Another Sky return with two new songs 'Psychopath' & 'Watching Basinski'
The alt-rockers have also signed to Republic Records in the US.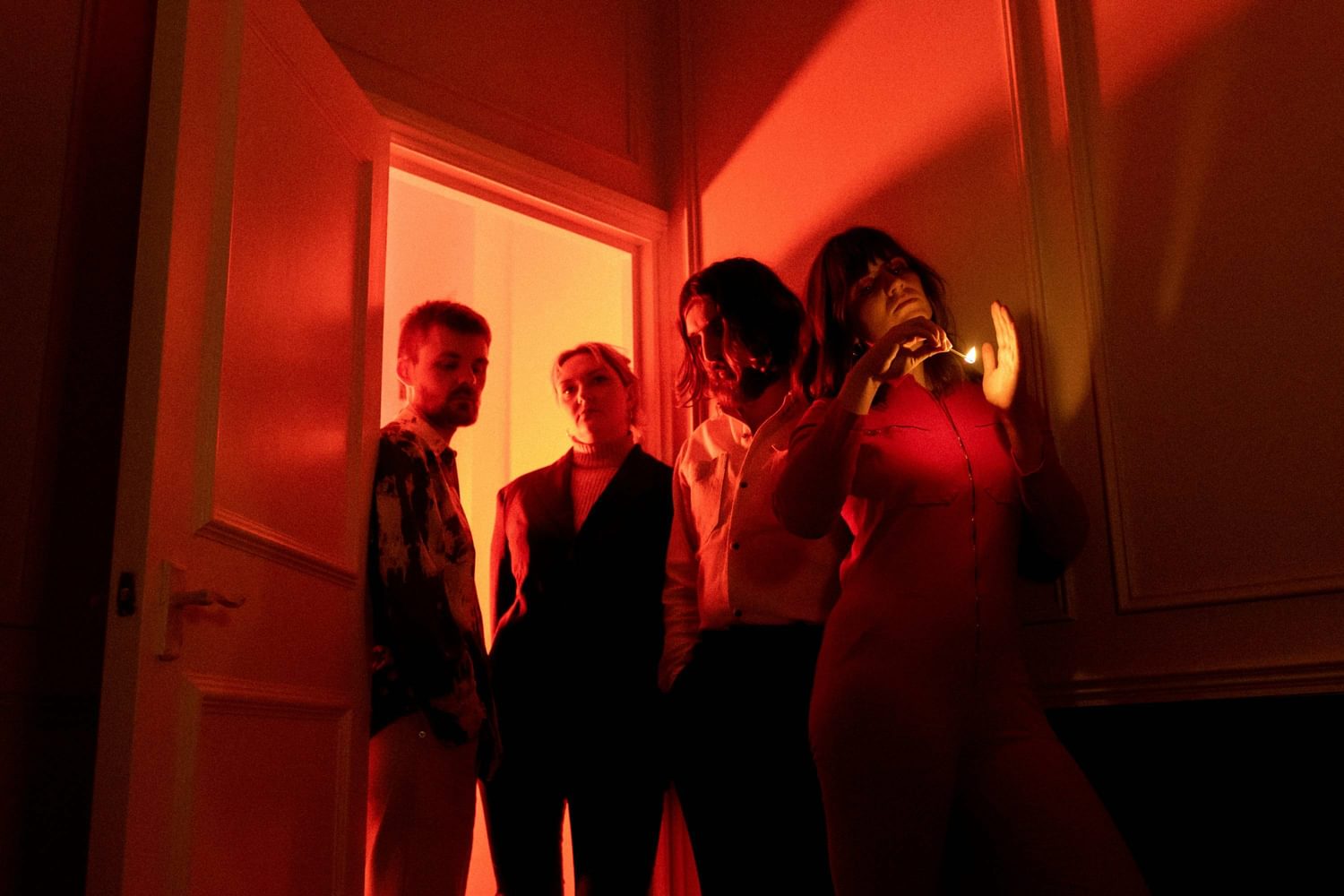 Another Sky have announced their return today (12th April) after a three-year absence with not one, but two songs. 'Psychopath' and 'Watching Basinski' are the first songs the band have released since their 2020 debut LP, 'I Slept On The Floor', and 2021's EP, 'Music For Winter, Vol. 1'. Both songs, lead singer Catrin Vincent explains, "reflect a really personal journey. I usually hate writing lyrics about myself, but during lockdown, it was the only thing I had to write about. I was so surprised to find multitudes of grief and sadness disguised as anger." "Psychopath captures the angriest I've ever felt. For years, I felt like that rage could never be voiced." "Watching Basinski captures the grief that lies underneath that anger. That's what our new music is trying to convey; the human journey from fear and anger through to love and acceptance." Since 2021, the band have built an entire new studio from scratch in the crypt of a Church - more new music is to be expected. Hear their two new tracks below.
Read More
Featuring James Blake, Romy, Marika Hackman, yeule and more.