Cheerleader
Ariel Pink announces new album, 'pom pom'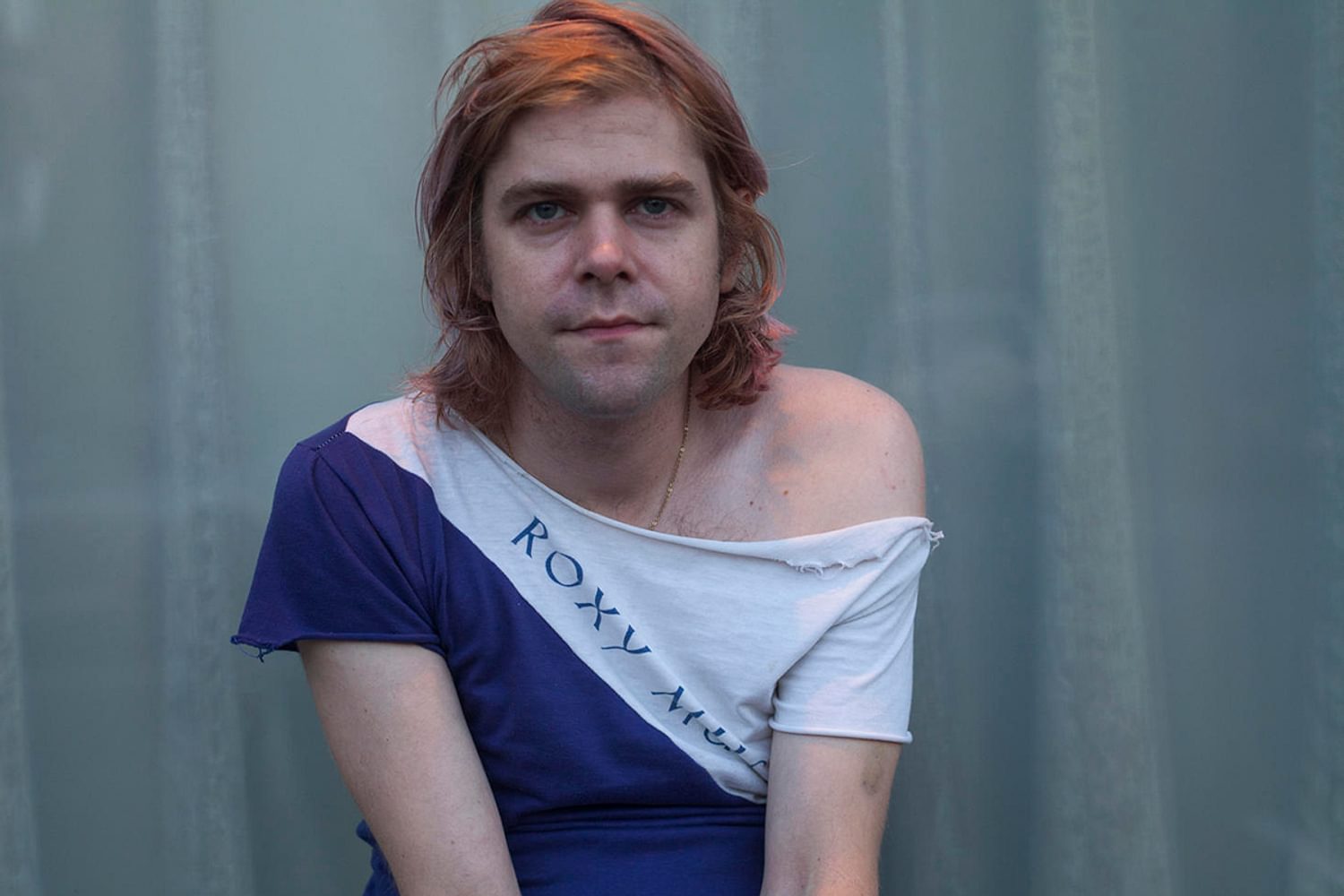 Listen to the double album's lead track, 'Put Your Number In My Phone'.
Ariel Pink has announced plans to release a brand new double album, titled 'pom pom'.
His first release since 2012's 'Mature Themes' (recorded at the time under the name Ariel Pink's Haunted Graffiti, with this being a solo record), 'pom pom' is coming out 17th November via 4AD (18th November in North America).
The record's lead track, 'Put Your Number in my Phone', is streaming now. Sleepy and acoustic-led, it's one of 17 new songs, with titles including 'Nude Beach A G-Go' and 'Exile On Frog Street'.
Speaking about the record in a statement, Ariel said: "Although this is the first 'solo' record credited to my name, it is by far the least 'solo' record I have ever recorded."
'pom pom' tracklist:
01 Plastic Raincoats in the Pig Parade
02 White Freckles
03 Four Shadows
04 Not Enough Violence
05 Put Your Number in My Phone
06 One Summer Night
07 Nude Beach A G-Go
08 Dinosaur Carebears
09 Lipstick
10 Goth Bomb
11 Negativ Ed
12 Sexual Athletics
13 Jell-o
14 Black Ballerina
15 Picture Me Gone
16 Exile On Frog Street
17 Dayzed Inn Daydreams