Aunty Social unveils 'Aunty Depressants' video
Her new EP lands later this year.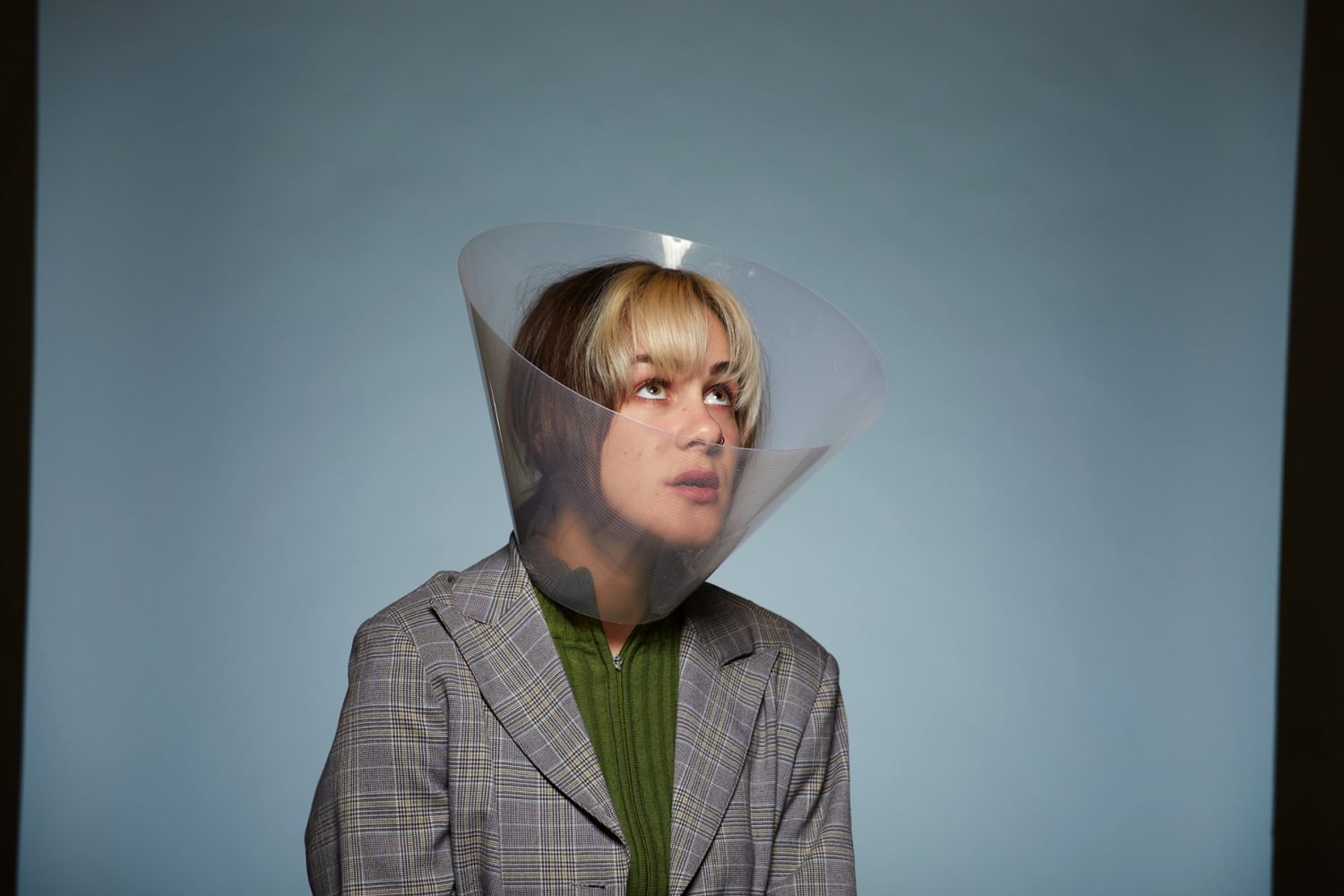 With her EP 'It Looks Friendly' out on 24th September, Toronto bedroom-pop artist Aunty Social is sharing the video for EP cut 'Aunty Depressants'.
"During the withdrawals of my antidepressants, I realized how reliant my mind/body were to these pills I had been taking for years," Daniela Gitto explains. "During withdrawals, basic human needs like eating and sleeping became a chore and forced, my emotions only functioned in extremes and in response to the deregulation, I went into a state of dissociation for a long period of time. After producing the instrumental of this song, I needed a vocal melody. I decided to flip through my journal and only found substance in the pages I had catalogued my withdrawal symptoms. These observations helped form the melody while also adding an ironic lyrical spin. It became a love song to my antidepressants, imagined as a lover I couldn't bear living without."
Describing the forthcoming project as a more "authentic Aunty Social project that I can happily say, came from a place with a lot of intention", check out the video for 'Aunty Depressants' below.
Read More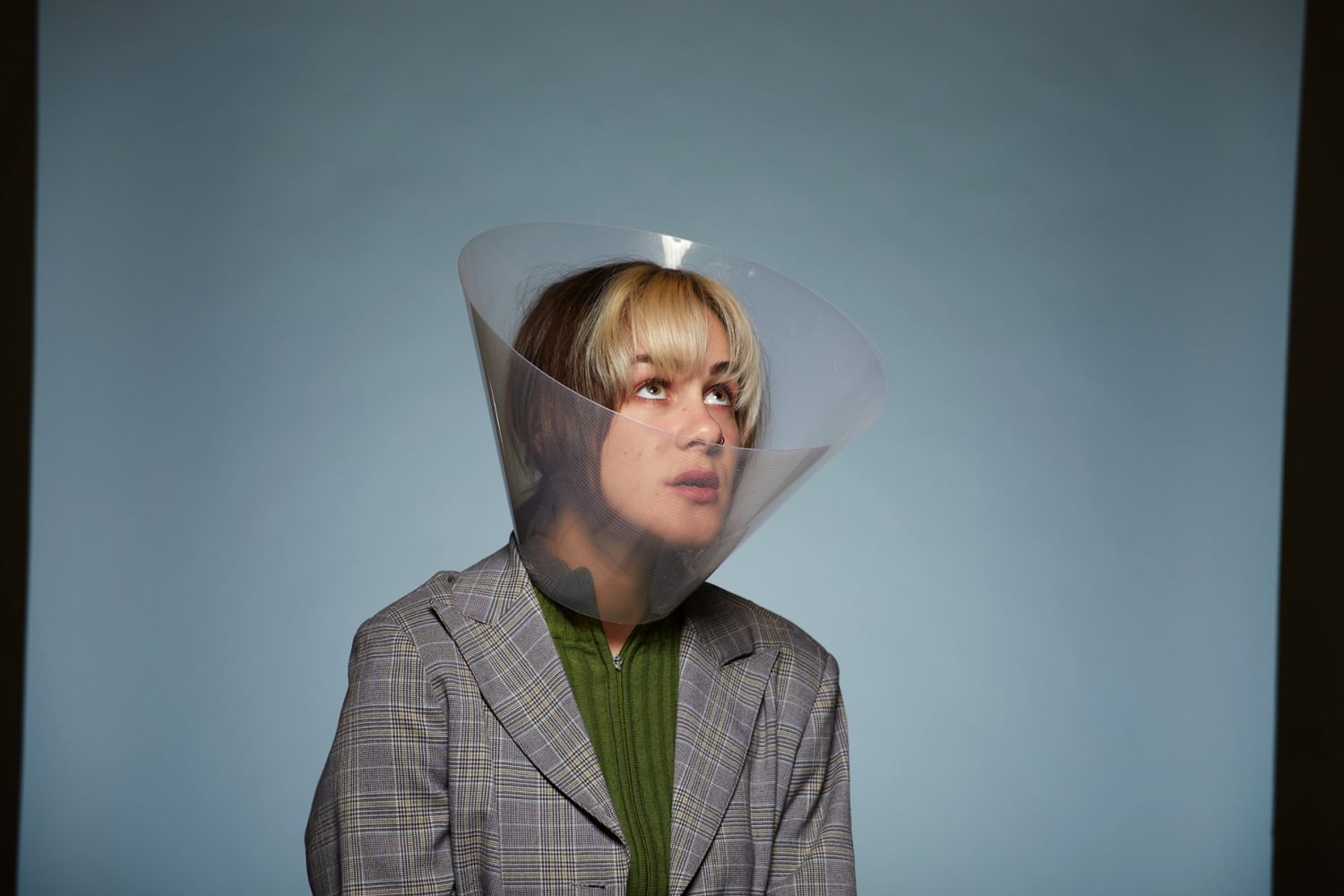 Lifted from her upcoming EP, 'It Looks Friendly'.
16th August 2021, 12:00am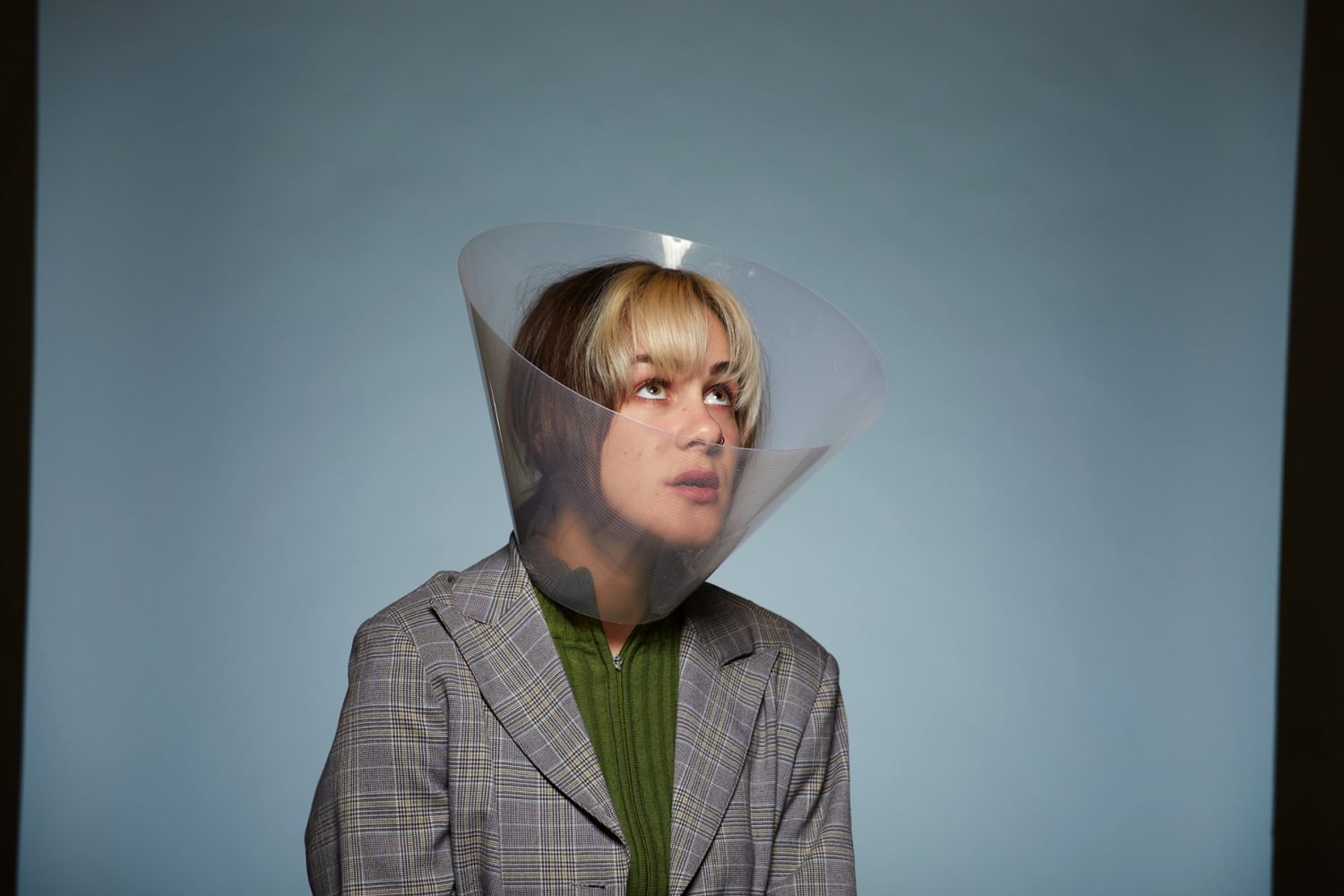 Check out first single 'Unsmiling' now.
4th May 2021, 12:00am
Featuring King Gizzard & The Lizard Wizard, IDLES, Tkay Maidza, Sleater-Kinney and more.