Azealia Banks confirms new album 'Business & Pleasure' is out next year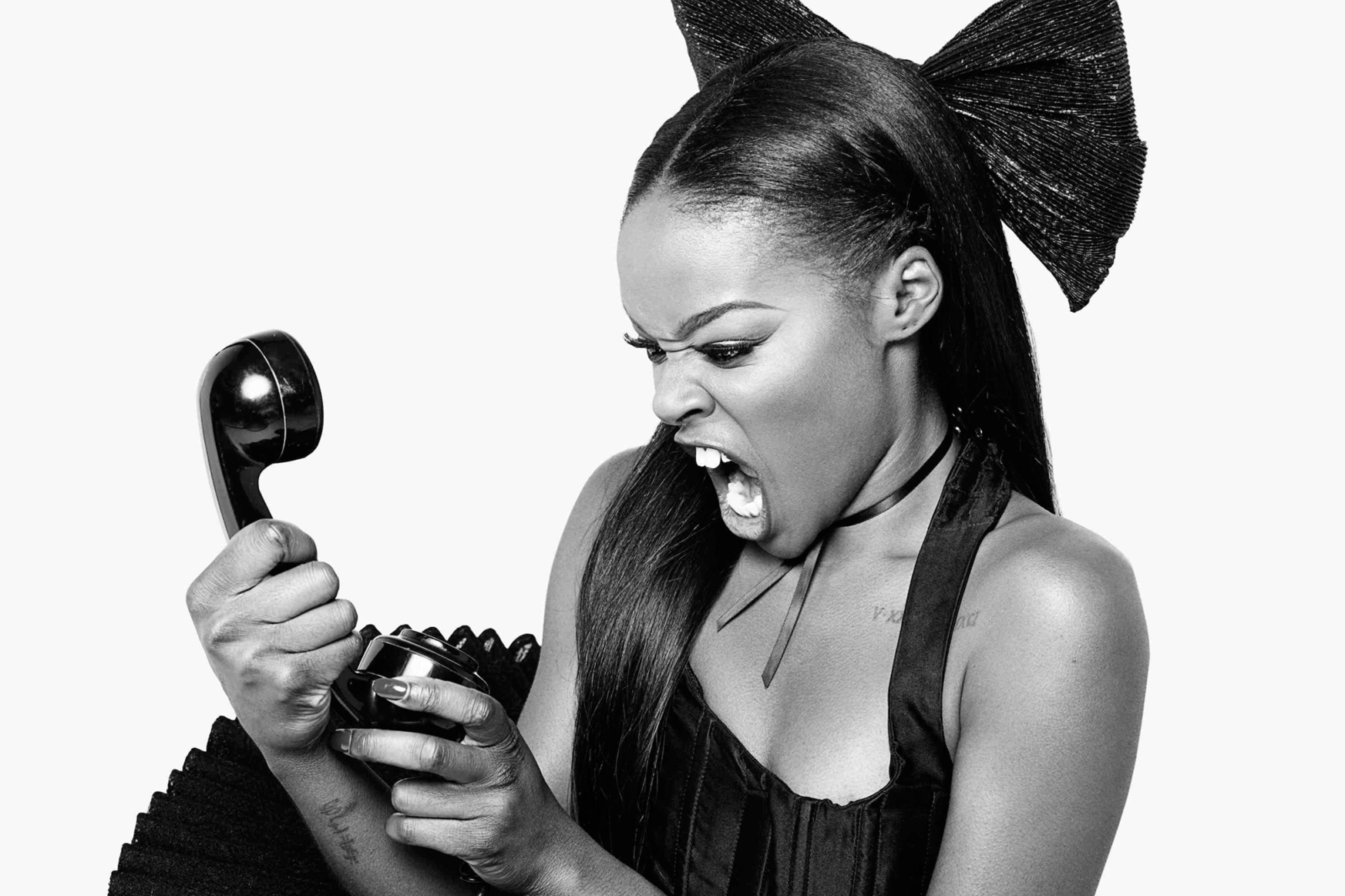 Banks says the follow-up to 'Broke With Expensive Taste' is half-finished
Azealia Banks has confirmed that she will release a new album in 2016, titled 'Business & Pleasure'.

According to the rapper, the release is "half-finished" and follows her surprise 2014 debut album 'Broke With Expensive Taste'.
In a new interview with NME, Banks stated that despite her confrontational image, she has calmed down and prefers dinner parties with Lana Del Rey and Ariel Pink than putting on her boxing gloves:
"Am I hanging up my fighting gloves? Yeah. I'm a lady", Banks said. "I don't wanna be dealing with that. Now, when you feel the adrenaline going, you stop yourself. I'm done with that. I've done it already. You've seen me curse people out. Let's do something else now."
Read more here and watch the video for 'Ice Princess' below.
Read More