Azealia Banks says she's working with Fall Out Boy on new material
A collaboration no-one saw coming.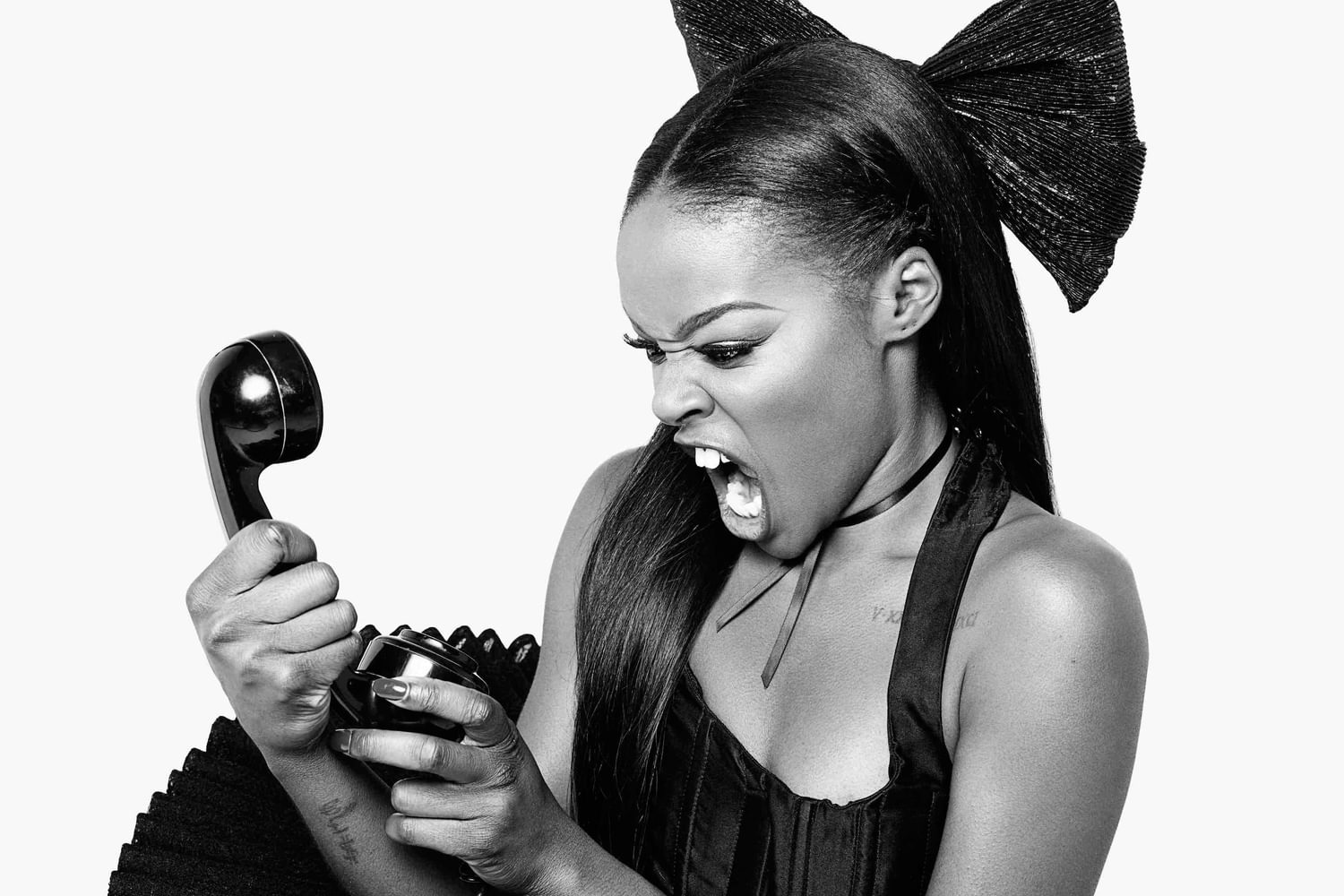 Azealia Banks has seemed to confirm that she's working with none other than Fall Out Boy on some new material.
The rapper tweeted that the band have invited her to work with them, and it's anyone's guess what the final product will sound like.
Fall Out Boy released their latest album 'American Beauty/American Psycho' at the start of the year, and recently embarked upon a UK arena tour with Professor Green as support, and this news seems to suggest a continuation of the once-emo band showing a love for rappers.
Azealia Banks, meanwhile, has said that her new album won't be out until March of next year. The rapper said the delay came from her record label, wanting to wait before following up last year's 'Broke With Expensive Taste' record.
View Banks' tweet below, and wait to see what comes of all this.
Read More
Featuring James Blake, Romy, Marika Hackman, yeule and more.