Update:
Azealia Banks' new album won't be out until March 2016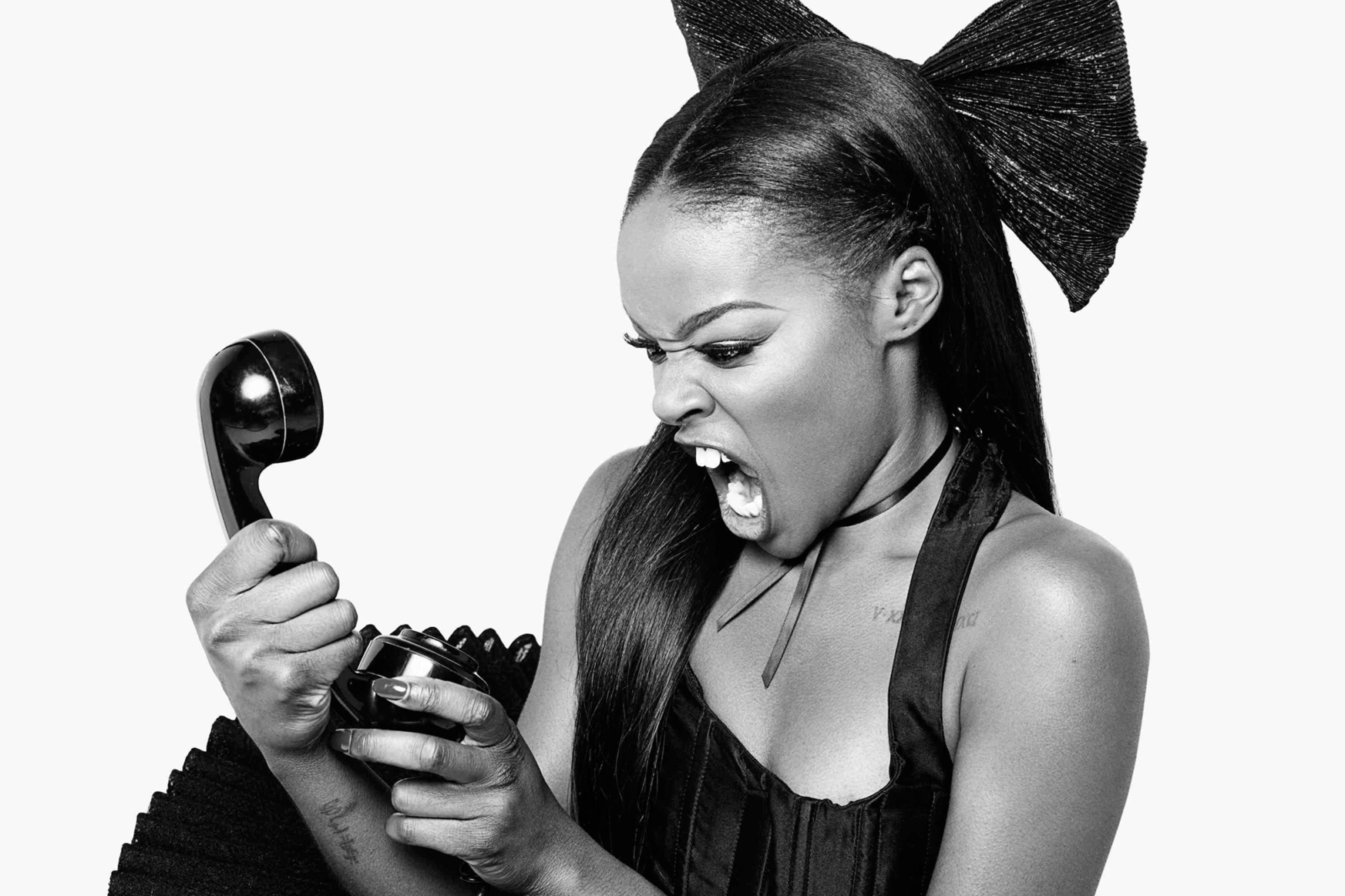 The follow-up to 'Broke With Expensive Taste' has been held back by management and label issues.
Azealia Banks has stated that her upcoming album will not be released until March 2016.
In a series of posts on Twitter (dated 6th August), Banks explained to her fans that her current management and label deal are holding back the release until then:
"So prospect park has me for management and Label (stupid azalea, right) now Jeff kwatinetz no longer want to manage me but… is holding me in my album contract until february 2016. so….there won't be any new music until March 2016. sorry guys."
"Pain from the game…i guess i was so desperate to get my album out that i took a bad business deal..oh well, the months will fly by," she added. Read all the tweets below.
Read More