Confirmed
Battles announce 'Juice B Mixed' 12" EP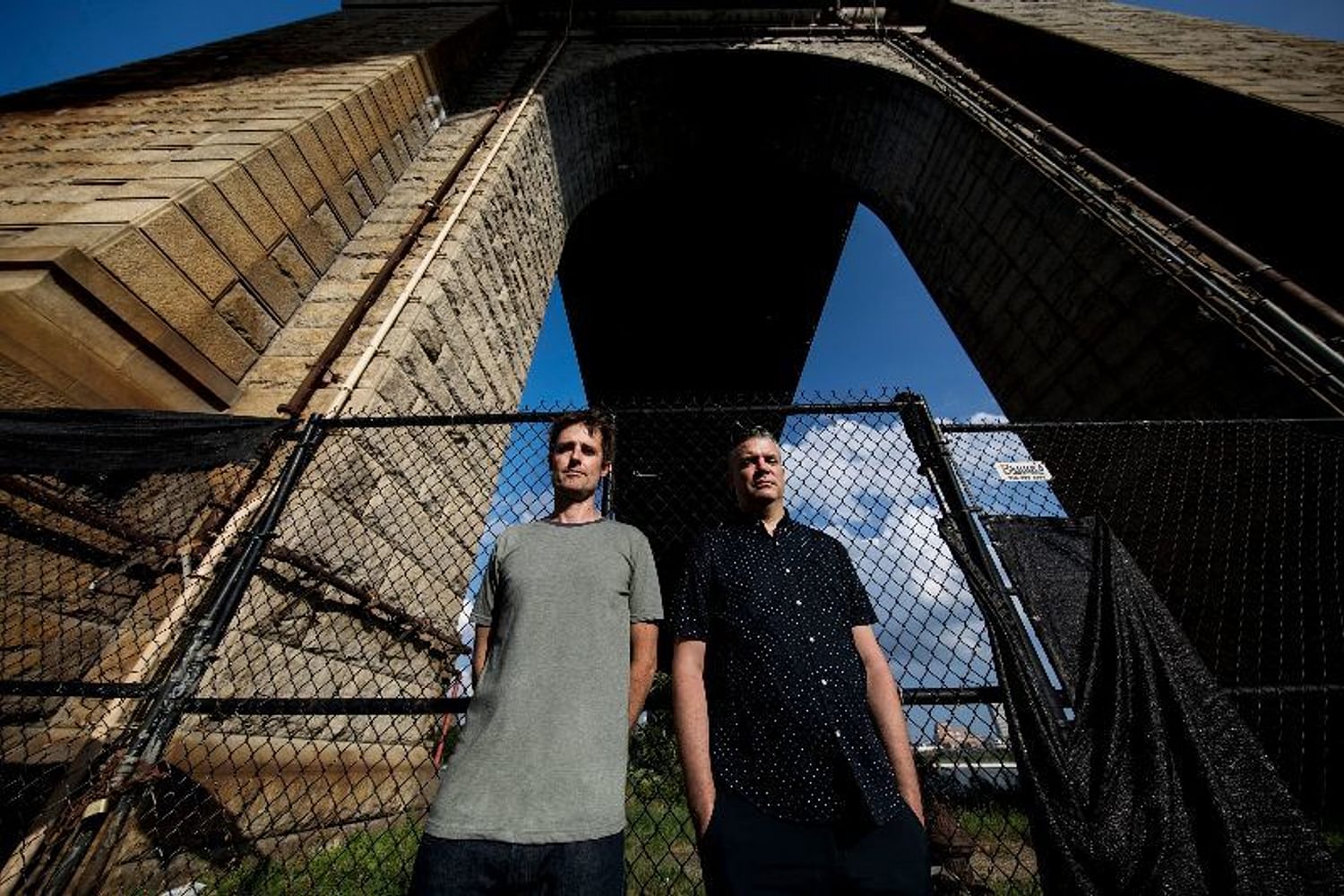 Listen to the new remix from black midi now.
Following the release of 'Juice B Crypts' last year, Battles have announced that they've been cooking a 12" of remixes 'Juice B Mixed', which is set to arrive on 20th November via Warp Records.
Featuring remixes from DJ Dairy & DJ Orient (black midi), Delroy Edwards, Shed, and DJ Nigga Fox, today they're giving us a taste of what's to come, sharing black midi's 'Stirling Bridge' remix.
Check out the full track list and new remix below.
'Juice B Mixed' EP Tracklisting:
1. Sterling Bridge (DJ Dairy & DJ Orient (black midi) Remix)
2. IZM (Shed Remix)
3. Juice B Crypts (Delroy Edwards Remix)
4. Carnaval Supremo (DJ Nigga Fox Remix)