Confirmed
Ben Khan announces 'Crimson (GEN2)' EP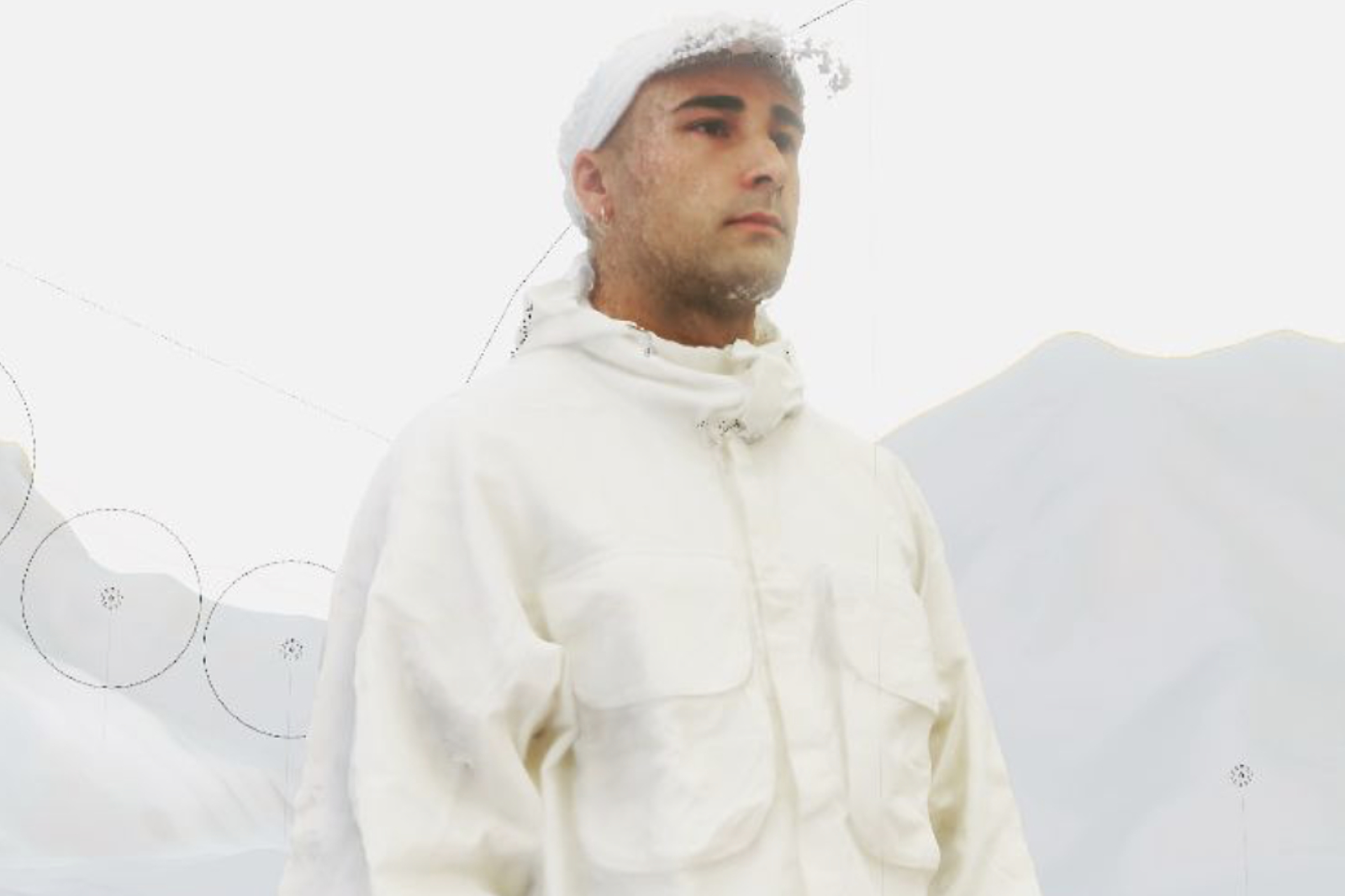 Listen to new single 'Lightspeed' now.
Following the release of 'Crimson (GEN1)' back in July, Ben Khan has announced that his new EP 'Crimson (GEN2)' will be arriving on Friday 13th November.
Sharing luscious new track 'Lightspeed' alongside the news, Ben says, "This was pretty much a one take track, didn't want to re-record this one and take away the original rawness of it. This year I used Sunday's to rest / reset more than before - I try to connect to ideas larger than me and solitude through music on a Sunday. I see this track as a part of that process for me. I've put a playlist on my Spotify "7th Day" for some of the tracks I've been mending to this year. I know it's been a weird year for lots of people and new lockdowns looming - hopefully this bit of music brings u some of the peace it brought me."
He'll also be streaming a 60 hour open process event titled 'Light In The City' with Yuma Burgess from 4th-7th November at "The Club" in Amsterdam! Check it out here.
'Crimson (GEN2)' Tracklisting:
1. The Message ft. Jaubi
2. Lightspeed
3. Turn Off The Console
Read More