On the telly
Best Coast play 'The Bandmate Game' on James Corden's Late Late Show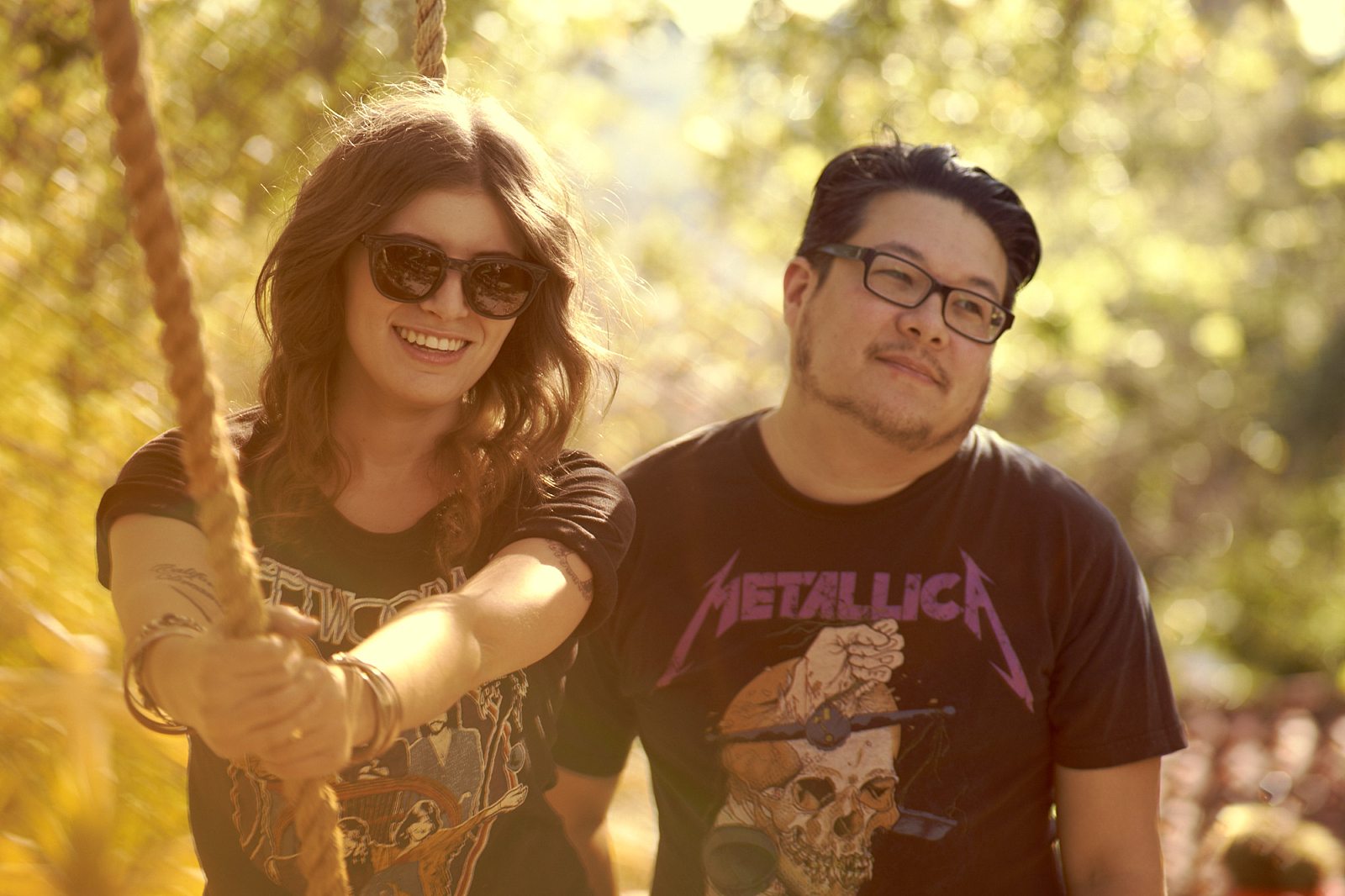 Bethany Cosentino and Bobb Bruno answer questions about each other, and mainly get them wrong.
Earlier this month Best Coast appeared on James Corden's Late Late Show as musical guests, and while they were there, they played a few rounds of The Bandmate Game. Based on 60s American gameshow The Newlywed Game, the aim is to answer as many questions about each other as possible.
Grilled on everything from favourite bars to despised items of clothing, Bethany Cosentino and Bobb Bruno didn't do very well, to be honest, and spent majority of the game bickering about incorrect answers. They score five points in total, for agreeing that Bethany's a lifeless sleeper.
To get to know Best Coast better than they apparently know each other's favourite dinner, read the DIY interview here, and then watch them play The Bandmate Game below.
Read More