Blondes Confirm Debut Album Release For 2012
The duo's self-titled debut album will come out as a double-CD in February.
Blondes have announced details of the release of their debut album.

Following on from last year's 'Touched' EP which came out through Merok, the duo's debut album will be self-titled and will come out through RVNG Intl. on 7th February.

Included on the double-disc full-length will be the singles which were released as a series of limited 12' vinyl earlier this year.

A handful of remixes will appear on the second disc of the album, including from the likes of Teengirl Fantasy, whose reworking of album track 'Wine' can be heard underneath the tracklisting for 'Blondes', below.

Disc 1:
1 Lover
2 Hater
3 Business
4 Pleasure
5 Wine
6 Water
7 Gold
8 Amber

Disc 2:
1 Lover (A JD Twitch Optimo mix)
2 Lover (Dungeon Acid remix)
3 Hater (SFV Acid's Encino Oaks remix)
4 Business (John Roberts remix)
5 Pleasure (Andy Stott remix)
6 Wine (Teengirl Fantasy remix)
7 Water (Bicep remix)
8 Gold (One Blonde Strange Idea by Traxx)
9 Gold (Laurel Halo Chains remix)
10 Amber (Variation in Cm by Rene Hell)

Read More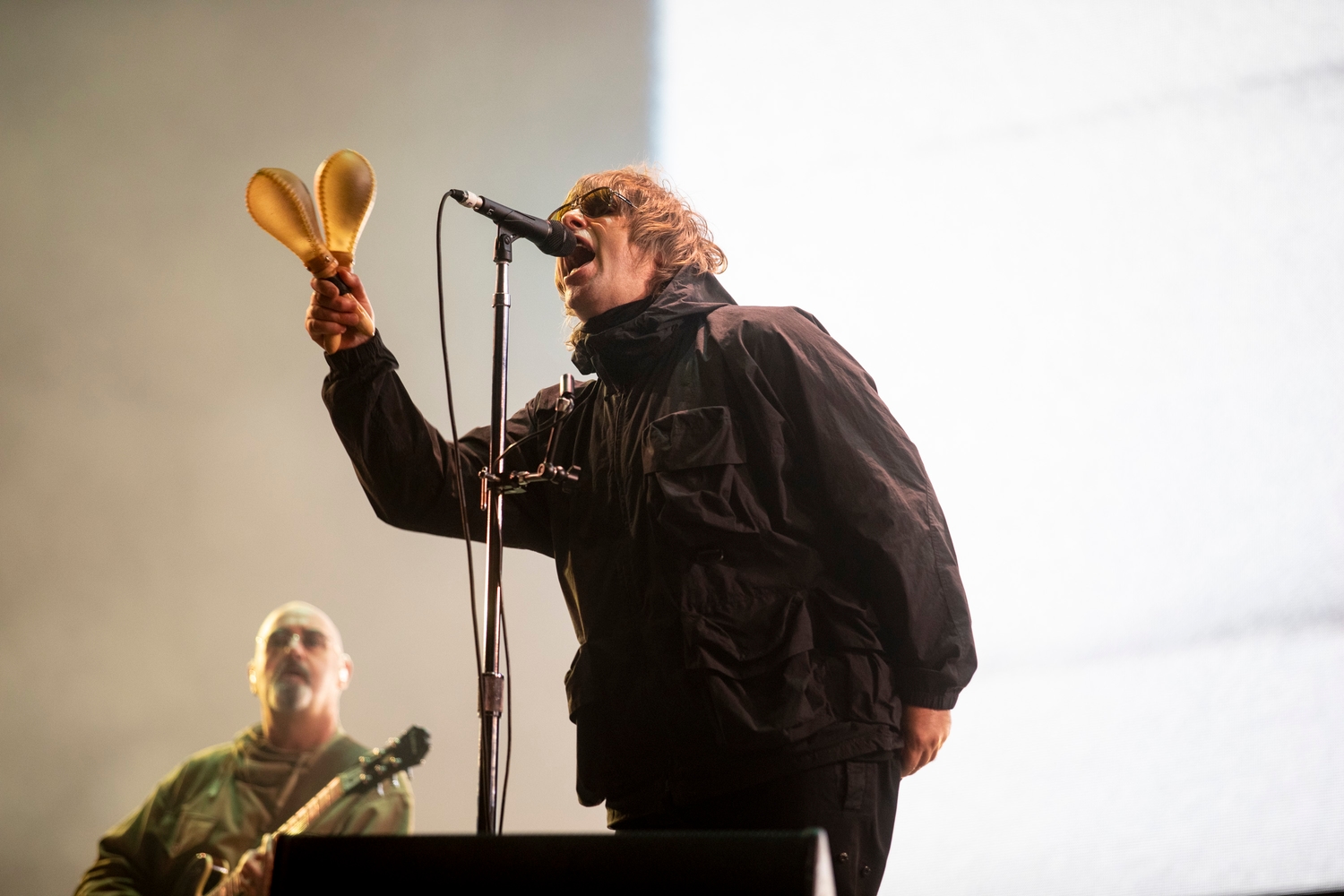 Holly Humberstone and a surprise set from Pa Salieu also stand out on the festival's final day.
30th August 2021, 12:00am
The duo consists of Zach Steinman and Sam Haar.
13th April 2010, 12:00am
Featuring James Blake, Romy, Marika Hackman, yeule and more.