Listen:
Bonobo and Rhye's Michael Milosh team up on new track 'Break Apart'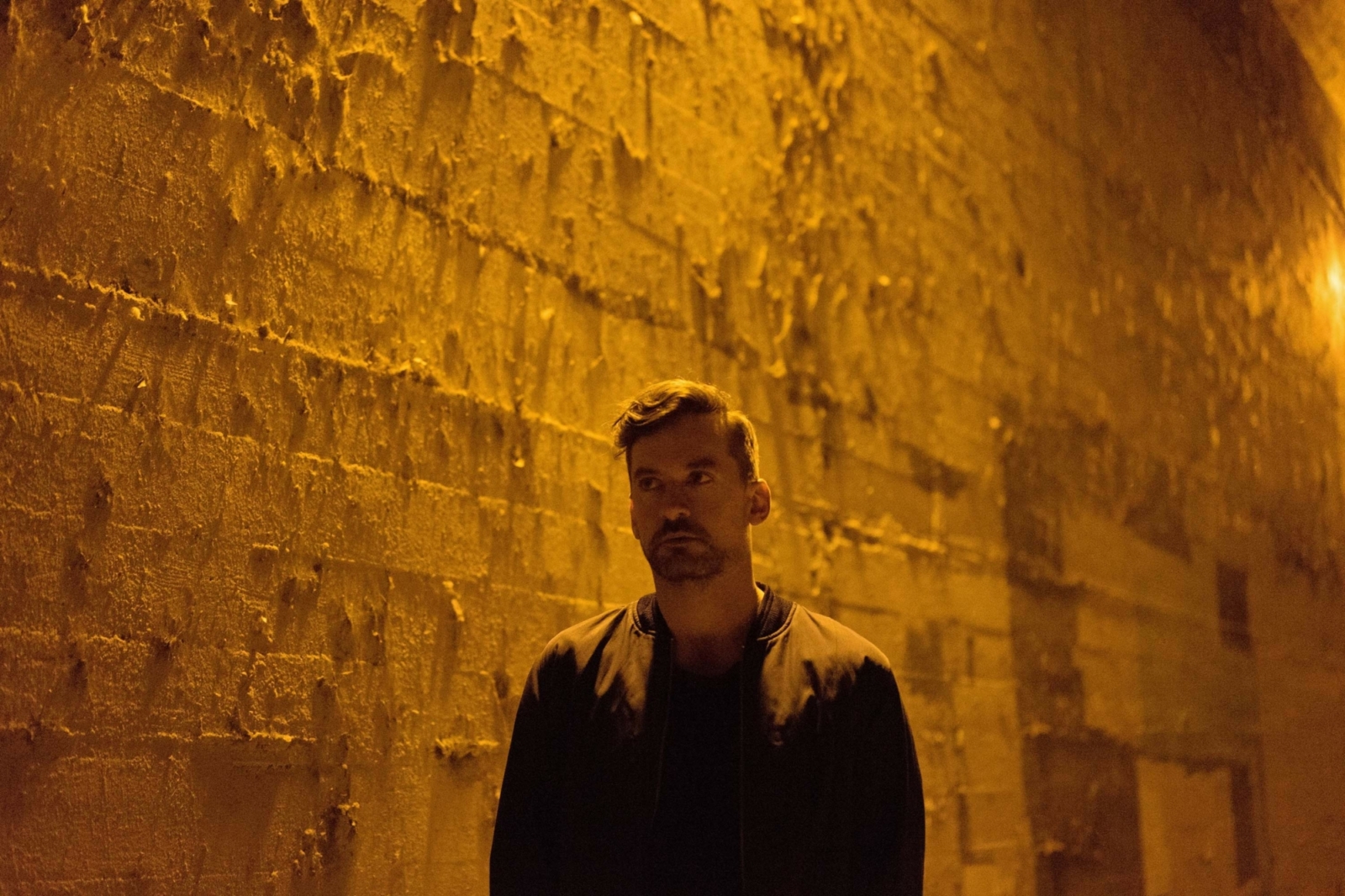 It's the latest single from Bonobo's upcoming album 'Migration.'
Last month Simon Green, better known as electronic producer Bonobo, announced he'd be returning with his first new album in four years, 'Migration.'
The follow up to 'The North Borders' is out on 13th January and is set to feature numerous collaborations, including Nick Murphy (fka Chet Faker), Nicole Miglis of Hundred Waters and Moroccan band Innov Gnawa.
If you just can't wait to hear one of the many collabs, you're in luck. Green has just shared 'Break Apart,' where he's joined by fellow producer Michael Milosh, better known as one half of Rhye. The melancholic soothing number features delicate, floating vocals and a smattering of mournful brass. It really is a sad moment when you realise the pair of producers have to eventually break apart.
In a statement, Milosh said: "I'm so happy Simon asked me to work on this song with him. From the moment I heard the instrumental track it spoke to me more than I can express in words. Being able to work with an artist that continuously makes me envious, like Simon, is where I always want to be."
Listen to 'Break Apart' below.
Read More