Reading 2016:
A year on from The Gaslight Anthem's last show, Brian Fallon reflects at Reading 2016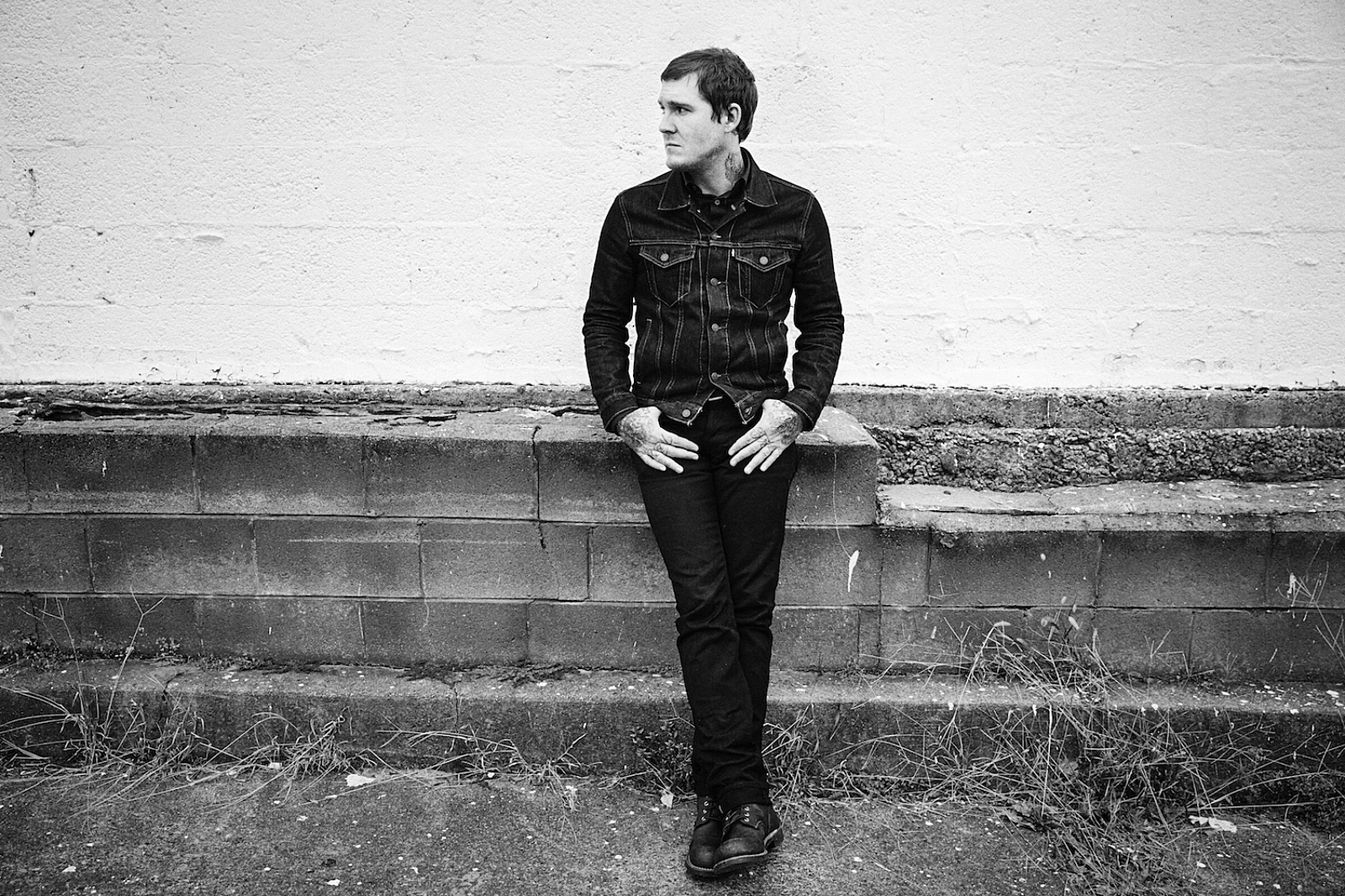 Fallon headlines the Festival Republic stage with his new band The Crowes tonight.
A main stage slot at Reading 2015 was The Gaslight Anthem's final show before their (whisper it) indefinite hiatus. Tonight, frontman Brian Fallon headlines the Festival Republic stage on the back of his debut solo album 'Painkillers'.
"Reading was our first ever show in the UK, on the Lock Up stage back in 2007, and the main stage last year was our last," Fallon remembers. "I'd have been happy to stay in the punk tent every single time, and the main stage setting didn't suit us as much."
Being able to retreat to smaller stages suits Fallon, and is indicative of a singer who can now pick exactly where and when to play, as well as who with. "Tomorrow at Leeds, an old friend Steve Sidelnyk is joining us on drums for one song, and he did the programming on Madonna's 'Ray of Light', and all the drums on David Gray's 'White Ladder'. It's just amazing to have the freedom to do whatever I want for a while."
The laid-back approach Fallon is taking to his solo career means the traction it has gained has taken him completely by surprise. "I - honestly - was called up and asked to headline, and I said 'really? Sure you don't want me to be three or four down?' I was expecting the tour to be at places like the Barfly, and we ended up selling out KOKO."
One song is written for the next solo album, and the idea of a Gaslight Anthem return isn't out of the question for Fallon - "we all still talk, and Alex (Rosamilia, guitarist) is in the band for this tour. Benny (Horowitz, drummer) is in hardcore bands, and other Alex (Levine, bassist) is a barber and owns a restaurant. We're all doing exactly what we want, and it's so refreshing."
After slowly becoming a 'business band', who threatened to sacrifice friendships to keep a well-oiled machine going, Brian Fallon is looking to the future more positively. There's one thing that has to be present though.
"If we come back, it has to be 100% genuine. We built the band on being completely true to ourselves, and we'll only make another album if it's something we all believe in."
Read More