BTS: Zuzu plays Soho Radio for Jäger Curtain Call 2019
Head behind the scenes with the Liverpudlian rising star at Jäger Soho.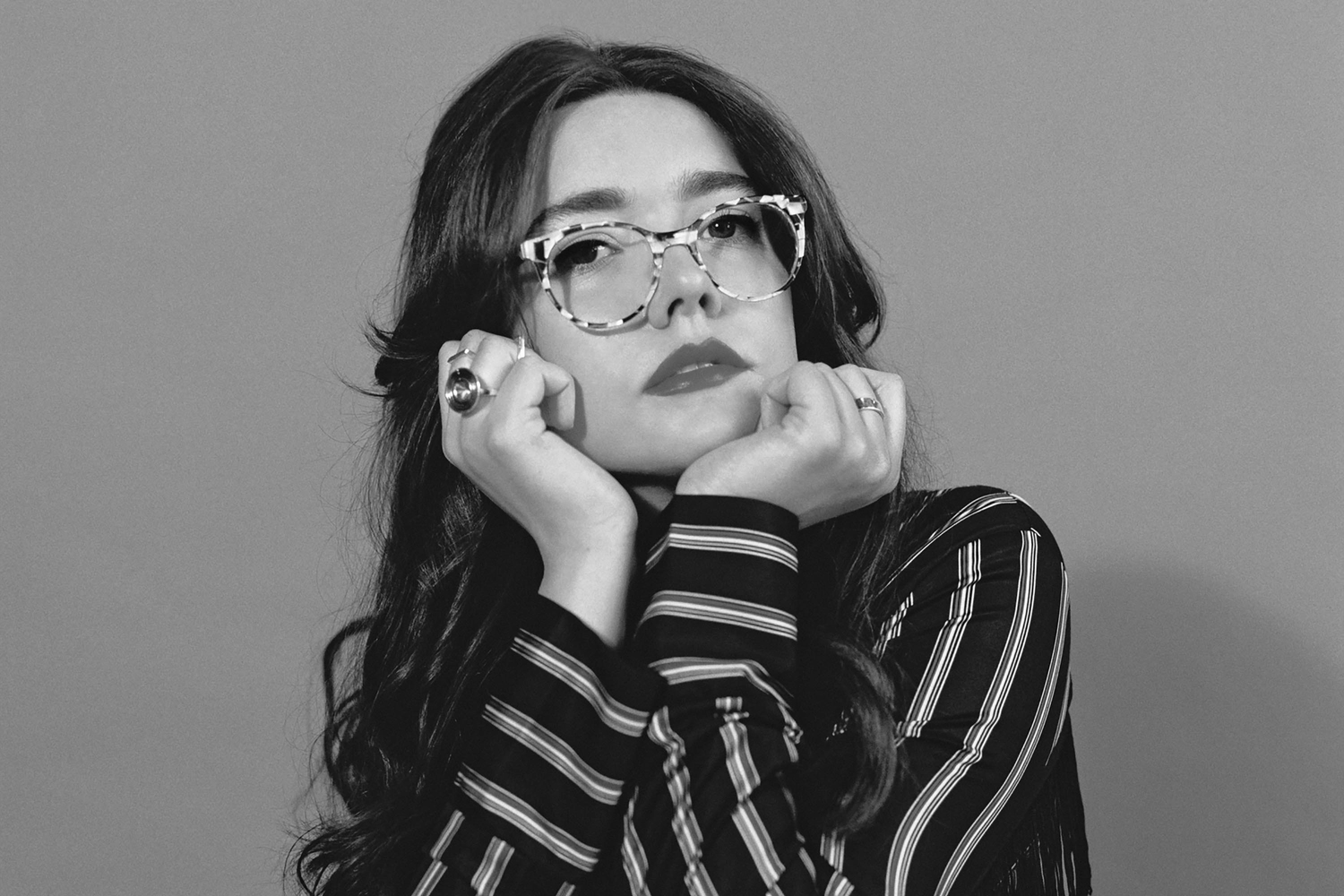 With her Jäger Curtain Call 2019 hometown show at Liverpool's Phase One coming up next month, we've got a little taste of what Zuzu has in store!
Performing at Soho Radio earlier this year, the Scouse charmer showed us just why she's so bloody fab with an exclusive performance of 'Can't Be Alone' that was recorded directly to vinyl, and now we've got the vid to share.
Check it out below and make sure to grab a ticket here or here to Zuzu's Jäger Curtain Call show on 19th September!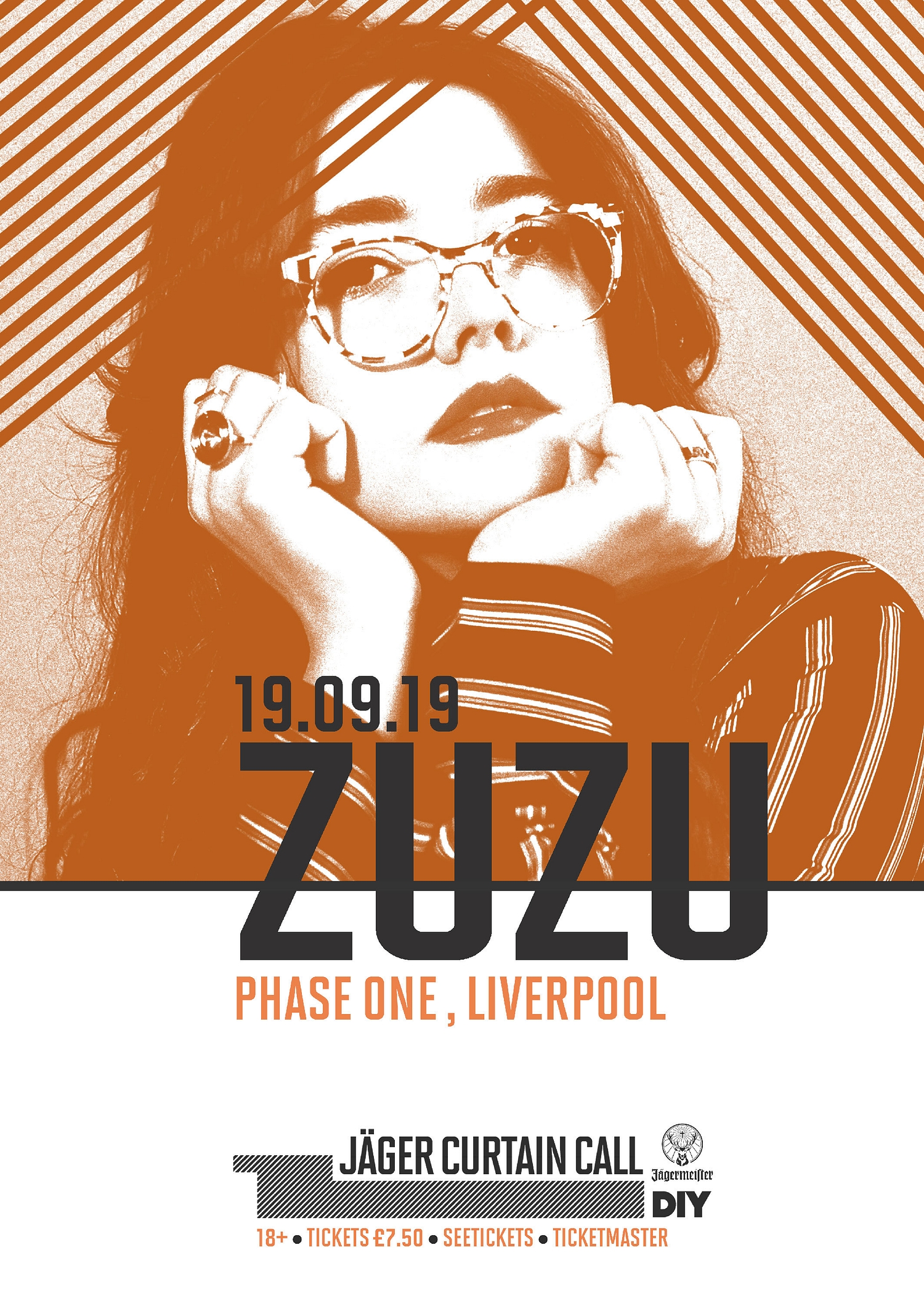 Read More
Featuring James Blake, Romy, Marika Hackman, yeule and more.