Listen
Tracks: Empire State Bastard, The Japanese House, Bully and more
The biggest and best of this week's new music.
Empire State Bastard - Harvest
For those Biffy Clyro fans who favour the band's recent penchant for cinematic love songs and big singalong moments, look away now. Simon Neil might be half of Empire State Bastard's DNA, but this - much like swathes of Biffy's early material - isn't for the faint-hearted. A project channeling his and longtime friend (and former Oceanside frontman) Mike Vennart's love of all things heavy, debut track 'Harvest' - with its chugging Converge-like riffs and screamed vocals - shows off a decidedly different (and dark) side to their talents, undoubtedly amped up by the presence of legendary Slayer drummer Dave Lombardo. A deliciously chaotic first taste of what's sure to be one of the year's most intriguing releases. (Sarah Jamieson)
The Japanese House - Boyhood
Amber Bain's first release since 2020's 'Chewing Cotton Wool', 'Boyhood' largely continues where she left off, straddling the delicate intimacy of bedroom pop, and infusing it with infectious, often electronic sounds, striking an equilibrium between energy and emotion, while her timeless, mellow-yet-assertive vocals combine expressively with complementary synth sounds. A welcome return. (Faith Martin)
Bully - Days Move Slow
There's always been something magical about the ability Alicia Bognanno's voice has to convey frustration, and on 'Days Move Slow' - a track which also possesses a killer chorus, it must be said - she reaches a new level. Whether it's due to the song's subject matter - the passing of her dog, Mezzi - or a wholesale tightening up across the Bully board - it packs a mighty punch. (Emma Swann)
Flo x Missy Elliott - Fly Girl
The latest from FLO is a heady mix of some Very Good Things: take the vocal styles of '90s R&B, the besties-at-the-bathroom-mirror vibe of Little Mix, and sprinkle some Missy (Fucking!) Elliott over the top and you're somewhere in the ballpark. The trio's 'Fly Girl' is gender inclusive ("…not shaped by what society deems beautiful or acceptable …accepts and embraces femininity in all its glory" a spiritual sister, one imagines to the 'bad bitches' of Dream Wife), features the magic touch of MNEK (that'll explain its earwormy nature, then) and quite literally flips and reverses it. (Bella Martin)
Buzzard Buzzard Buzzard - Chew
'Chew' remains on a steady path sonically for the returning Welsh outfit, the lack of differentiation between verse and chorus giving it a more intimate feel. Its uncomplicated lyricism makes for an easy musical adventure that feels different from anything the Buzzards have attempted previously – despite still having its fair share of nostalgia. (Faith Martin)
Skullcrusher - Words Come Back
There's probably something to be said of music's cyclical nature in Skullcrusher's choice and style of cover; take a listen to cult og emo outfit The Hated's 1985 original and it's not far off what anyone would've thought of if hearing of Helen Ballentine's moniker before her sound. But - think, say of Julien Baker's record collection versus what she releases, to name just one - there's not one way to express mental exhaustion: the emotions here are every bit as dark as Erik Fisher and Daniel Littleton's younger selves', the exasperation of her breathy whisper a Lewis Carroll-like reflection of a rock scream, perhaps. Either way, it's heartbreaking. (Bella Martin)"
Read More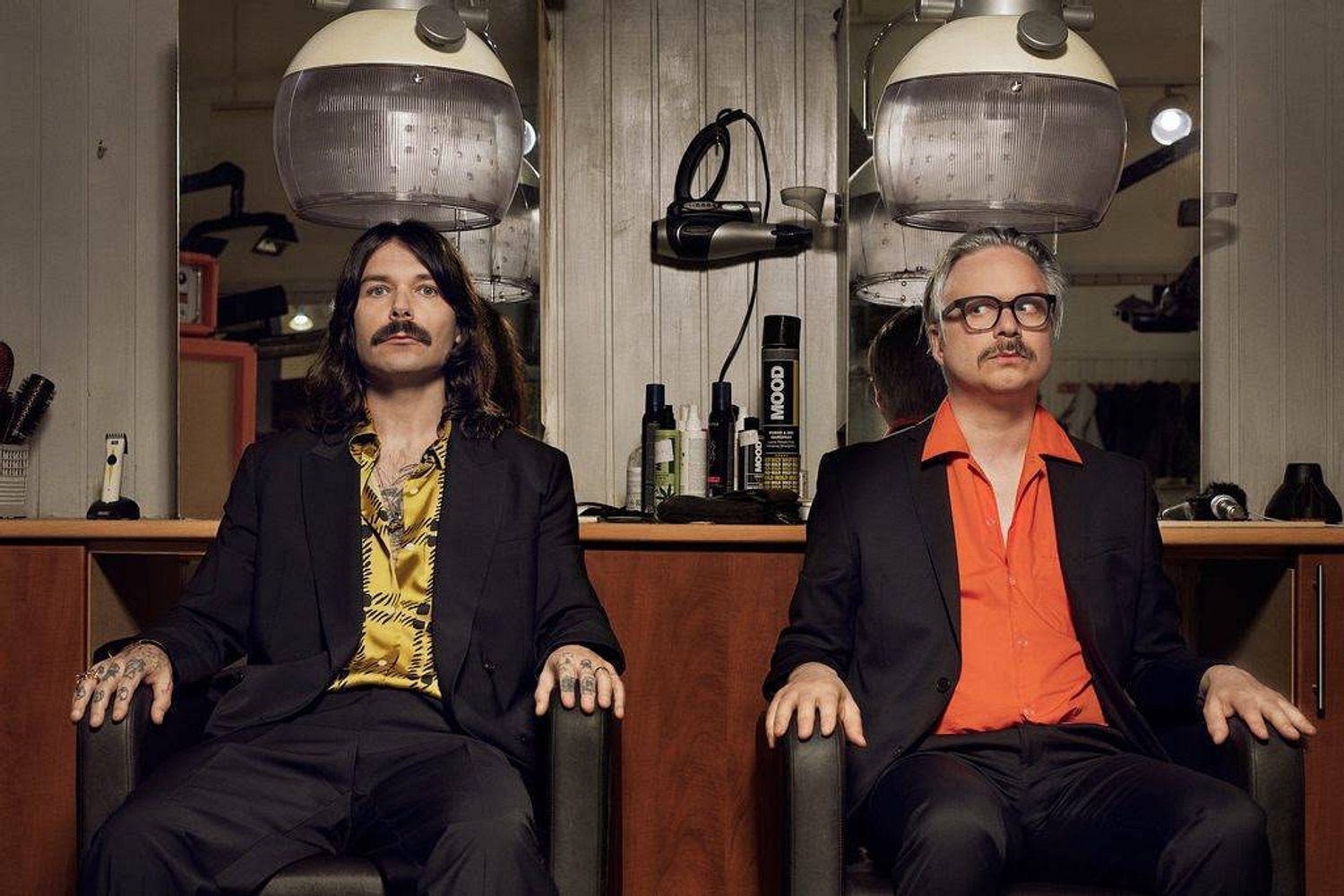 The duo's debut promises to be "as misanthropic and nihilistic as I've ever written".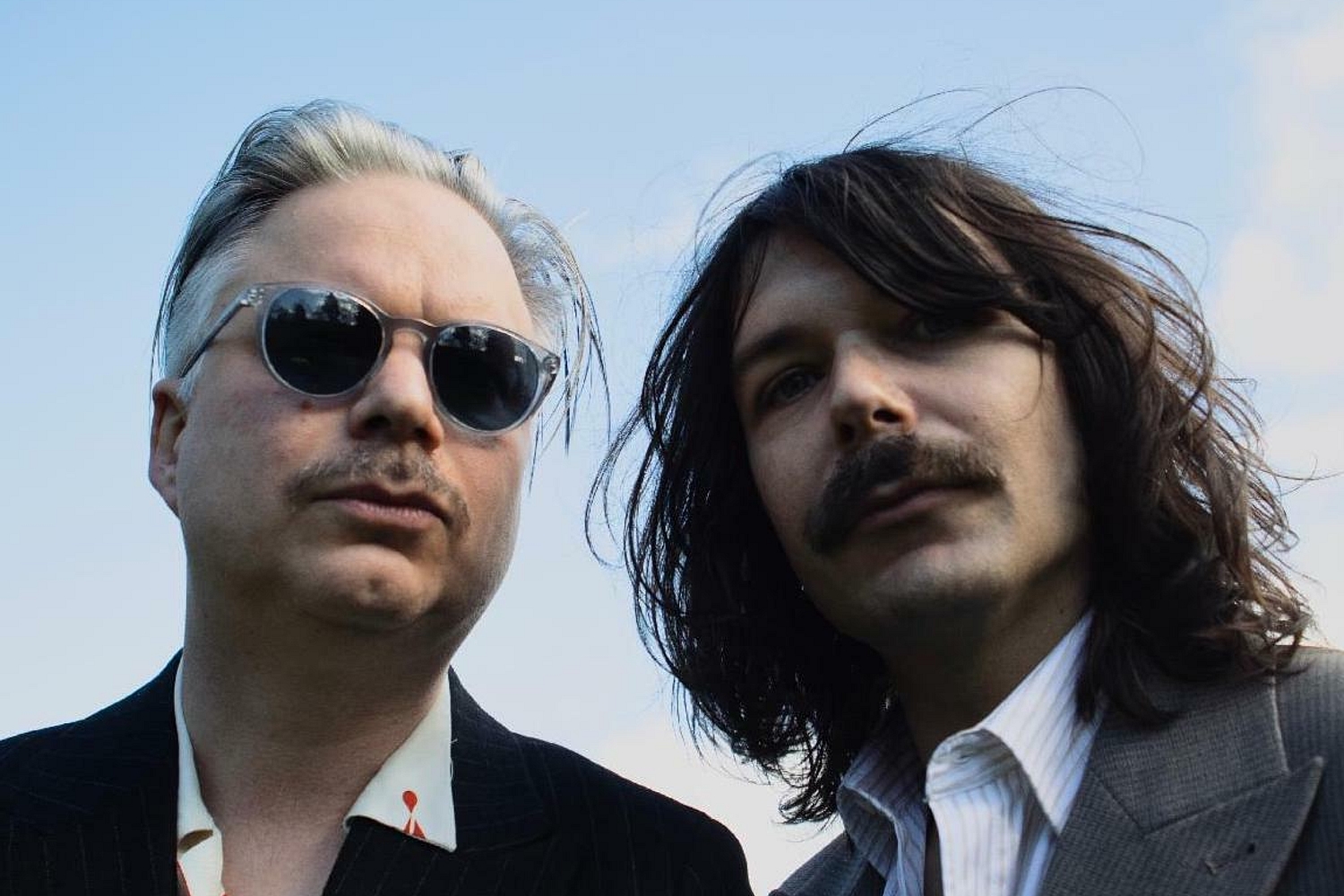 After months of mystery, Biffy Clyro's Simon Neil and former Oceansize frontman Mike Vennart are finally ready to unveil their new monster of a project. Please welcome, Empire State Bastard…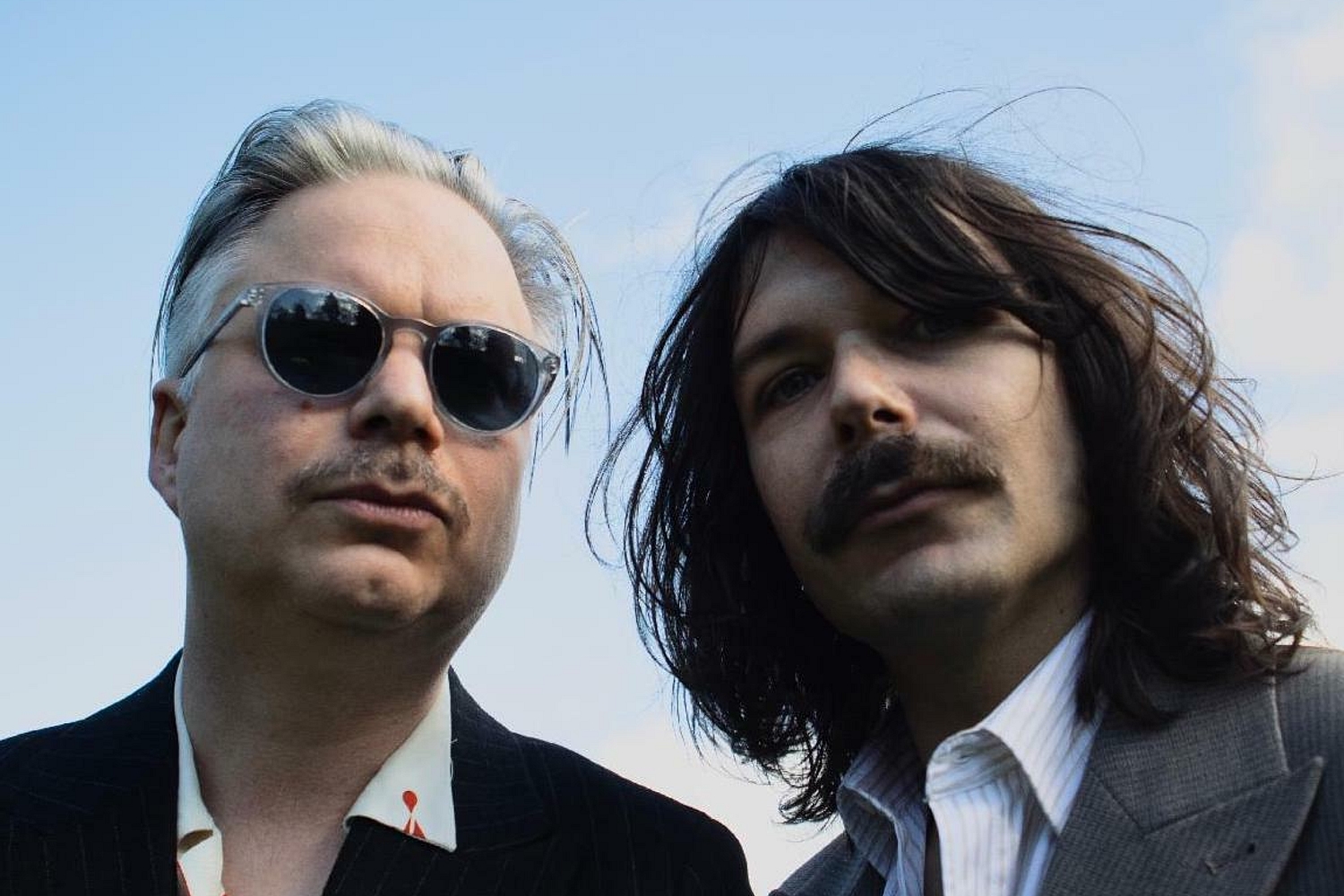 It's the new project from Biffy Clyro's Simon Neil and Mike Vennart.