News
Caitlin Rose announces UK tour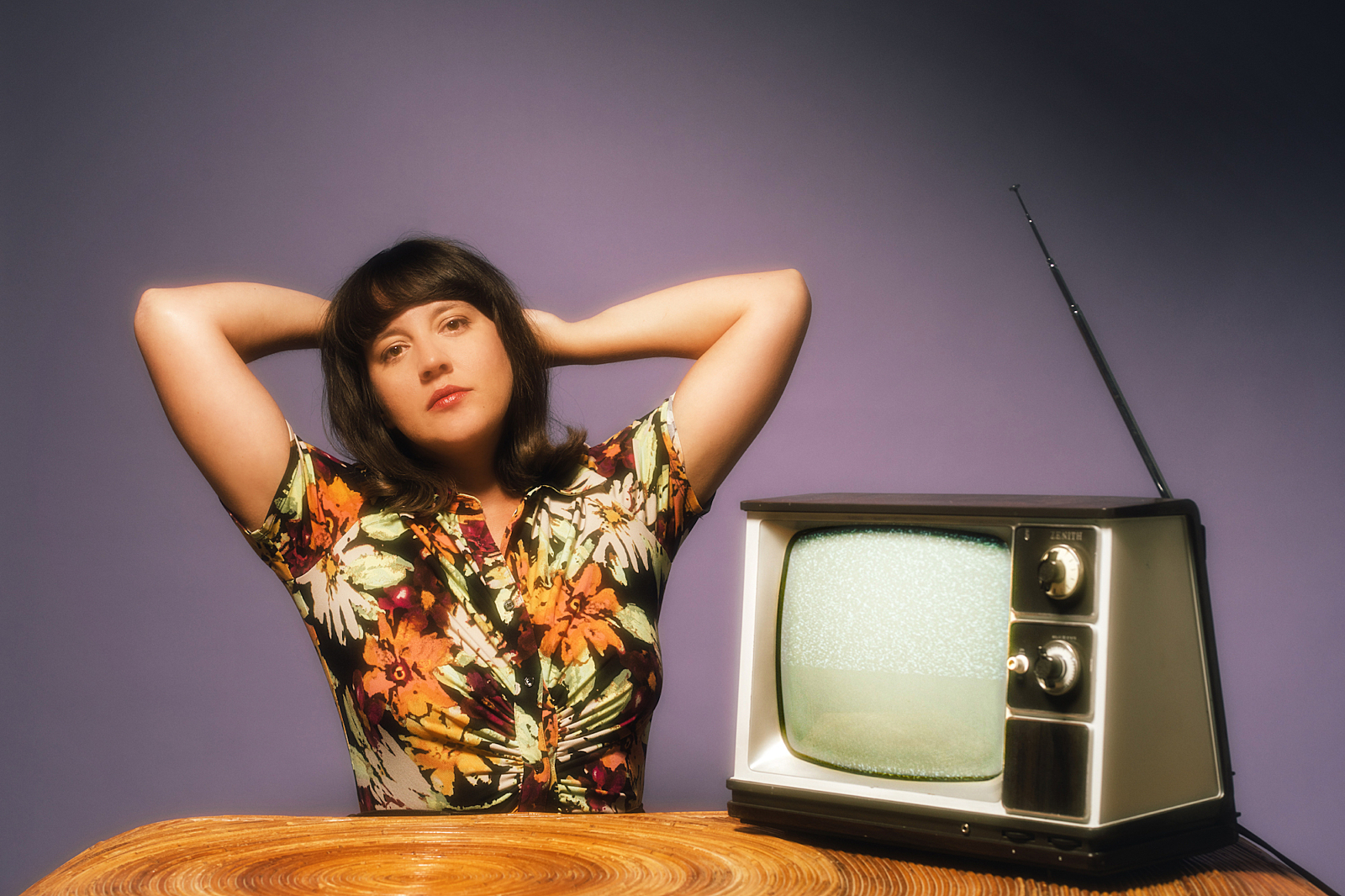 It follows the release of her new album 'CAZIMI'.
Fresh off of the release of her new album 'CAZIMI', her first new record in nine years, Caitlin Rose has announced a UK tour for next year.
"With CAZIMI I was encouraged and determined to make something that was wholly me," Caitlin says. "For all the false starts and mistakes, just the completion of this album was all I've ever really needed. I'm so grateful to everyone who's pushed me through the darker moments of the last ten years to accomplish that in a way that felt authentic. Nothing is flawless, but staying true to what I wanted it to be has been more than enough for me.
"Well chuffed about my return to the UK. Many of the shows I've played there are some of my best memories and I can't wait to make more."
Check out the new tour dates below.
APRIL
23 - Bristol @ Fleece
24 - Manchester @ Deaf Institute
25 - Leeds @ Brudenell
26 - Glasgow @ Stereo
28 - London @ EartH
Read More