Charli XCX directs star-studded video for new single 'Boys'
Ezra Koenig, Mac DeMarco and Brendon Urie are among the, well, boys, featured.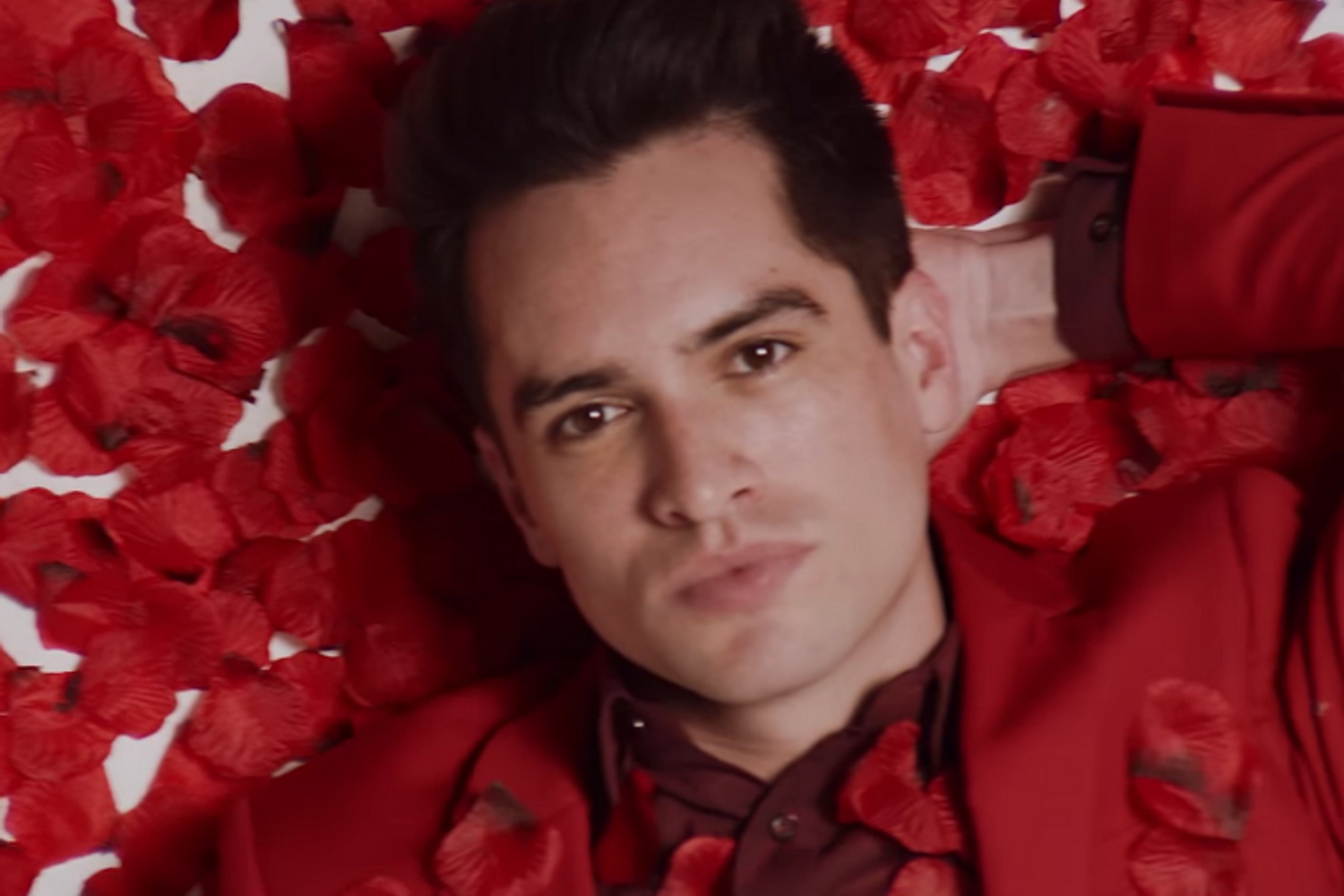 Charli XCX tonight not only unveiled new single 'Boys', but did so with probably the best video we've seen since… well, The Killers' 'The Man'. Which wasn't that long ago, but that's not the point.
Taking the song's theme - thinking about boys - and running with it full throttle, Charli has self-directed (alongside Sarah McColgan) a video that stars famous men including Ezra Koenig, Mac DeMarco, Brendon Urie - and super-producer Diplo playing with some impossibly cute small dogs.
Slaves' Laurie (and baby) feature, as well as Bastille's Dan Smith, Mark Ronson, Riz Ahmed, Stormzy… and those are only the people we can remember off the top of our head.
Charli says "Boys is my favourite music video I've ever made. I just wanna say a big thanks to all the boys involved, for totally embracing and understanding my vision and being excited by the concept p.s. no boys were harmed in the making of this video."
Read More
Featuring James Blake, Romy, Marika Hackman, yeule and more.