Premiere:
Chelsea Lankes soundtracks heady late nights with 'Down for Whatever' single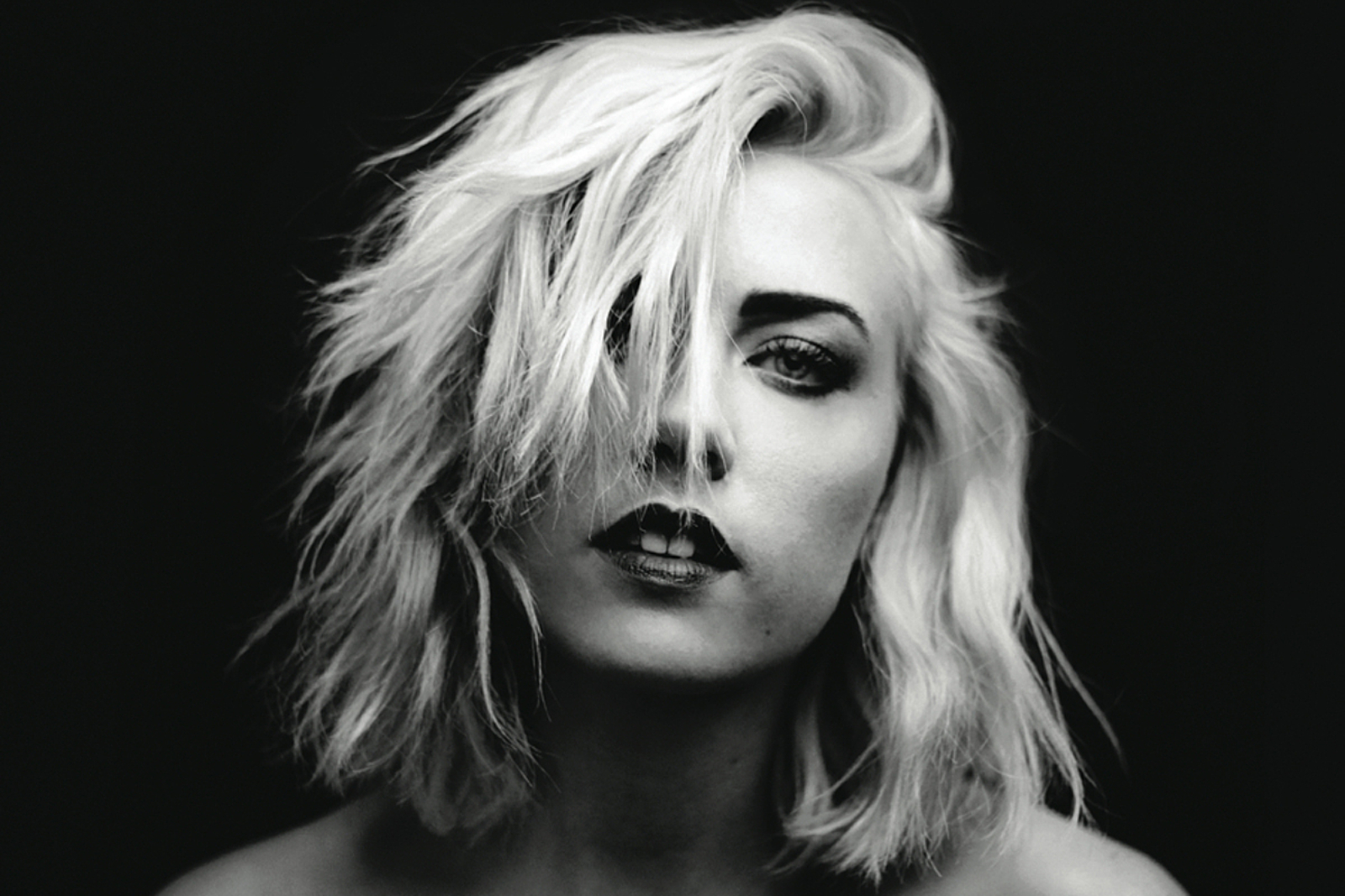 LA via Texas newcomer's latest track recalls the neon glow of Chromatics.
Chelsea Lankes is an exciting pop prodigy hailing from LA, raised in Texas. This time last year she struck a chord with 'GHOST', and by the time she'd made a name for herself, the 'SECRET' was out with a second track.
On new single 'Down for Whatever', she's culling the caps lock and getting real. Previous tracks teemed with life without settling into any given space, but this new song - premiering on DIY - is a night creature through and through. Talk of "running on empty" opens a track that stands out as a musical sibling to Chromatics' sweet, neon glow'ed pop. Actually, this is more of a 5AM, first break of dawn kind of song, where heavy feet match up with the sense of a night not being wasted.
'Down for Whatever' is due out as a 7" on B3SCI Records. Catch Chelsea making her live debut at Neon Gold Records' Pop Shop, 22nd January in New York.
Listen to 'Down for Whatever' below.
Read More