Artist
Christine & The Queens
Features & Interviews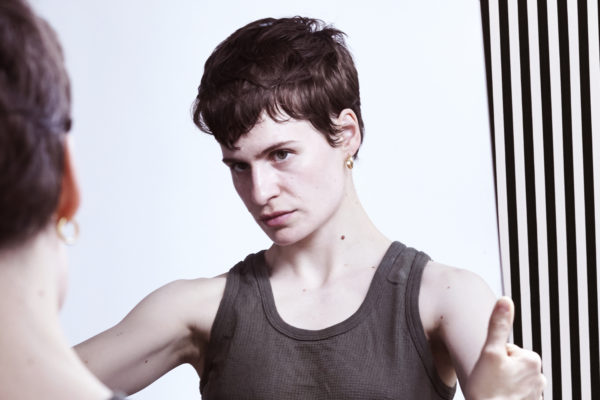 After a meteoric rise following the release of her debut album, Héloïse Letissier is back with its slick and sexy follow-up, and she's out to prove one thing: nobody puts Chris in the corner.
7th September 2018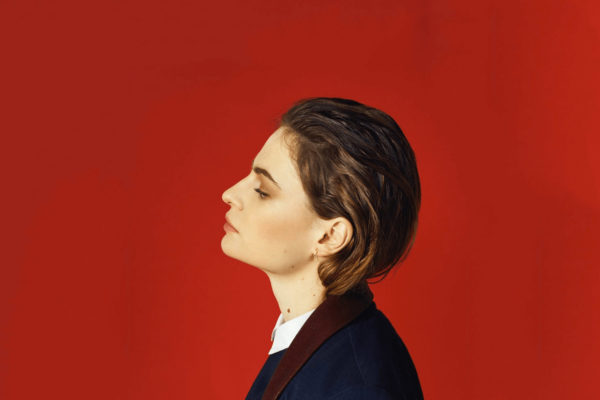 Héloïse Letissier came into 2016 wielding magic markers and a treasure trove of bangers. Now, she's this year's unparalleled superstar - not that she's resting on any laurels, mind.
7th November 2016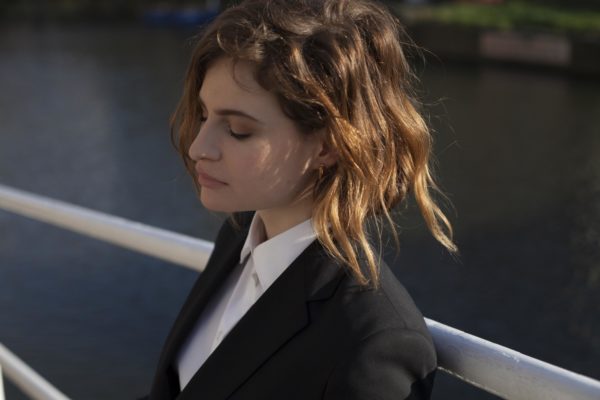 A certified star already back in France, the rest of the world is playing catch up with Christine and The Queens' madcap pop.
12th July 2016
Album Reviews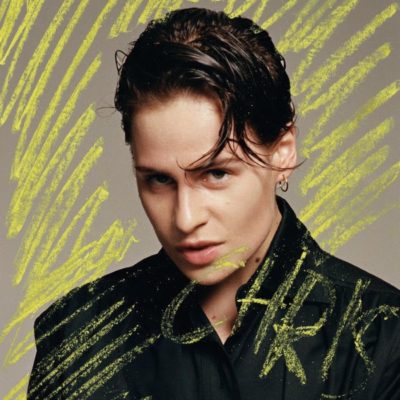 5 Stars
Radio-ready pop has rarely felt this disruptive.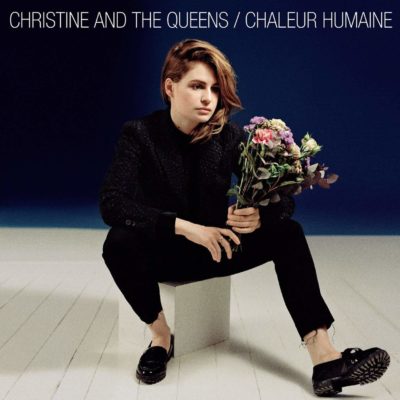 4 Stars
At face value, this is joyously immediate pop music. Dig a little deeper, and there's endless facets.