Watch:
Chromatics share 'Dear Tommy' tracklist and new video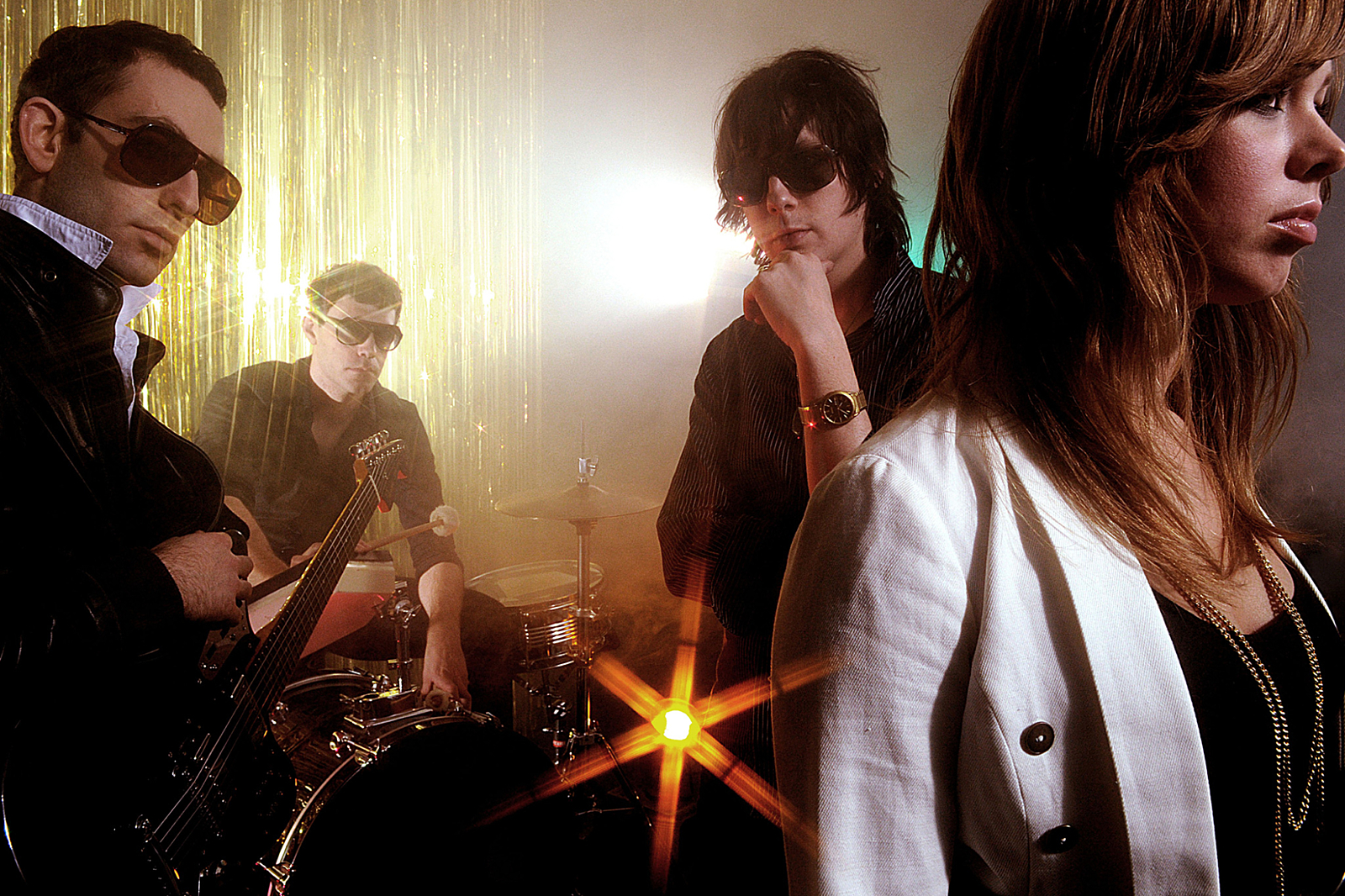 The follow-up to 2012's 'Kill For Love' is due out this year.
Chromatics have been teasing new album 'Dear Tommy' for the past two years, and now they've shared the video for the record's title-track.
Streaming below, the self-directed clip merges blood-and-guts with glitzy glamour, and it also arrives alongside a tracklist for the album.
'Dear Tommy' was initially due out in February 2015, with Johnny Jewel promising a release "in time for Valentine's Day". It never surfaced, and instead the band have slowly teased tracks from the record, including 'In Films' and 'Just Like You'.
'Dear Tommy' tracklist:
01. Fresh Blood
02. In Films
03. Time Rider
04. I Can Never Be Myself When You're Around
05. Cherry
06. She Says
07. Just Like You
08. 4 A.M.
09. Teacher
10. Camera
11. Dear Tommy
12. Touch Blue
13. After Hours
14. Shadow
15. In Silence
16. Colorblind
17. Endless Sleep
Read More