Listen:
CHROMATICS release first single from 'Dear Tommy', 'Just Like You'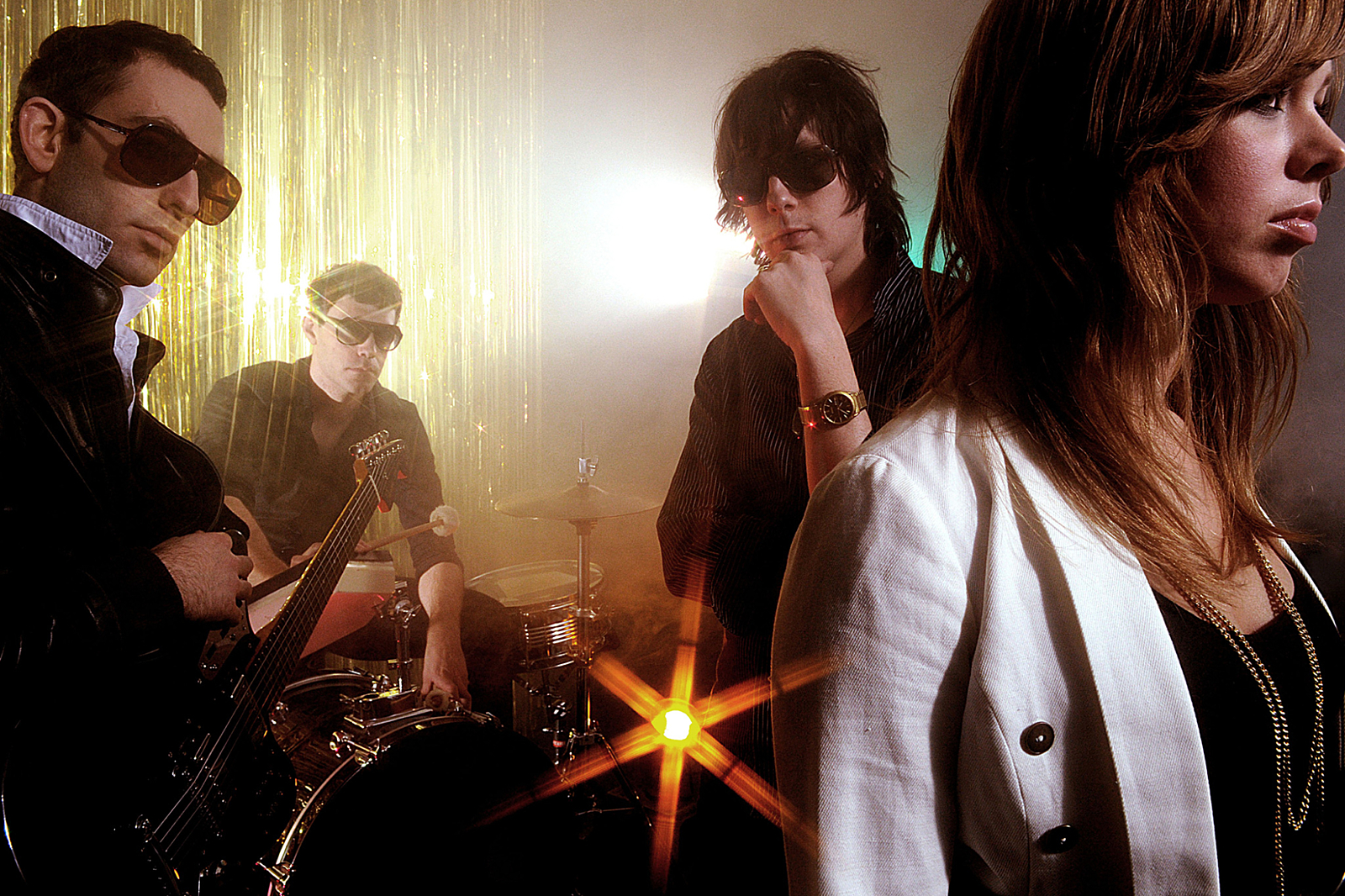 Hear the album's first preview, with a full-length out in March.
CHROMATICS have shared the first single from their forthcoming album 'Dear Tommy'.
'Just Like You' has been given away as a free download, with the LP confirmed for a March release on Italians Do It Better. 'Dear Tommy' is the follow up to CHROMATICS' last album 'Kill For Love', released back in 2012.
Johnny Jewel has confirmed over on the group's Facebook page that CHROMATICS will "be releasing a single a week" until the album is officially released. On 'Just Like You', Ruth Radelet sings to a lover and tells him that he reminds her of someone else. Cloaked with their nocturnal signature sound, skittering static fizzes across the track, with atmospheric keys and vocal samples creating a cinematic tone that hints towards drama and elegance.
Listen and download 'Just Like You' and read the tracklist below.
'Dear Tommy'
01. 'Fresh Blood'
02. 'In Films'
03. 'Time Rider'
04 'I Can Never Be Myself When You're Around'
05. 'Cherry'
06. 'She Says'
07. 'Just Like You'
08. '4 A.M.'
09. 'Teacher'
10. 'Camera'
11. 'Dear Tommy'
12. 'Touch Blue'
13. 'After Hours'
14. 'Shadows'
15. 'In Silence'
16. 'Colorblind'
17. 'Endless Sleep'
Read More