Listen:
CHROMATICS share first track from 'Lost River' OST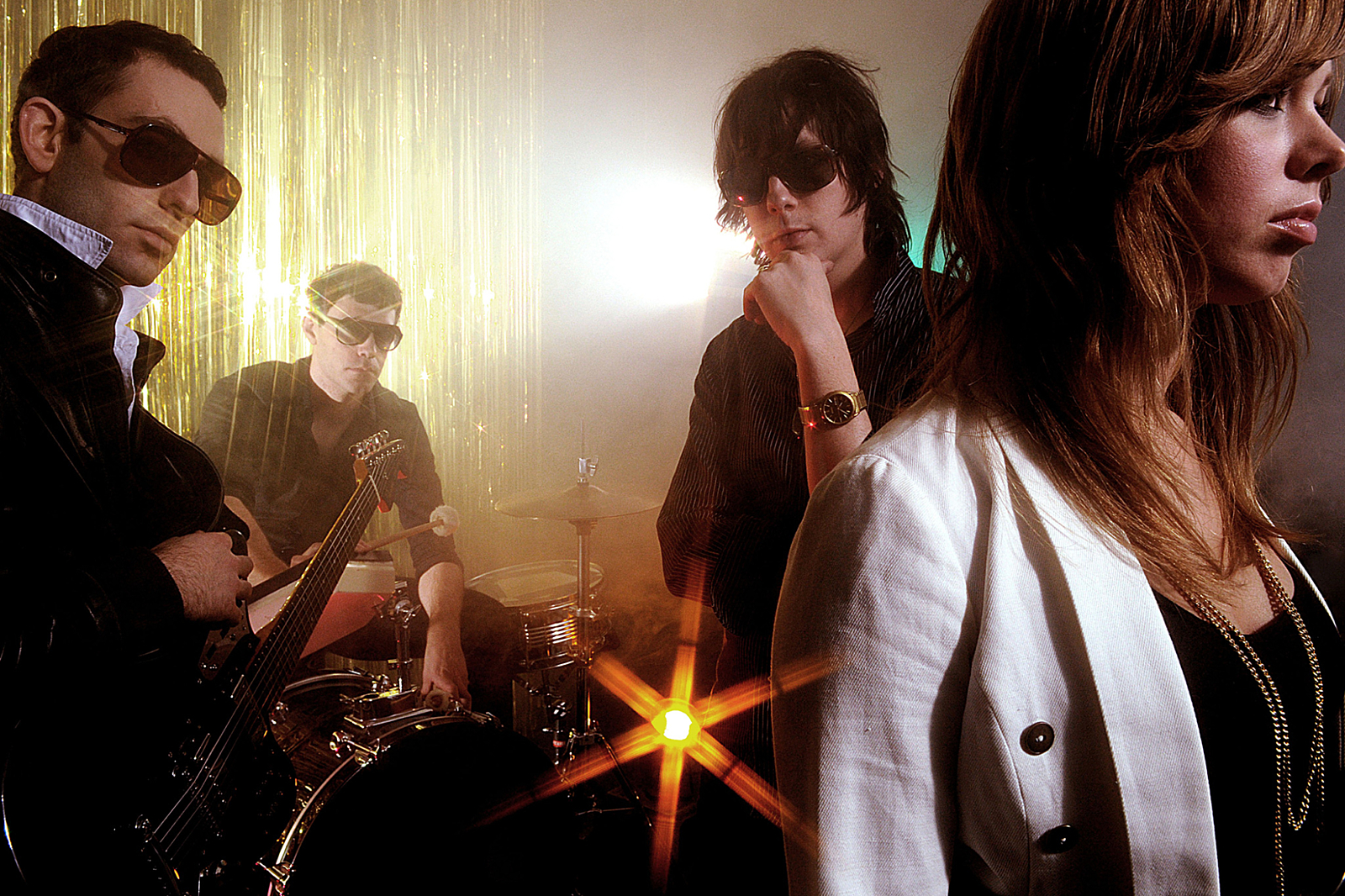 The film is Ryan Gosling's directorial debut.
Johnny Jewel of CHROMATICS has shared a track taken from the original soundtrack of Ryan Gosling's film 'Lost River'. 'Yes (Love Theme From Lost River)' is the first preview of the score, out on 30th March via Italians Do It Better. Jewel landed the supervision role after contributing tracks to 'Drive', which starred Gosling.
Megan Louise (Desire), Ida No (Glass Candy), and Ruth Radelet (Chromatics) all provide vocals on the track, characterised by building arpeggios that sound aggressive and romantic. The trio of vocalists usher in late nights with a ghostly tone, beginning with a minimal quiet that holds a lure through moody synths and spectral atmosphere.
In a statement, Jewel said: "When Ryan e-mailed me the script my immediate feeling was that the whole film should be sonically immersed in metal and water. I started sending Ryan music in February of 2013 for his early trips to scout locations. Ryan and I live seven minutes away from one another, so we'd watch the film at his house at night, and then we'd drive over to my house and experiment with musical ideas in my studio."
Listen and download the track and watch the film trailer below.
Read More