Festivals
Coachella organisers preparing to postpone festival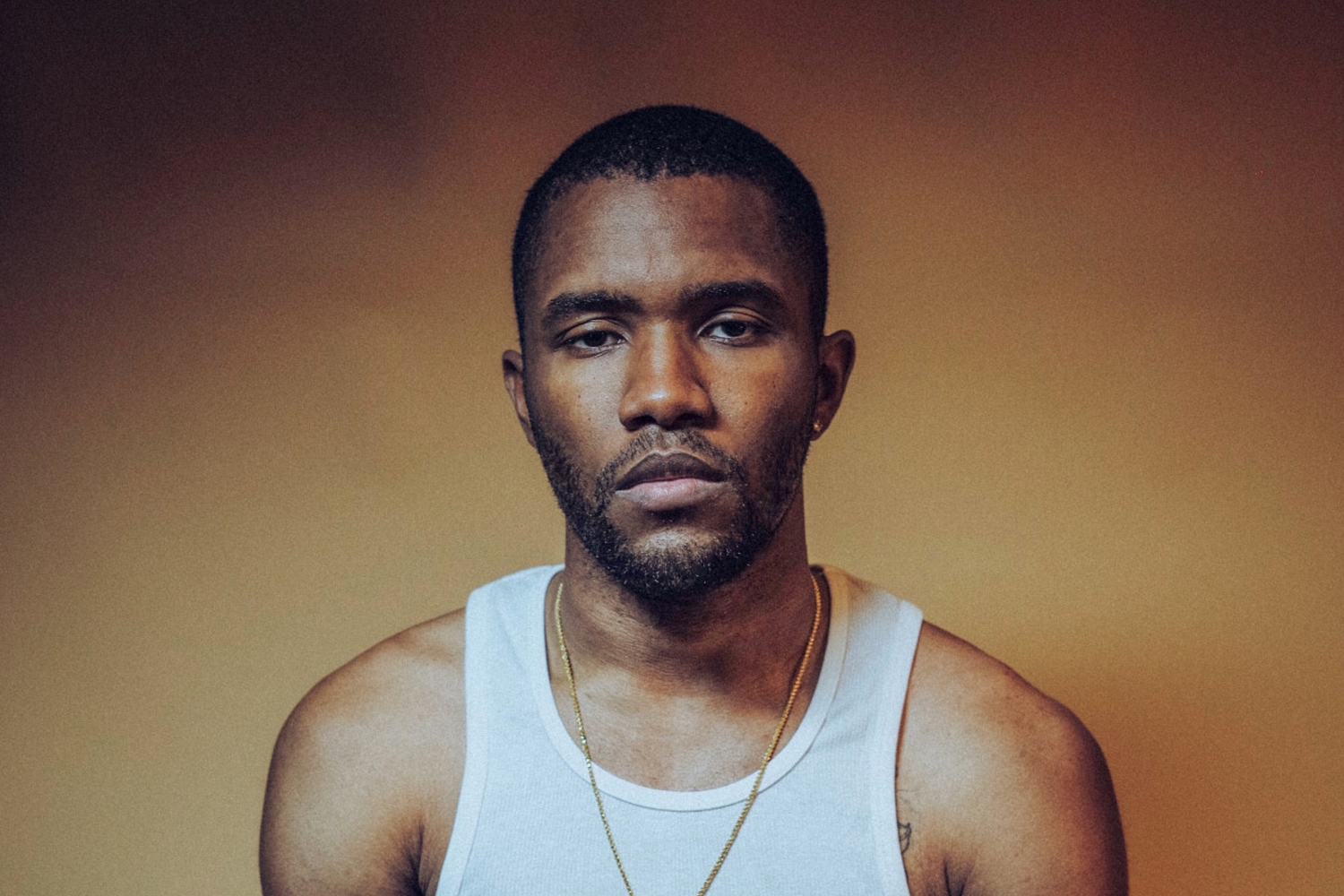 Sources have told Rolling Stone they're looking to reschedule to October.
Coachella organisers are reportedly preparing to postpone the event until October due to the COVID-19 outbreak, sources have told Rolling Stone.
The festival is due to take place between 10th - 12th and 17th - 19th April at Empire Polo Club in Indio, CA.
News comes after the cancellation of this month's SXSW by the City of Austin, while California is one of the US states most affected by the coronavirus.
Headliners at Coachella are to include Rage Against The Machine and Frank Ocean.
UPDATE
The festival has just released a statement confirming that they'll be postponing the event until October. Read in full below: