Listen
Conan Gray unveils new track 'Never Ending Song'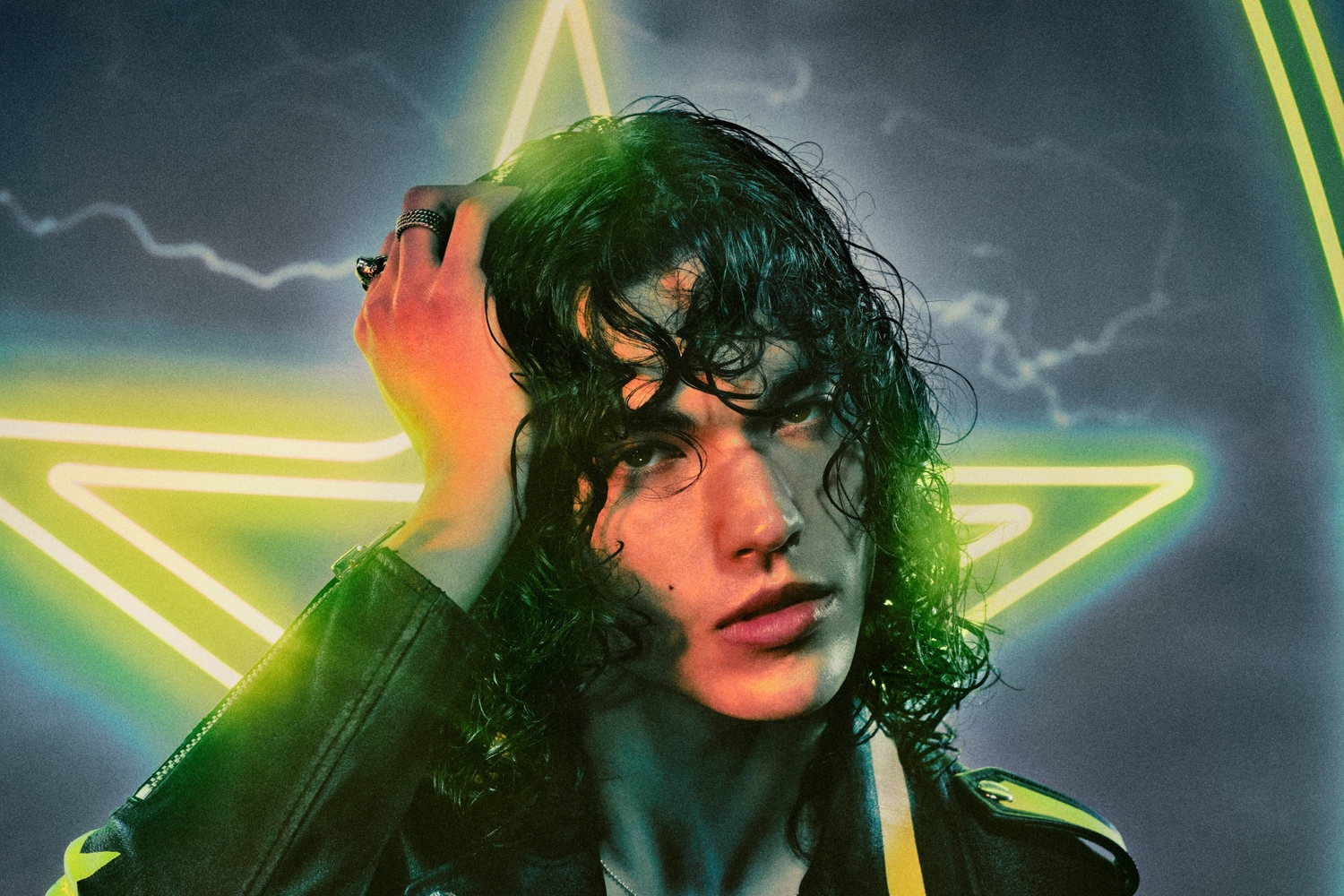 His last album 'Superache' was released in 2022.
Conan Gray has returned with his new single 'Never Ending Song' via Republic Records.
Speaking about the song, Gray has said: "It's about a tale as old as time and something we've all gone through, which is a painful tumultuous relationship that just never seems to die no matter how many times you kill it. The story just drags on and on. Maybe that's by design, or maybe you secretly don't want it to ever end. I've always enjoyed disguising my sadness inside of upbeat music. It's how I've handled life. I never like to take myself too seriously—life is painful enough as is"
The California-based 24-year-old released his debut EP 'Sunset Season' in 2018, and his debut album 'Kid Krow' came out in 2020, the biggest US artist debut of that year. Last year, Gray released his second album 'Superache'.
In advance of this single, Gray had been posting teasers featuring grocery store imagery across his social media, which are now revealed to be the setting for the video.
Watch the video for 'Never Ending Song' below.