Courtney Love's lawyers issue order to theatres showing Kurt Cobain film 'Soaked In Bleach'
The new documentary focuses on conspiracy theories surrounding the Nirvana frontman's death.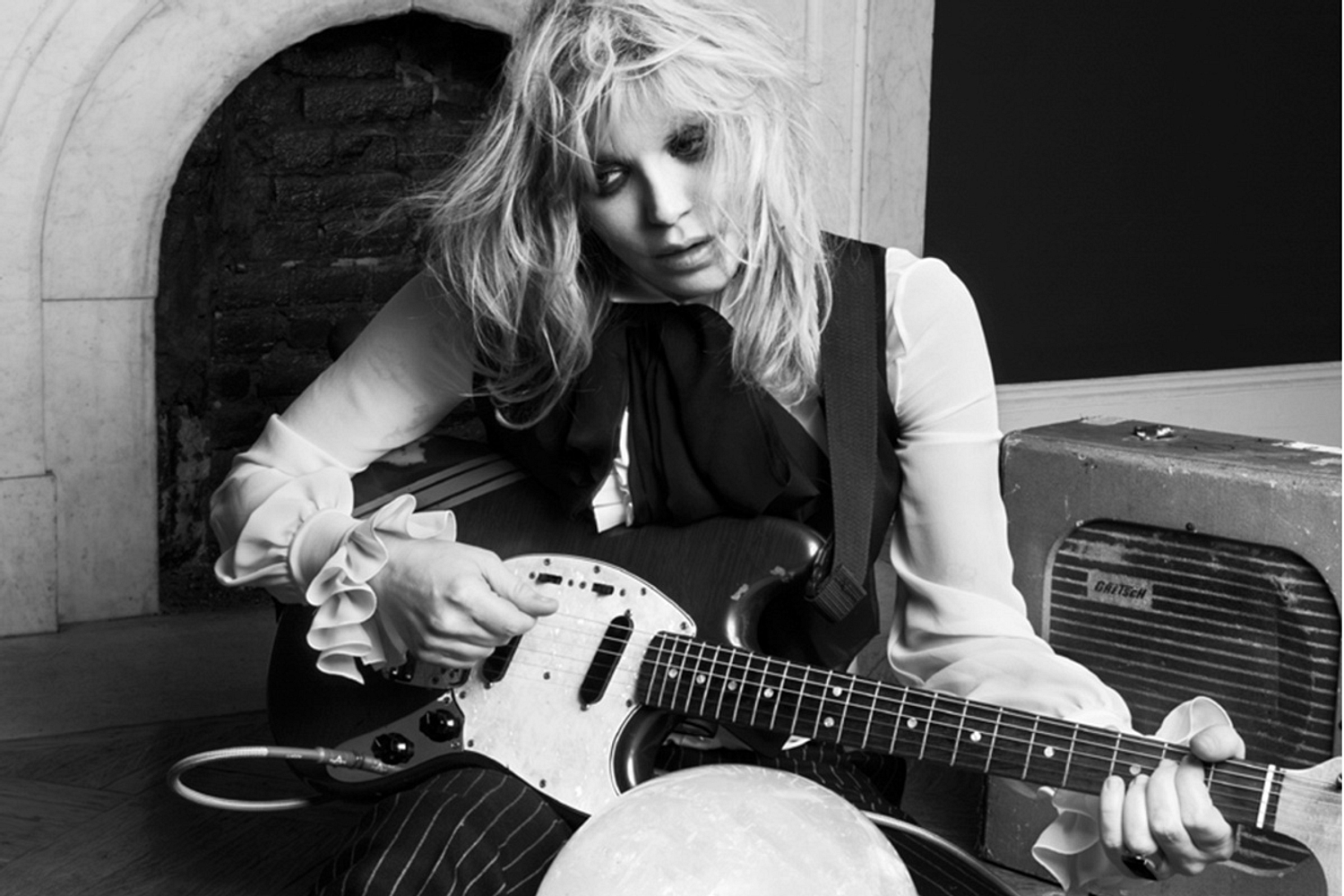 Courtney Love's lawyers have issued a cease and desist letter to theatres who will show the upcoming Kurt Cobain film 'Soaked In Bleach', according to Deadline.
The recently released documentary focuses on the controversial conspiracy theory that Cobain's death - ruled to be suicice - may have been a homicide case. "The film falsely presents a widely and repeatedly debunked conspiracy theory that accuses Ms. Cobain of orchestrating the death of her husband Kurt Cobain," the letter reads.
In a statement published by Deadline, the film's producers have stated that the letters sent to theatres are "a cowardly attack on the rights of free speech, free expression and free choice." The producer's statement concludes:
"Courtney Love and her lawyers clearly don't like that the film presents a compelling case for re-opening the investigation into Kurt's death. They should respect the First Amendment and let people decide for themselves."
Watch the trailer for 'Soaked In Bleach' below.
Read More
Featuring James Blake, Romy, Marika Hackman, yeule and more.