Festivals
Lykke Li announces all female festival ft Charli XCX, Cat Power & more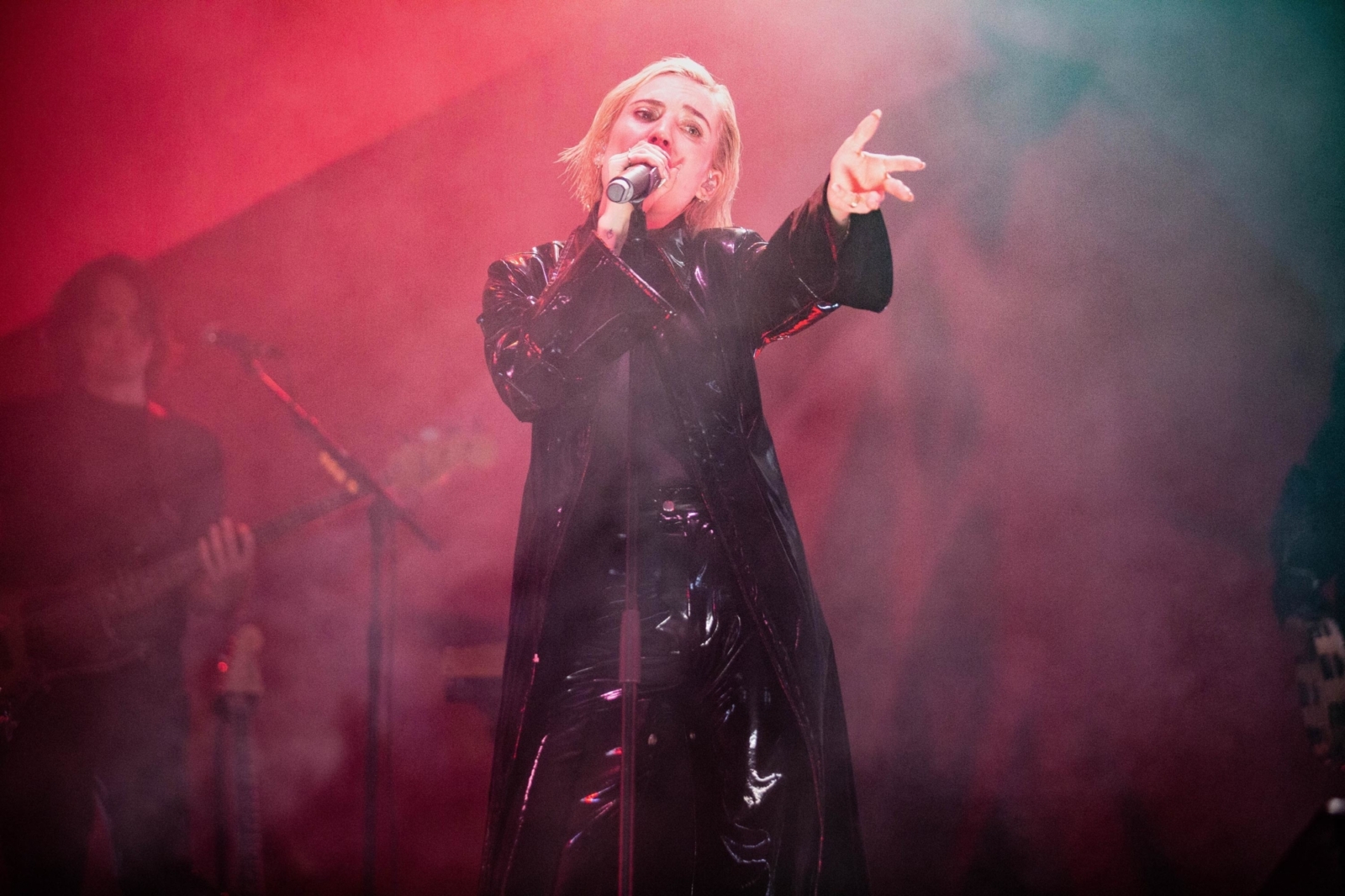 Photo: Emma Swann
The first YOLA FEST will be held in Los Angeles this June.
Lykke Li has announced details of her own festival!
The first YOLA FEST will come to Los Angeles this June, and feature an entirely female lineup.
On the bill for the first event are the likes of Charli XCX, Cat Power and a rare acoustic set from Courtney Love.
Coming to Los Angeles State Historic Park on 8th June, all-dayer is described as a "celebration of the arts, culture, and music by the women of today". The festival's name is a reference to YOLA Mezcal, a mezcal brand from Oaxaca, Mexico, run and staffed by women and dedicated to "developing the economic autonomy of the women of Oaxaca by providing them with steady work and fair wages."
Get all the details on the first YOLA FEST below.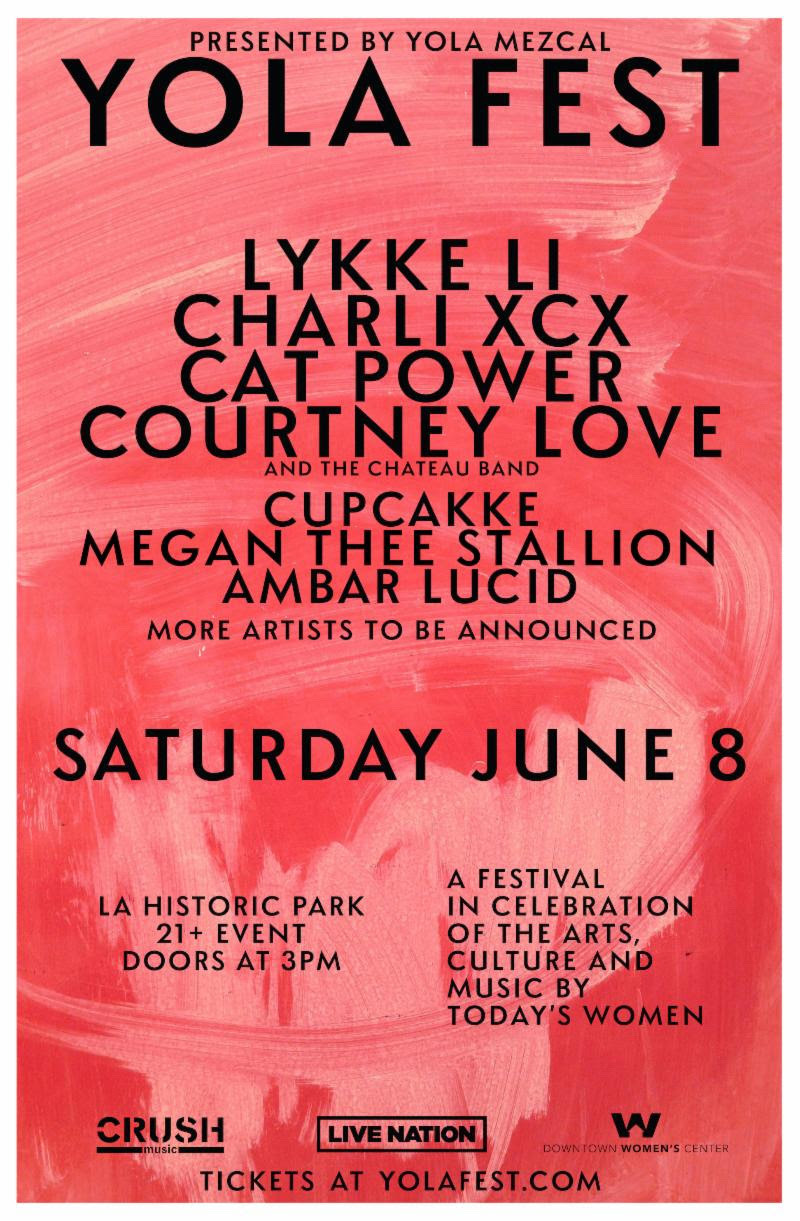 Read More