Courtney Love posts messages for Kurt Cobain to mark Frances Bean Cobain's birthday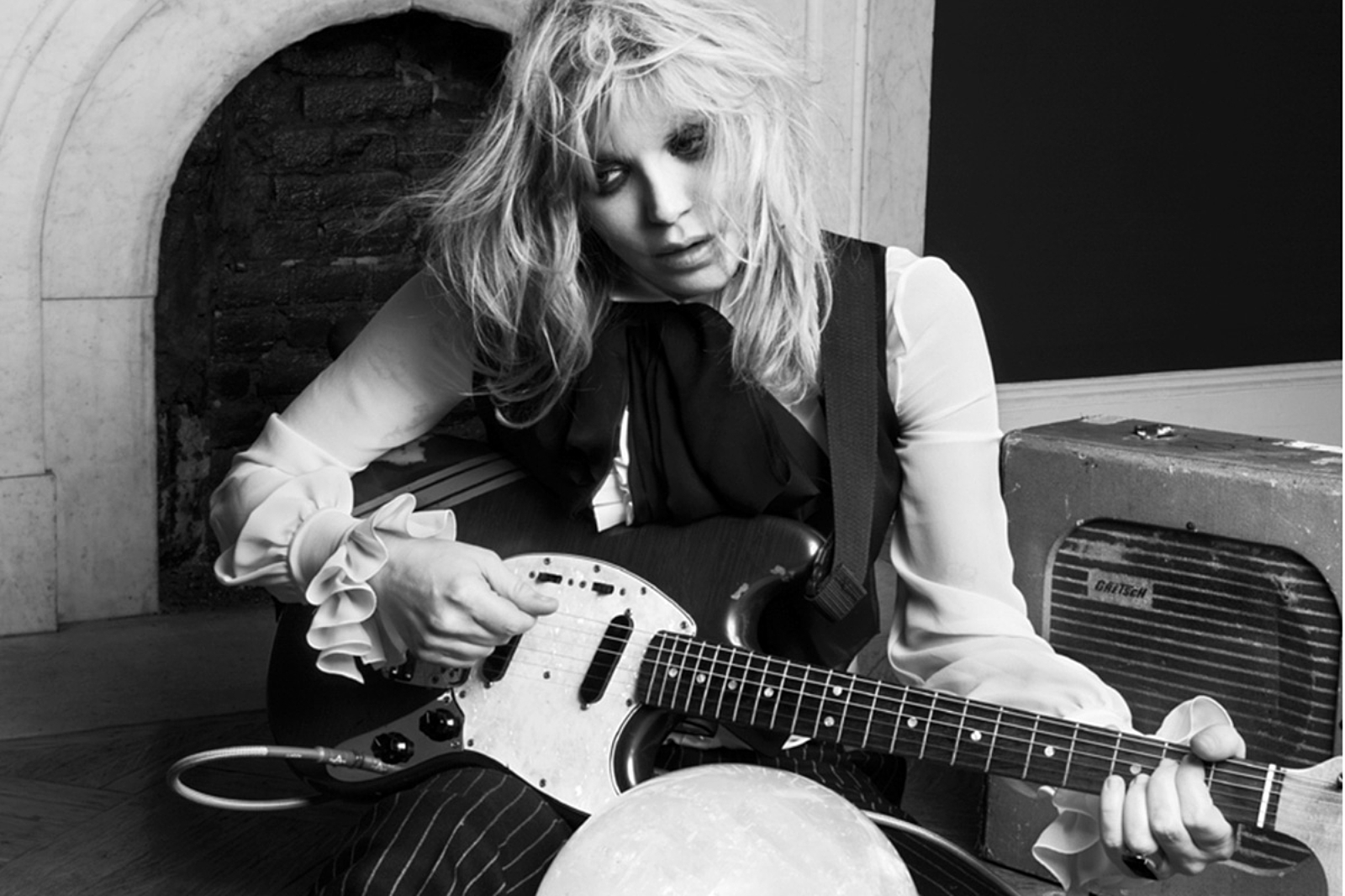 Their daughter turned twenty-three last week.
Courtney Love has posted messages in tribute to her late husband, Nirvana frontman Kurt Cobain, to mark daughter Frances Bean Cobain's birthday.
Love shared a couple of messages on her Instagram page, alongside photos of the couple together with Frances Bean, who turned twenty-three on 18th August.
The messages read: "My greatest love and our precious Bean #missyou #memories" and "Makes me feel so sad. Our baby is all grown up now. Jesus Kurt look at her face, what on earth were you thinking..?? God I miss you, we all miss you #family #memories #turnbacktime #lovehim."
Earlier this year, Courtney Love's lawyers sent a cease and desist letter to cinemas showing 'Soaked in Bleach', a documentary investigating Cobain's death. Both Love and Frances Bean authorised director Brett Morgen to make the 'Kurt Cobain: Montage of Heck' film.
Read More