Crystal Castles are donating proceeds of their new album to Amnesty International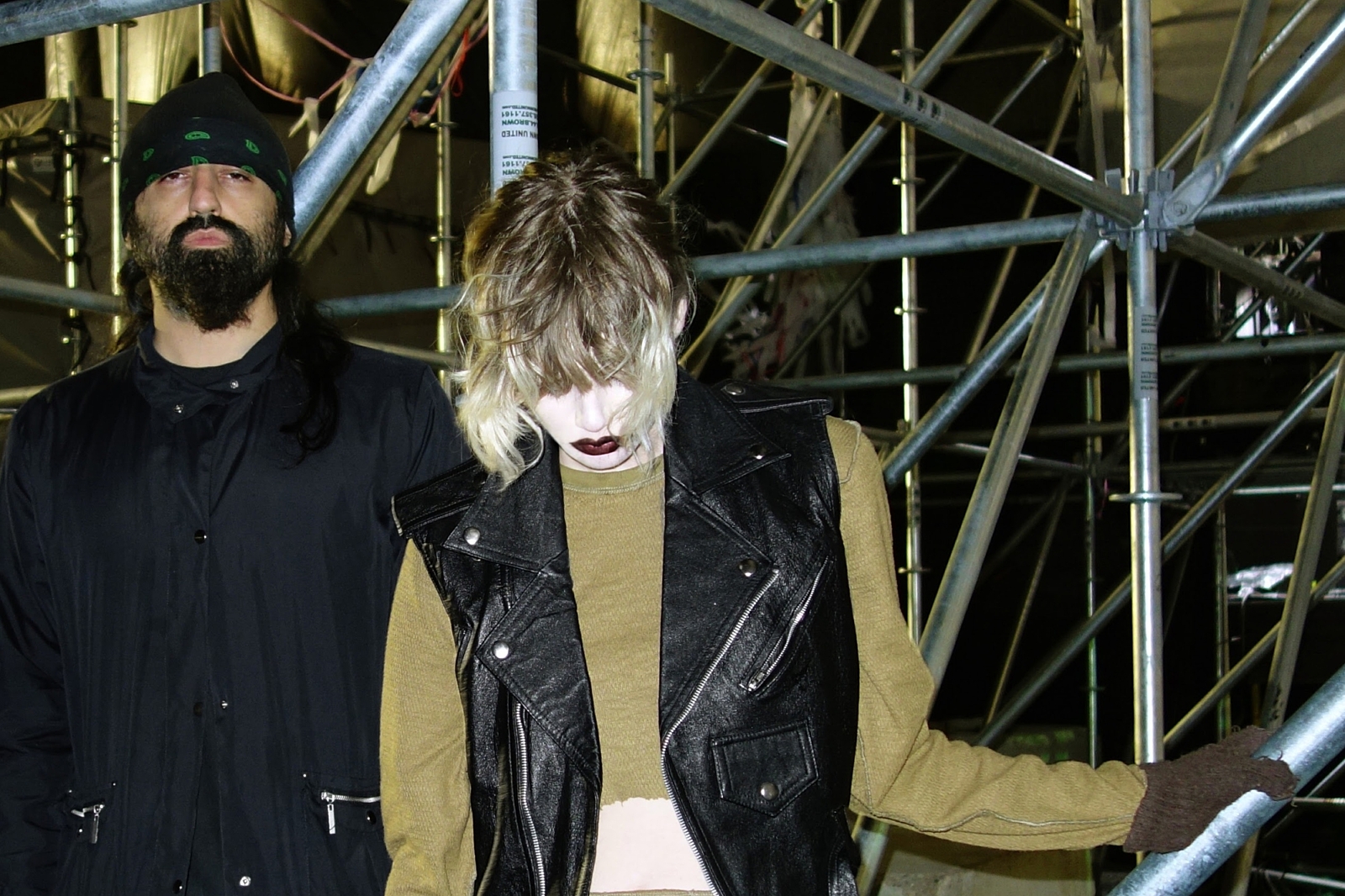 All sales from 'Amnesty (I)' are going to a bigger cause.
Crystal Castles' new album 'Amnesty (I)' is out today, and the duo have announced plans to donate proceeds from sales to the charity Amnesty International.
Writing on Facebook, the band say: "We want our voices to call attention to issues that need to be illuminated. Amnesty International stand up for human rights by fighting injustice hands-on, and gives a voice to those who may feel voiceless. They fight for LGBTQ rights, women's rights, prisoner rights, and children's rights. They fight against discrimination, arbitrary detention and unfair trials, and civilian injustice.
They are the people on the ground working to change these issues and they need our help. Not just our words, but also our resources.
They add: "The world is at a critical tipping point. Human rights have no borders, no language, no religion and no race. This applies to you and affects you. I challenge more musicians to do the same with their albums. Donate your proceeds to a charity of your choice. No longer can we sit back and watch and talk; what we really need right now is action."
Get the album via Fiction here.
Read our review of 'Amnesty (I)' here.
Read More