Crystal Castles share new track 'Deicide'
Featuring new mysterious vocalist Edith, the track apparently precedes a forthcoming album.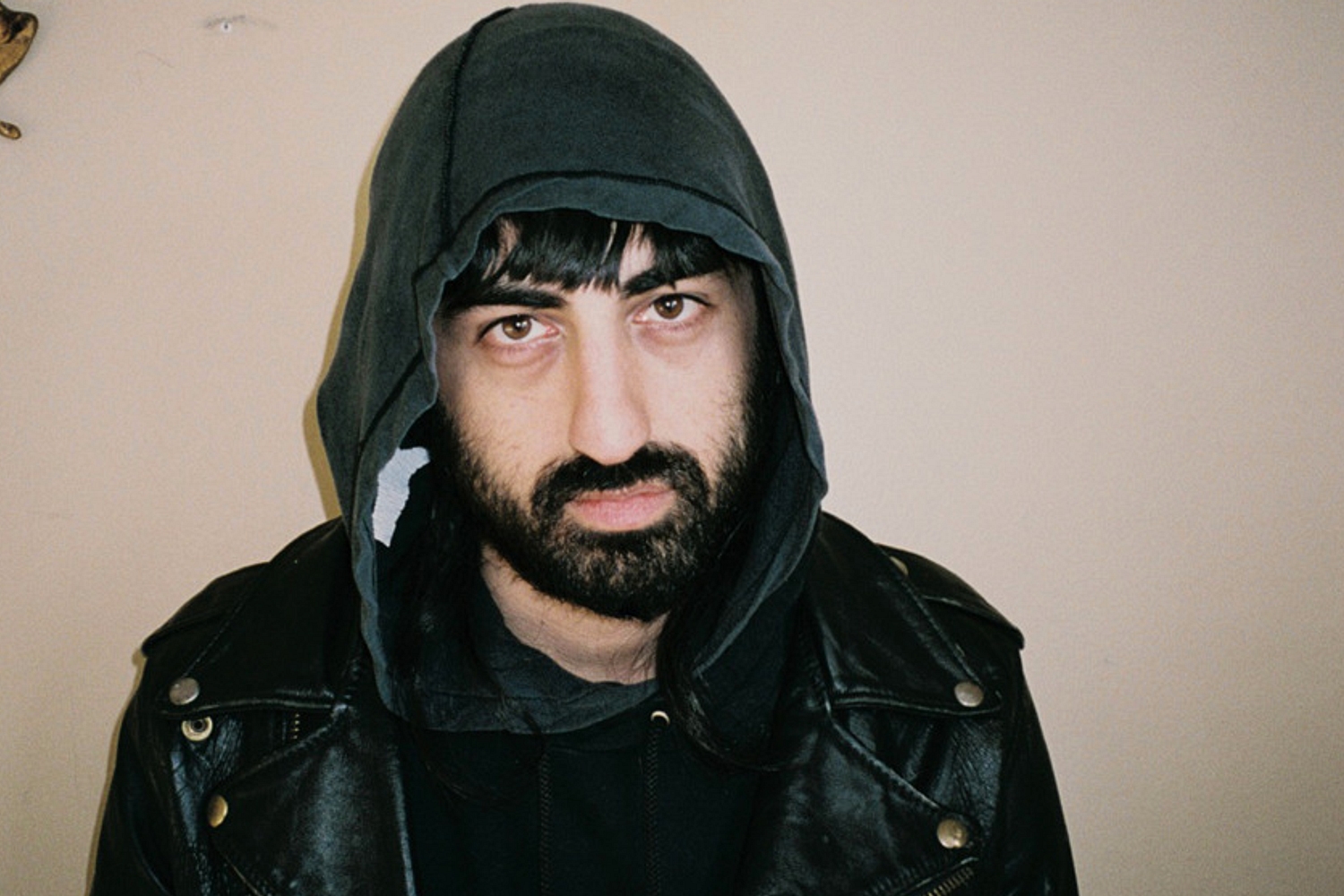 Following their April release 'Frail,' Crystal Castles have shared another new track, 'Deicide.' Featuring mystery vocalist Edith - who replaced former band member Alice Glass after a great deal of unsavory bickering - the new cut is apparently "just a peak at what's to come. A new Crystal Castles album is on the way," says the project's Ethan Kath.
Edith's identify still remains a vague mystery. An anagram of Eth and ID, perhaps? The musician and visual artist Au Vyst? We're not sure.Though there's no official word on Crystal Castles' fourth album, Kath previously said that "'Frail' was recorded recently and released as a message that we are in studio writing and recording a new album." In other words, watch this space…
Listen to 'Deicide,' featuring Edith, below.
Read More
Featuring James Blake, Romy, Marika Hackman, yeule and more.