Upcoming:
Damon Albarn, Steve Lacy and Tame Impala's Kevin Parker all collaborate on Kali Uchis' 'Isolation' debut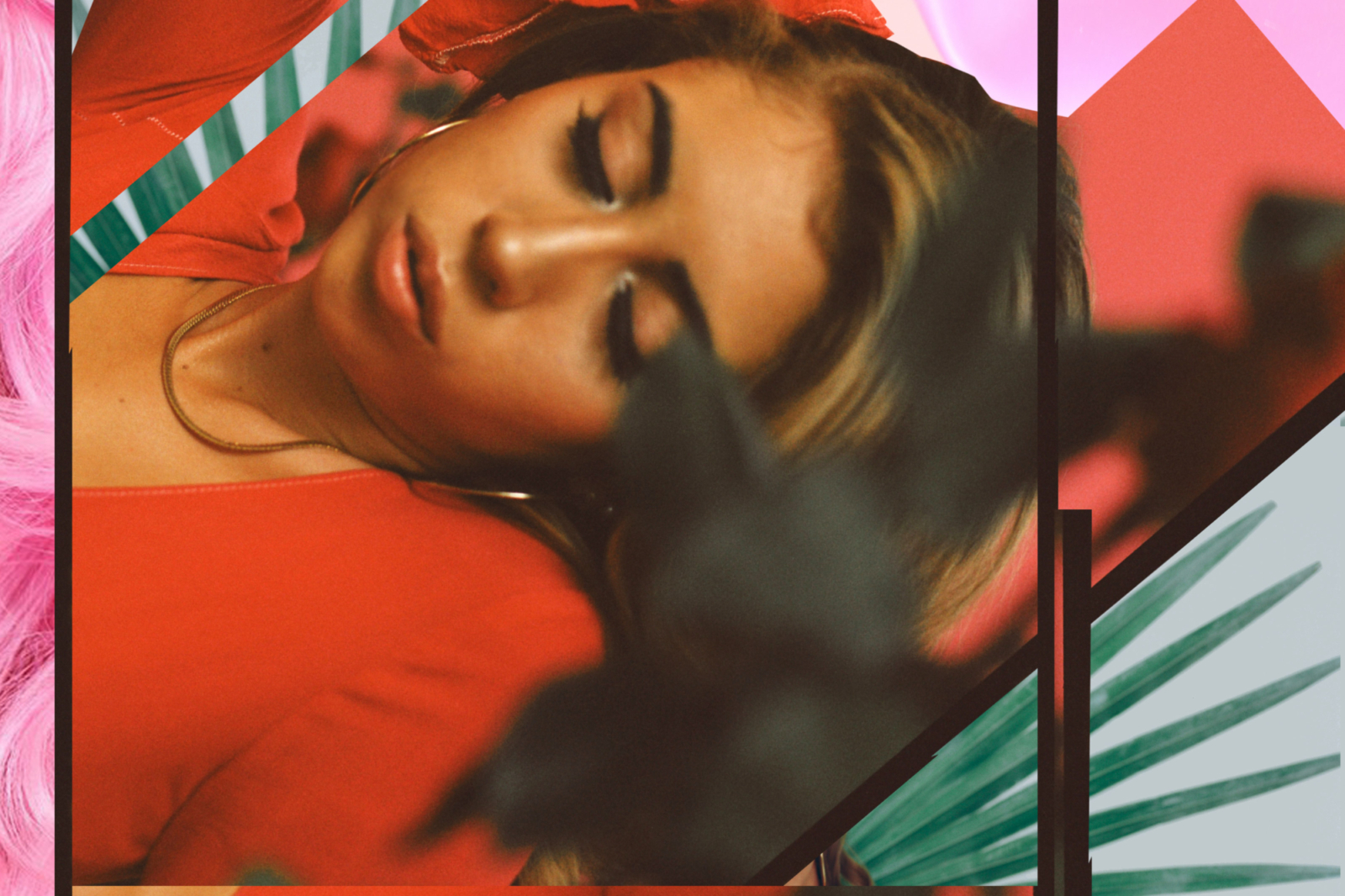 Just a few massive guest appearances, then…
Fresh from announcing her debut album 'Isolation' last month, Kali Uchis has now shared a full list of the collaborators who worked with her on the album. To briefly summarise: bloody hell, it's massive and very, very exciting.
According to a press release, Tame Impala's very own Kevin Parker provides "disco strut" on 'Tomorrow', and 'In My Dreams' was recorded with none other than Damon Albarn. Steve Lacy, Tyler, The Creator, Bootsy Collins, Reykon, Jorja Smith and Bia all provide guest vocals, too. There's also production from Thundercat on 'Body Language', and 'Killer' was recorded with The Dap-Kings. After that almighty list of legends we're in need of a sit down, to be honest.
"I want to create this whole new lane for me to be in," Kali told DIY last year as work on 'Isolation' was underway. "My objective was to create a whole world of my own. People would tell me to be more this, more that, more pop, whatever, but I think as an artist I've gotten as far as I've gotten by listening to my intuition. I'm ready for global domination now."
Check out the full tracklist for 'Isolation' below. Her debut's out on 6th April.
'Isolation'
01 Body Language (Intro)
02 Miami [ft. BIA]
03 Just a Stranger [ft. Steve Lacy]
04 Flight 22
05 Your Teeth in My Neck
06 Tyrant [ft. Jorja Smith]
07 Dead to Me
08 Nuestro Planet [ft. Reykon]
09 In My Dreams
10 Gotta Get Up (Interlude)
11 Tomorrow
12 Coming Home (Interlude)
13 After the Storm [ft. Tyler, the Creator and Bootsy Collins]
14 Feel Like a Fool
15 Killer
Read More