Features & Interviews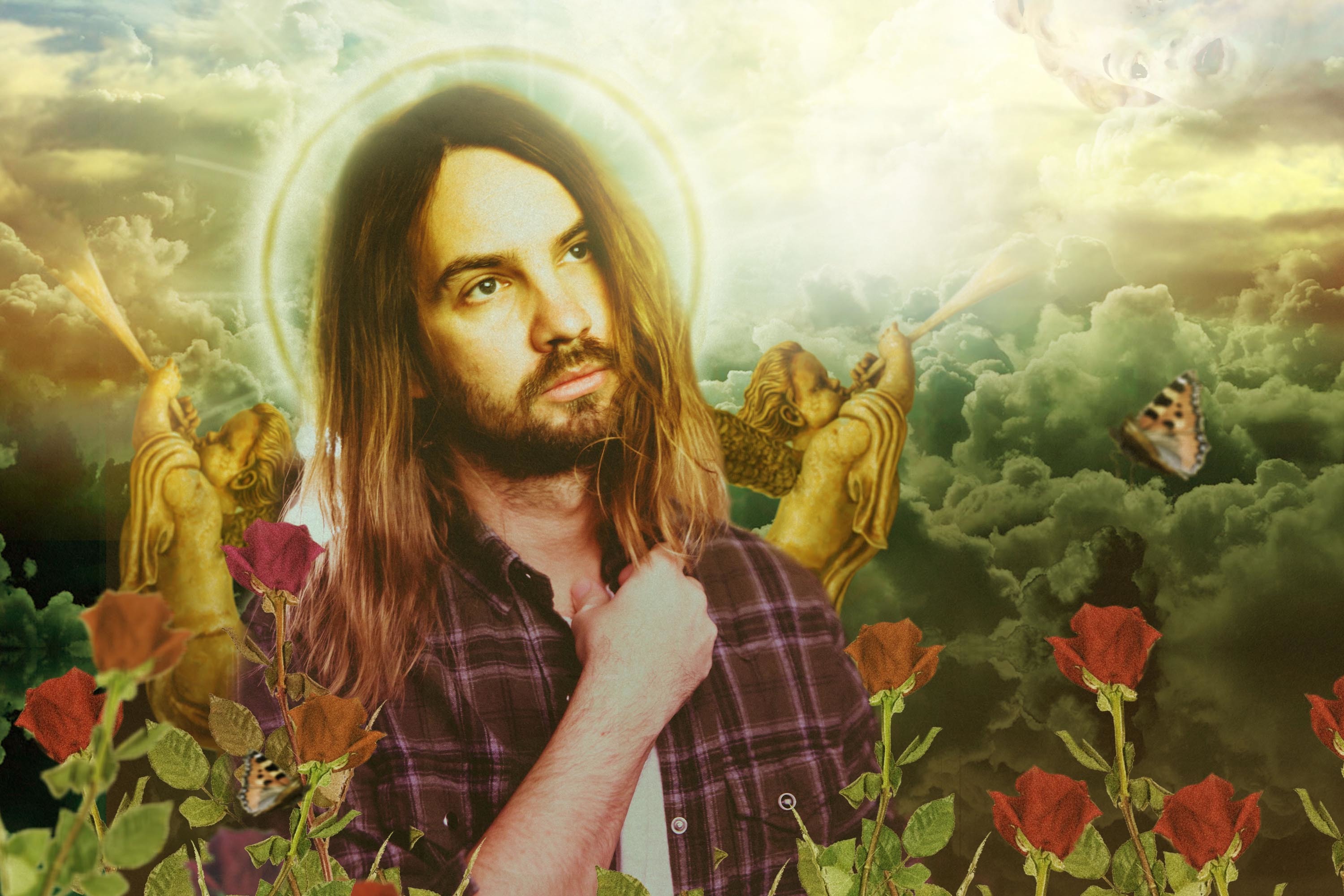 Having beaten down the self-doubt that comes with following up a crossover hit, Kevin Parker returns with Tame Impala's long-awaited fourth record 'The Slow Rush'. Thank god for label deadlines…
31st January 2020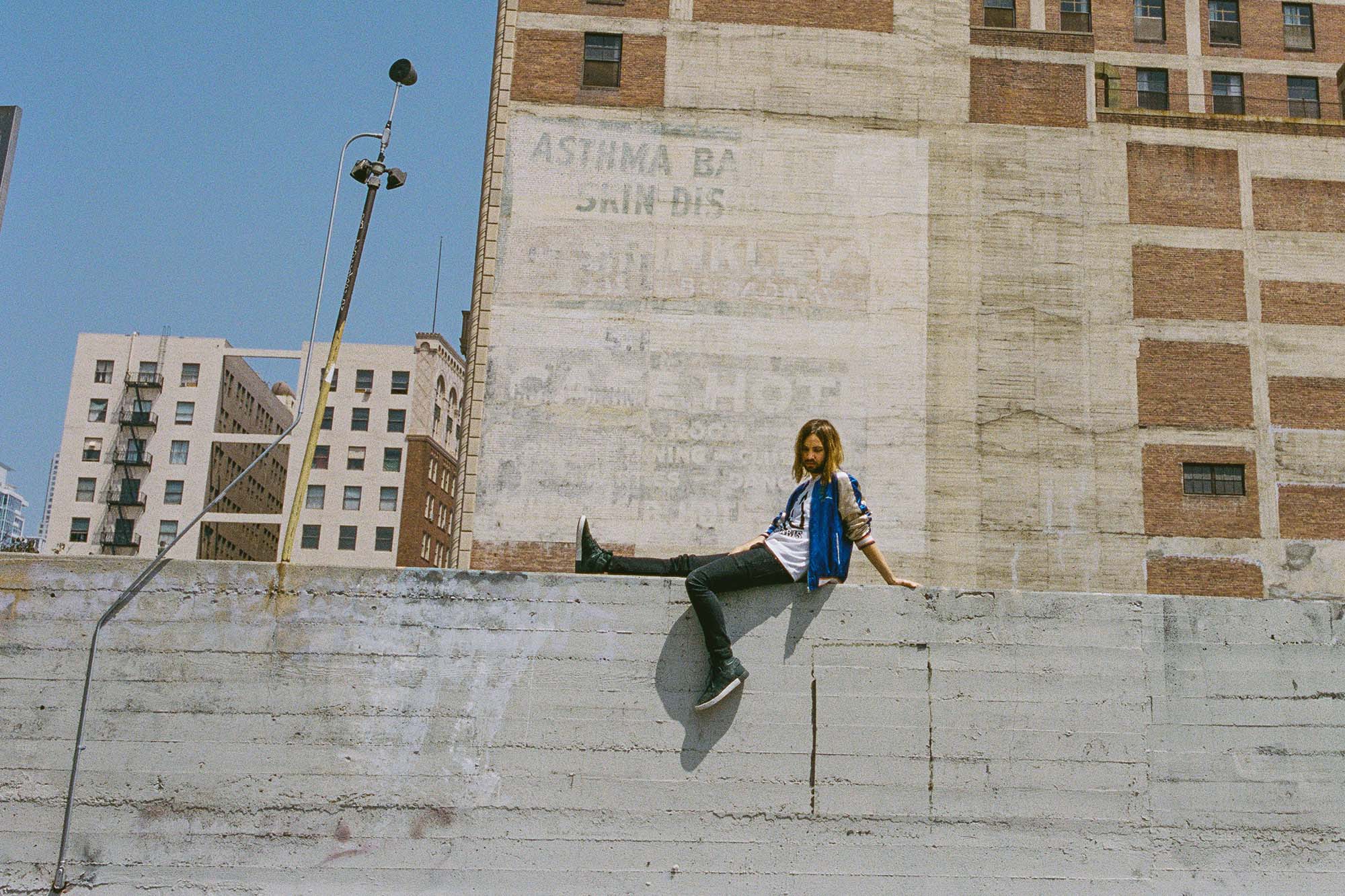 No one else has had a year quite like Tame Impala's Kevin Parker. Contrary to reputation, though, he's just taking it as it comes.
4th November 2016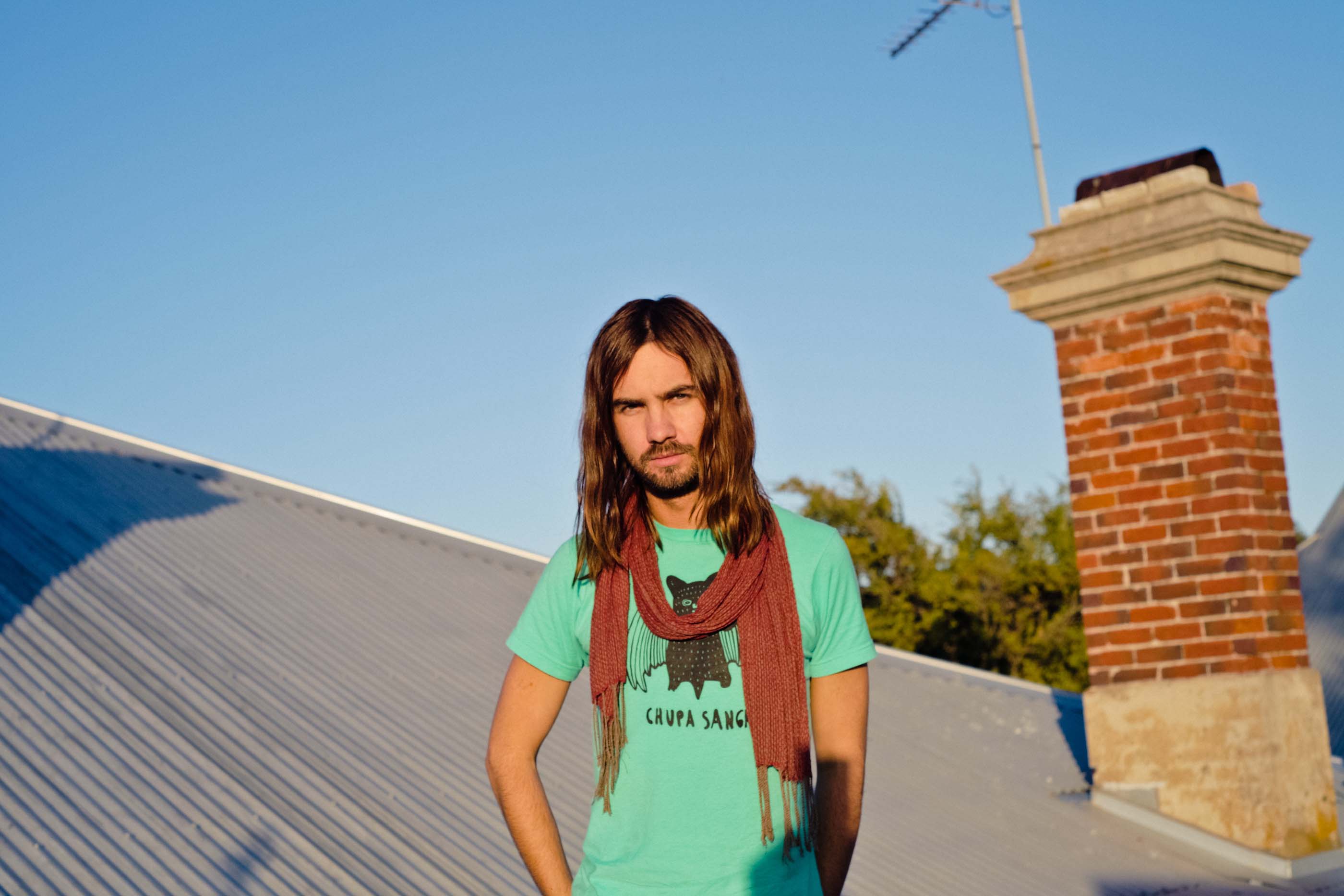 With new album 'Currents', Kevin Parker has allowed himself a greater creative freedom than ever before. He speaks to El Hunt.
13th July 2015
Album Reviews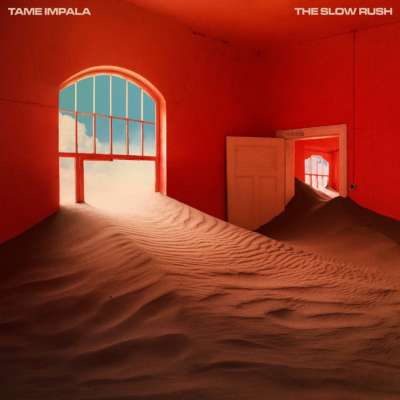 4 Stars
It might make a star of its funk-heavy basslines, but there's an ever- present underlying sadness here too.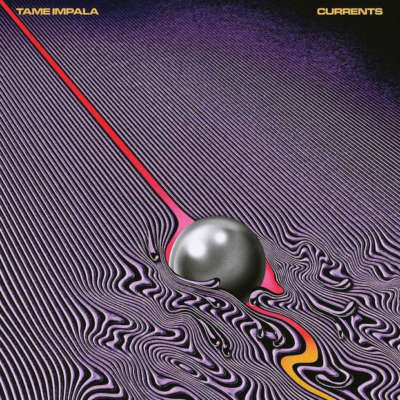 4 Stars
'Currents' dives off into bold and optimistic new waters.