Listen:
Dan Deacon previews new LP with 'Learning to Relax' track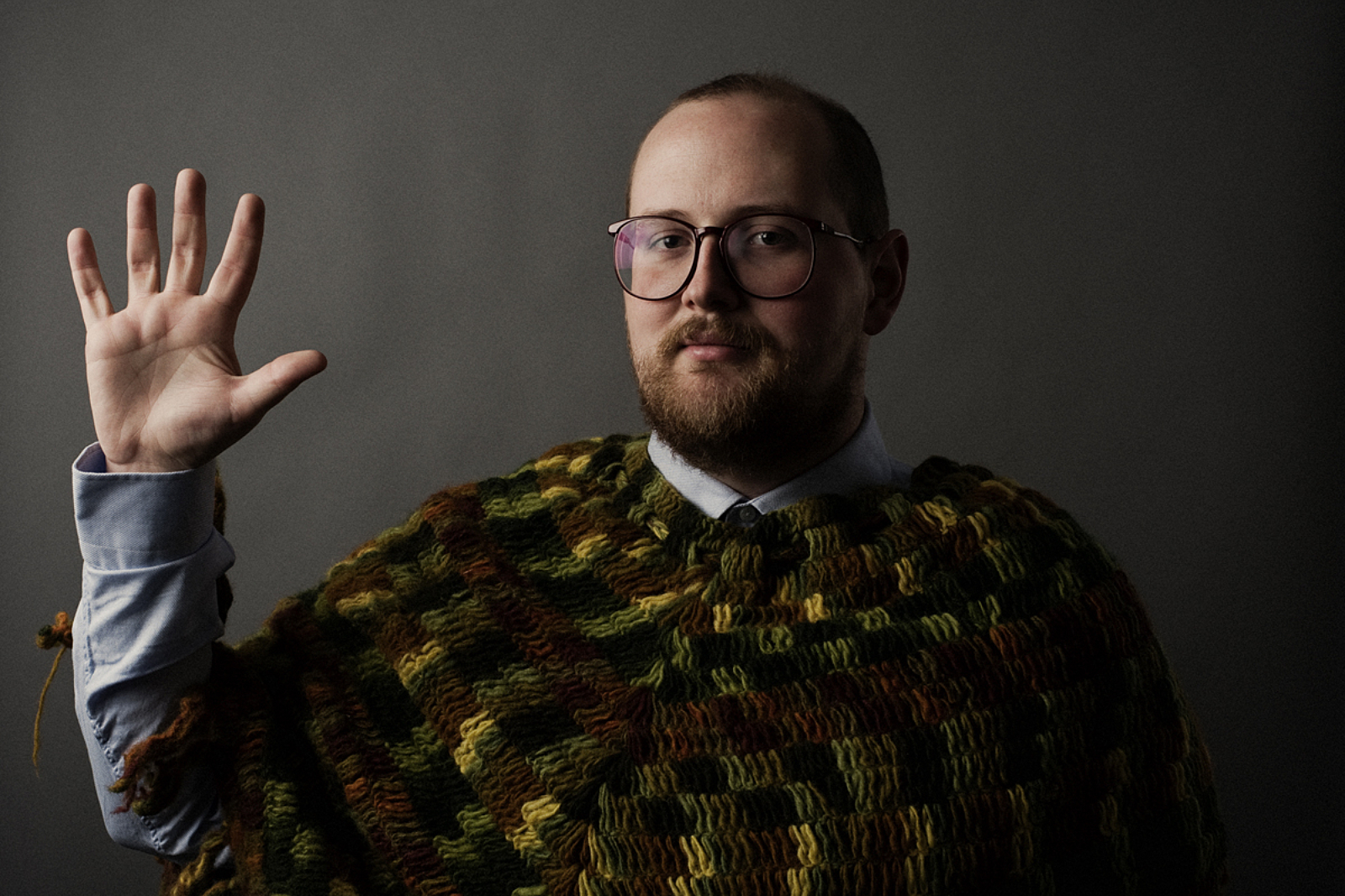 Giddy 'Gliss Riffer' album is out this month.
Wire-entangled producer Dan Deacon is sharing a new track from his forthcoming 'Gliss Riffer' LP.
'Learning to Relax' comes backed with a hypnotic, entrancing video that'll probably have the opposite effect of easing you out of stress. The track, too, is up there with Deacon's most bonkers moments, finding a melodic thread from his off-kilter imagination.
'Gliss Riffer' is out 24th February on Domino. Pre-order the record now to download 'Feel the Lightning' and 'Learning to Relax' instantly.
Alan Resnick does the animation for the below clip.
Read More