Watch:
Danny L Harle shares a new video for 'Me4U'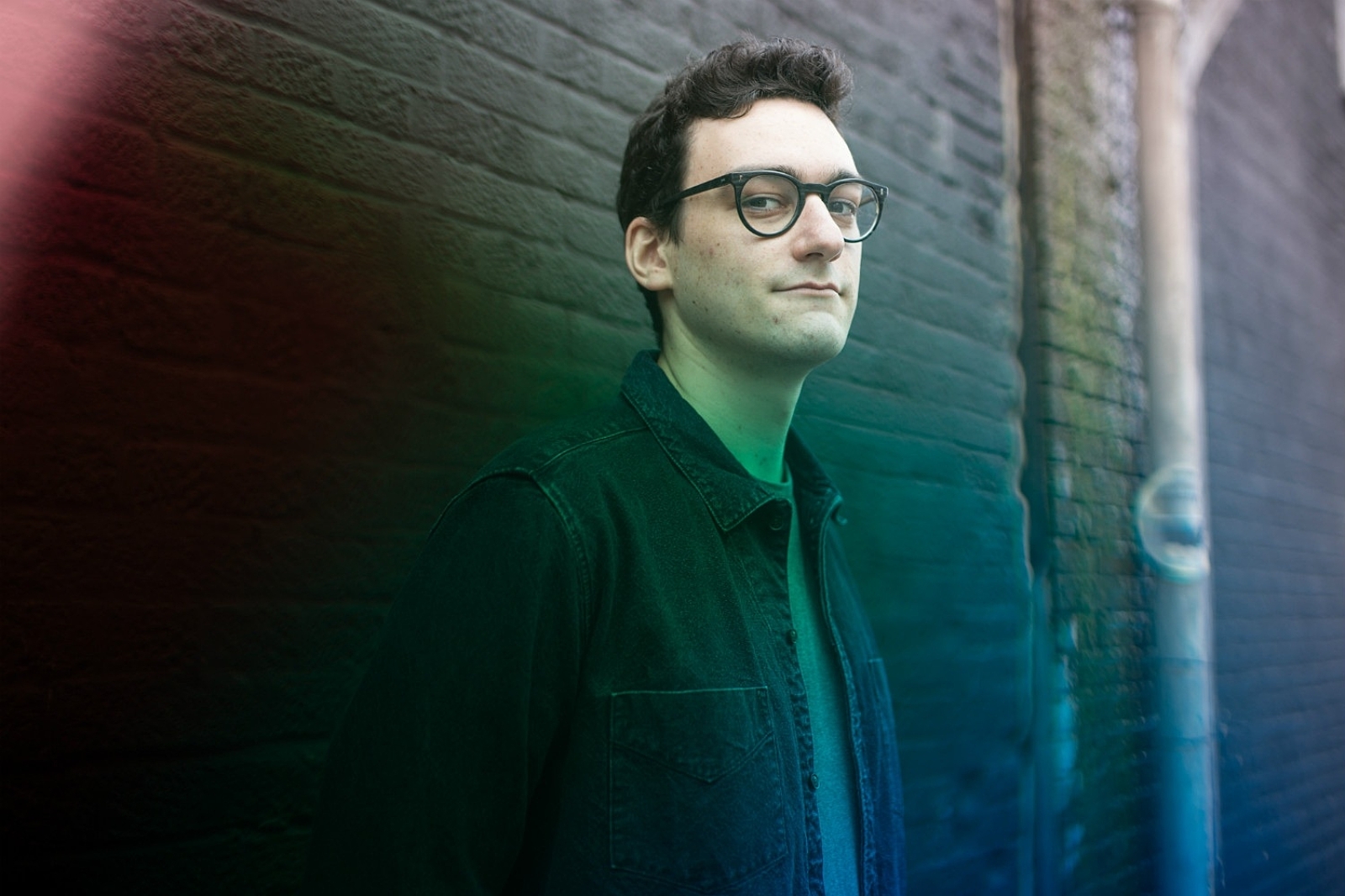 The clip features 'Drag Race' star Kim Chi.
Earlier this year, Danny L Harle released his EP '1UL', and everything from its opening moments to the title track into its closing seconds, it revealed that he really did live up to the name of Huge Danny.
A few months down the line and he's back, this time with a new video for '1UL' cut 'Me4U'. It features 'Ru Paul's Drag Race' star Kim Chi sitting in front of a bunch of stuffed animals, performing the track as neon lights shine all around and a grey cat occasionally saunters by (as cats do). Danny's there too, sitting off in the corner, playing his piano and wearing a jumper that says 'Huge Danny'. Well, we did say he's more than earned the title…
Last year, we caught up with Danny to ask him all about PC Music and his own 'Broken Flowers'. Revisit the feature here.
Watch the video for 'Me4U' below.
Read More