Dead Nature announces debut album 'Watch Me Break Apart'
Listen to new single 'Hurricane' now!
Photo: Khalil Musa
Announcing that his debut album 'Watch Me Break Apart' will be released on 25th June, Dead Nature - aka former Spring King singer Tarek Musa - is getting us excited for what's to come with new single 'Hurricane'.
"I've never been good at being overtly political, I don't feel smart enough with words to express myself to the level some do, but the song for me was a nudge in that direction," he says of the new track. "It was a bit of a homage to Whole Wide World by Wreckless Eric, with its very brittle and simple guitar intro. It's a little naïve in its delivery at times, tongue in cheek like the B52's and full of energy with the edge of a late 70's Clash song. Like a train picking up speed, I wanted to keep up the momentum of the message to the song and didn't want many moments of respite."
"I had only recently moved into my studio and had just finished working with Calva Louise on their EP," he continues. "It was one evening when I text Jess (lead singer and guitarist) asking if she'd get the train to Liverpool to do some Backing Vocals. She has such a raw energy that matched the track so well and we put down her vocals in about 25 mins. You can also hear the scuzzy vocals of Joe Wills (producer for Stealing Sheep, Dan Croll and Mikael Paskalev) layered up too."
Listen to 'Hurricane' and see the full album track list below.
'Watch Me Break Apart' Tracklisting:
1. Watch Me Break Apart
2. Hurricane
3. 50 Foot Wall
4. Borrowed Heart
5. Falling Down
6. Red Clouds
7. Rivers
8. Nothing Is Gonna Change
9. Ladlands
Read More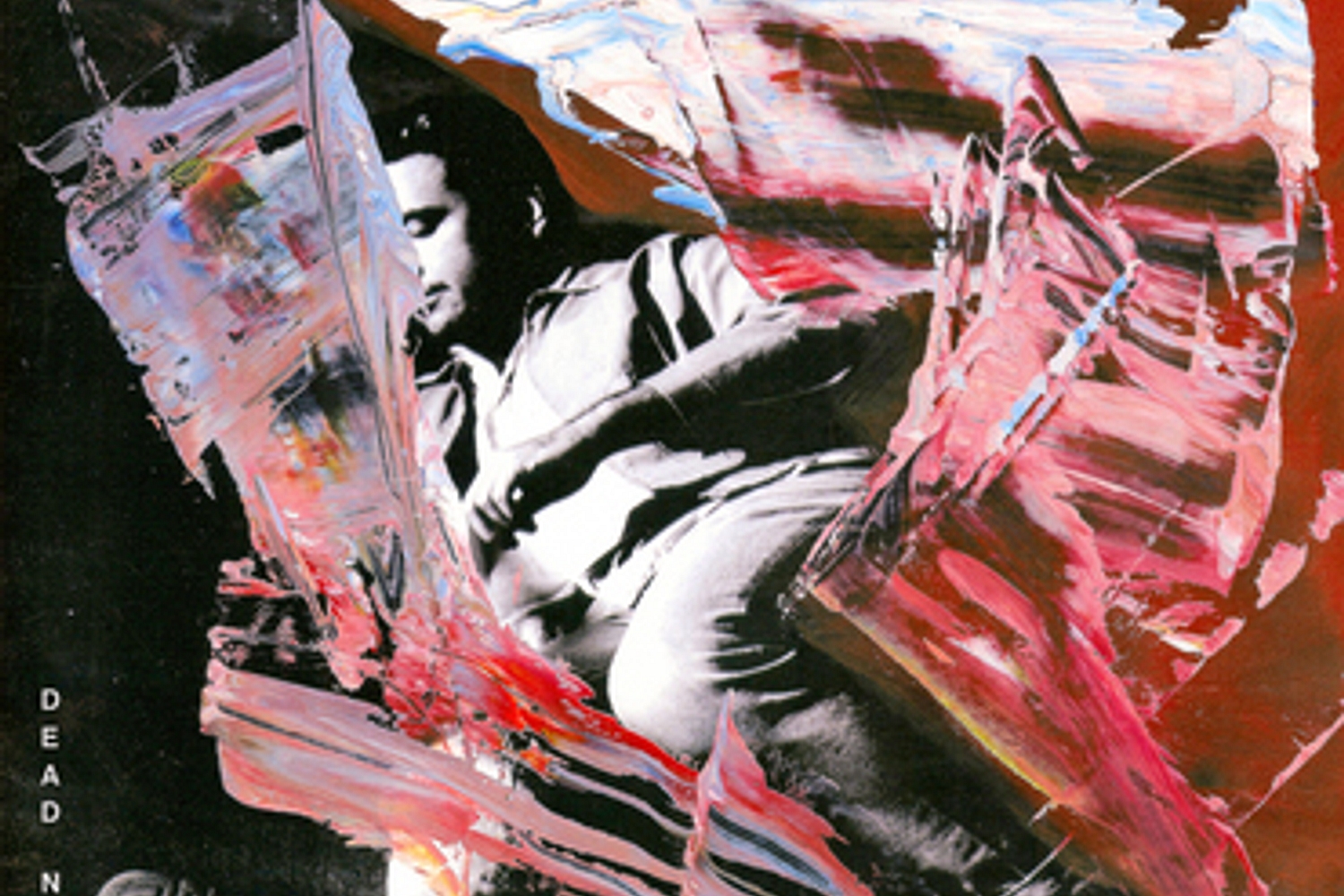 3-5 Stars
For the most part it sounds, well, very much like his old band.
26th July 2019, 7:50am
Featuring King Gizzard & The Lizard Wizard, IDLES, Tkay Maidza, Sleater-Kinney and more.