Deap Vally announce new album 'Marriage'
The duo's third album is being previewed by their new track 'Magic Medicine'.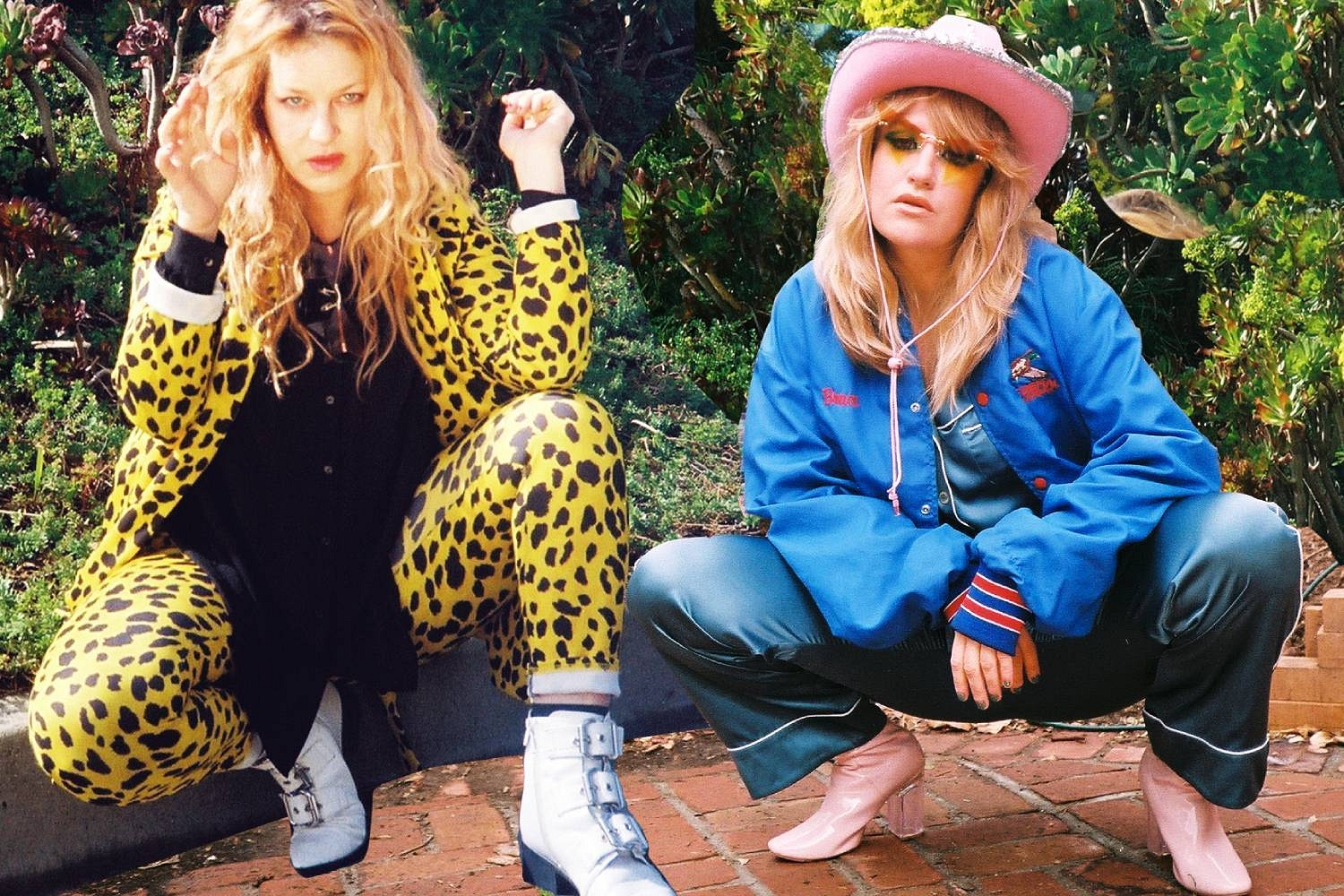 Deap Vally have shared details of their new album 'Marriage', which is due for release next month.
The duo's third album - which continues on from 2013's 'Sistriniox' and 2016's 'Femejism' - will land on 19th November. It follows their recent 'Digital Dream' and 'American Cockroach' EPs, and includes a handful tracks featured on those releases.
Speaking of the new album, the band have said: "Being in a band is like being in a marriage: sometimes it's magical, sometimes it's unbearably challenging. To reinvigorate that marriage we've made album three a genre-bending experiment with new collaborators and instrumentation that push the limits of what has previously defined us. 'Marriage' is our musical Rumspringa, if you will.
"We're breaking free of the rigid creative constraints within which we previously existed (two members, two instruments, two voices). Writing with the calibre of musicians that we did on this record - like jennylee, KT Tunstall, Peaches, and Jennie Vee - was an unforgettable experience, and we're so happy to have the result of our creative rebirth eternalised in 'Marriage'."
The tracklisting for 'Marriage' is as follows.
1. Perfuction
2. Billions
3. Magic Medicine
4. I Like Crime (ft Jennie Vee)
5. Phoenix
6. Give Me A Sign
7. Better Run
8. I'm The Master
9. High Horse (ft KT Tunstall, Peaches)
10. Where Do We Go
11. Tsunami
12. Look Away (ft jennylee)
And that's not all: the band have also shared the first track from it - listen to 'Magic Medicine' below.
Read More
Featuring James Blake, Romy, Marika Hackman, yeule and more.