Watch:
Death Grips unveil new track and video, 'Inanimate Sensation'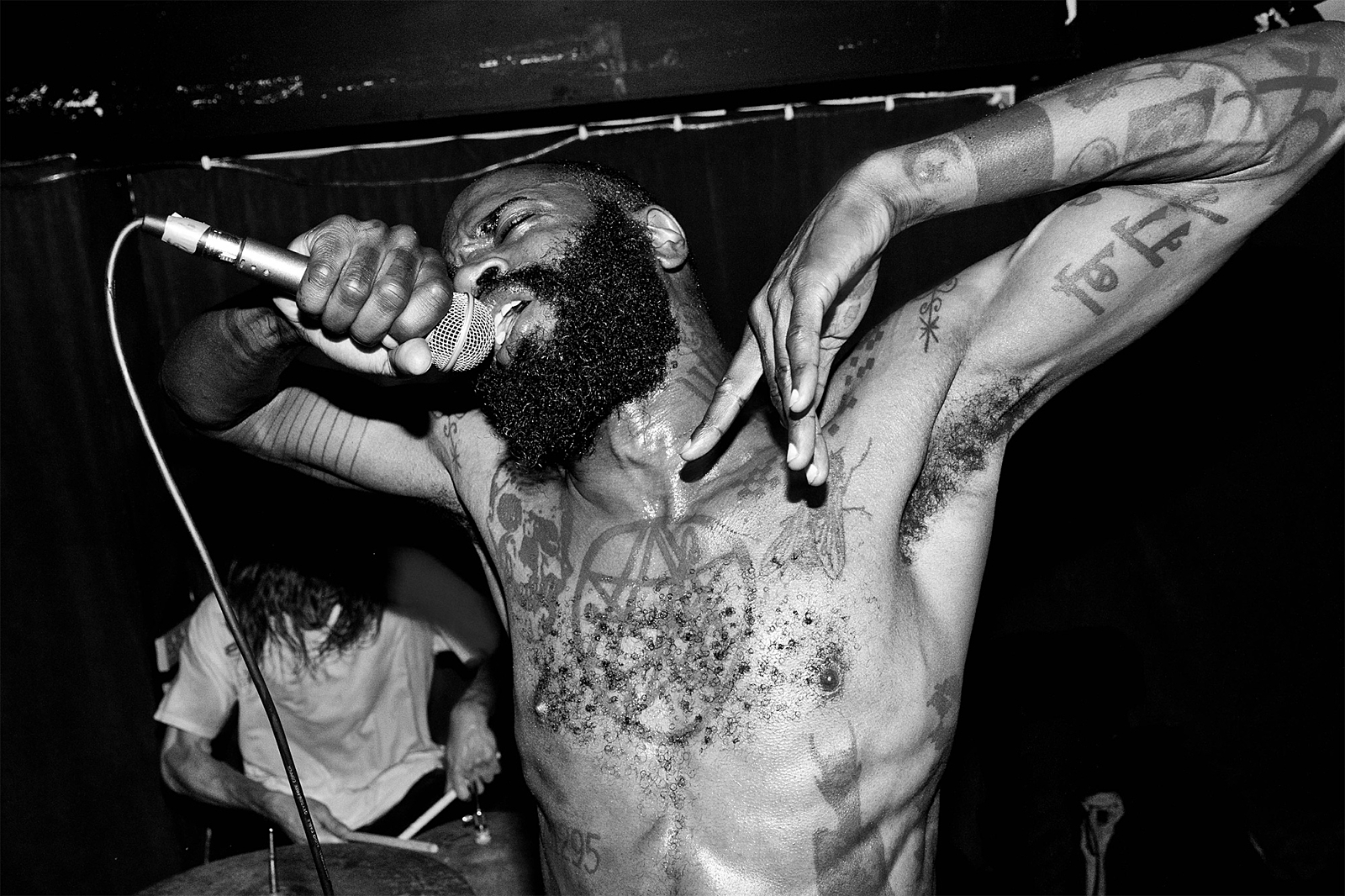 Song appears on forthcoming double LP 'the powers that b'.
Death Grips have yet to give official word on when the second half of their latest, final double album 'the powers that b' is set to emerge, but the now-defunct group are airing a video for new track 'Inanimate Sensation'.
The clip sees a dislodged screen sent sideways, crushed into the middle of a basketball court. You can watch it below.
Earlier this year, Death Grips announced that they were to split, stating: "We are now at our best and so Death Grips is over. We have officially stopped. All currently scheduled live dates are canceled. Our upcoming double album the powers that b will still be delivered worldwide later this year via Harvest/Third Worlds Records.

"Death Grips was and always has been a conceptual art exhibition anchored by sound and vision. Above and beyond a "band". To our truest fans, please stay legend."
The first half of 'the powers that b' features heavy sampling of Bjork - 'jenny death' doesn't yet have an official release date.
Read More