Dirty Beaches announces new instrumental LP, 'STATELESS'
Listen to 'Displaced', one of four extensive new tracks.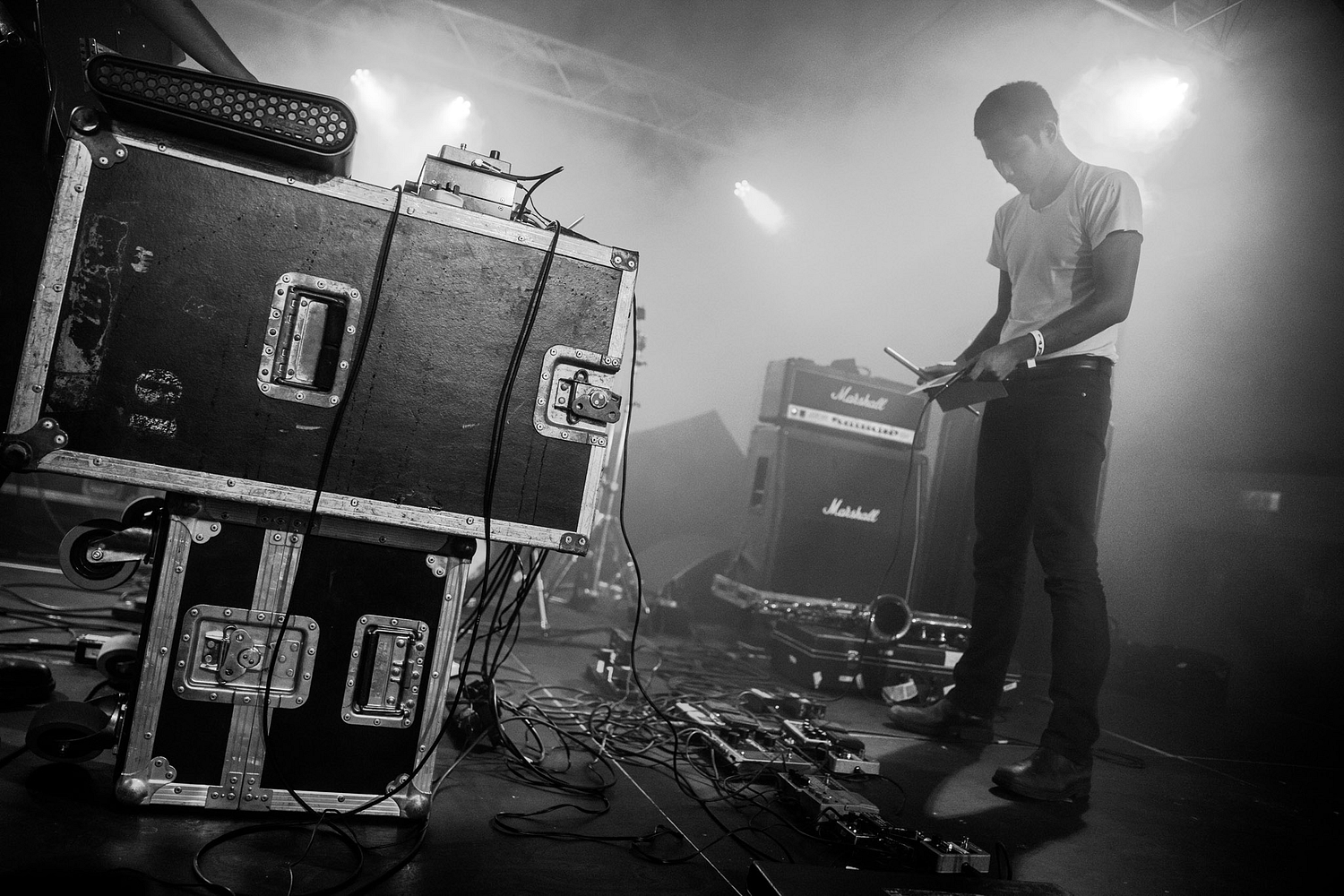 Photo: Emma Swann
Alex Zhang Hungtai has announced plans to release a new instrumental Dirty Beaches LP this autumn.
'Stateless' comes out 4th November via Zoo Music, and it's headed up by the uneasy, sweltering 7-minute number 'Displaced'. The track exists as a persussion-free piece, with siren-like horns filtering through a fog of barely linked by deeply rhythmic arrangements. It's the kind of thing that could soundtrack a horror movie, or the scene of complete desolation. Cinematic to the extreme, it's a dark, gripping extension of 2013's double LP, 'Drifters'/'Love Is The Devil'.
Tracklist:
01 Displaced
02 Stateless
03 Pacific Ocean
04 Time Washes Away Everything
Read More
Featuring James Blake, Romy, Marika Hackman, yeule and more.