Festivals:
DIY Presents: Speedy Ortiz, East India Youth to play All Years Leaving Festival 2015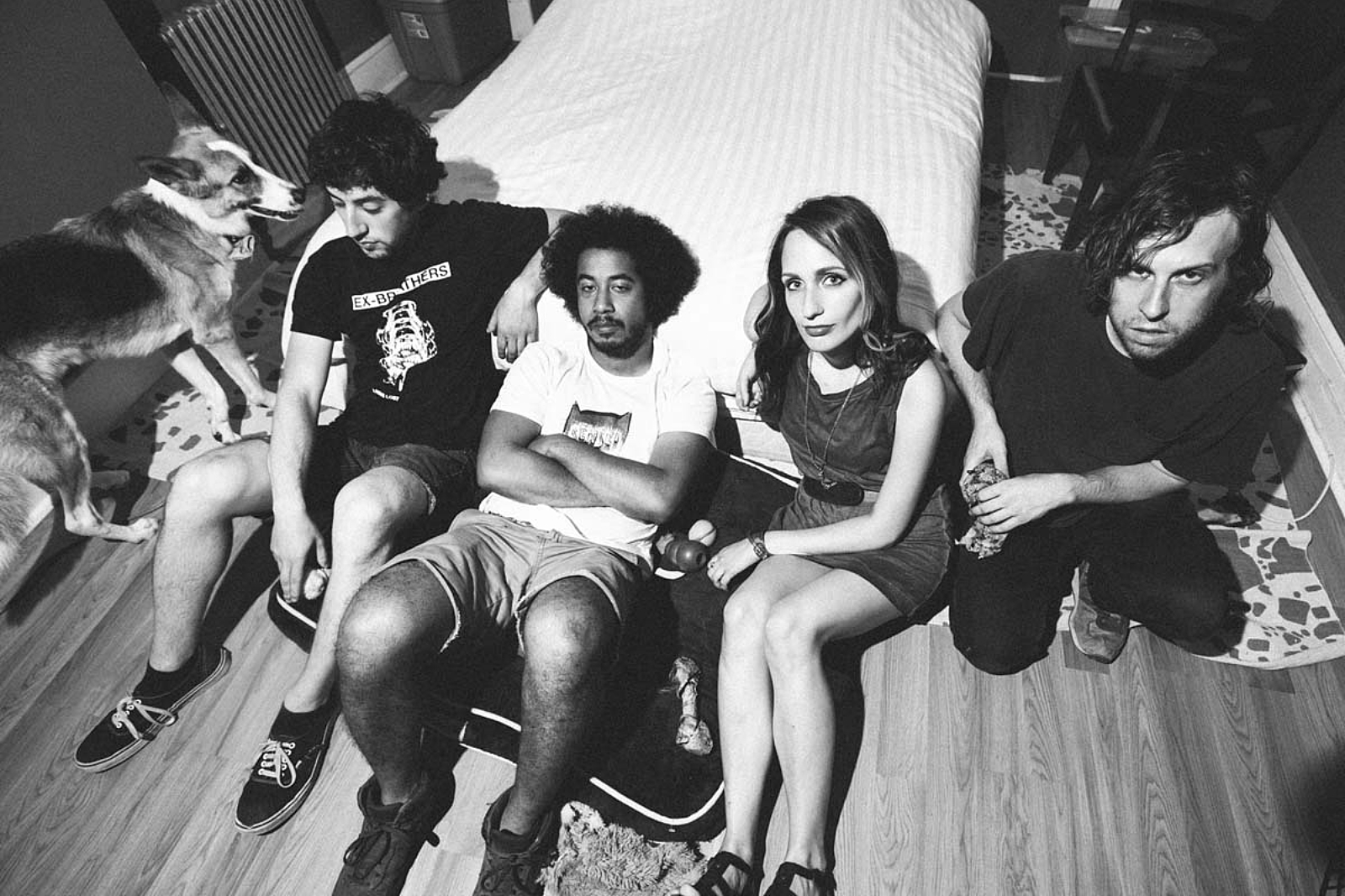 Birmingham fest takes over Birmingham's Hare and Hounds this October.
DIY and This Is Tmrw are excited to be teaming up for All Years Leaving Festival, running in Birmingham's Hare and Hounds on 23rd-24th October.
Speedy Ortiz lead the first wave of names. Their second album 'Foil Deer' represents a monstrous step up, picking up a 5 star verdict on DIY earlier this year.
East India Youth is also confirmed to play the Saturday leg of the fest, following the release of second LP 'Culture of Volume'.
Also announced is Dorcha, a group hailing from Birmingham and specialising in deftly-applied, string-plucked pop. Debut album 'Black Streams' is well worth checking out. https://dorcha.bandcamp.com/releases
Tickets are available now. Get Friday only, Saturday only or weekend tickets.
Check out highlights from 2014 below, soundtracked by the almighty Hookworms.
Read More