Album Review
Speedy Ortiz - Rabbit Rabbit
4 Stars
Their most cathartic move yet.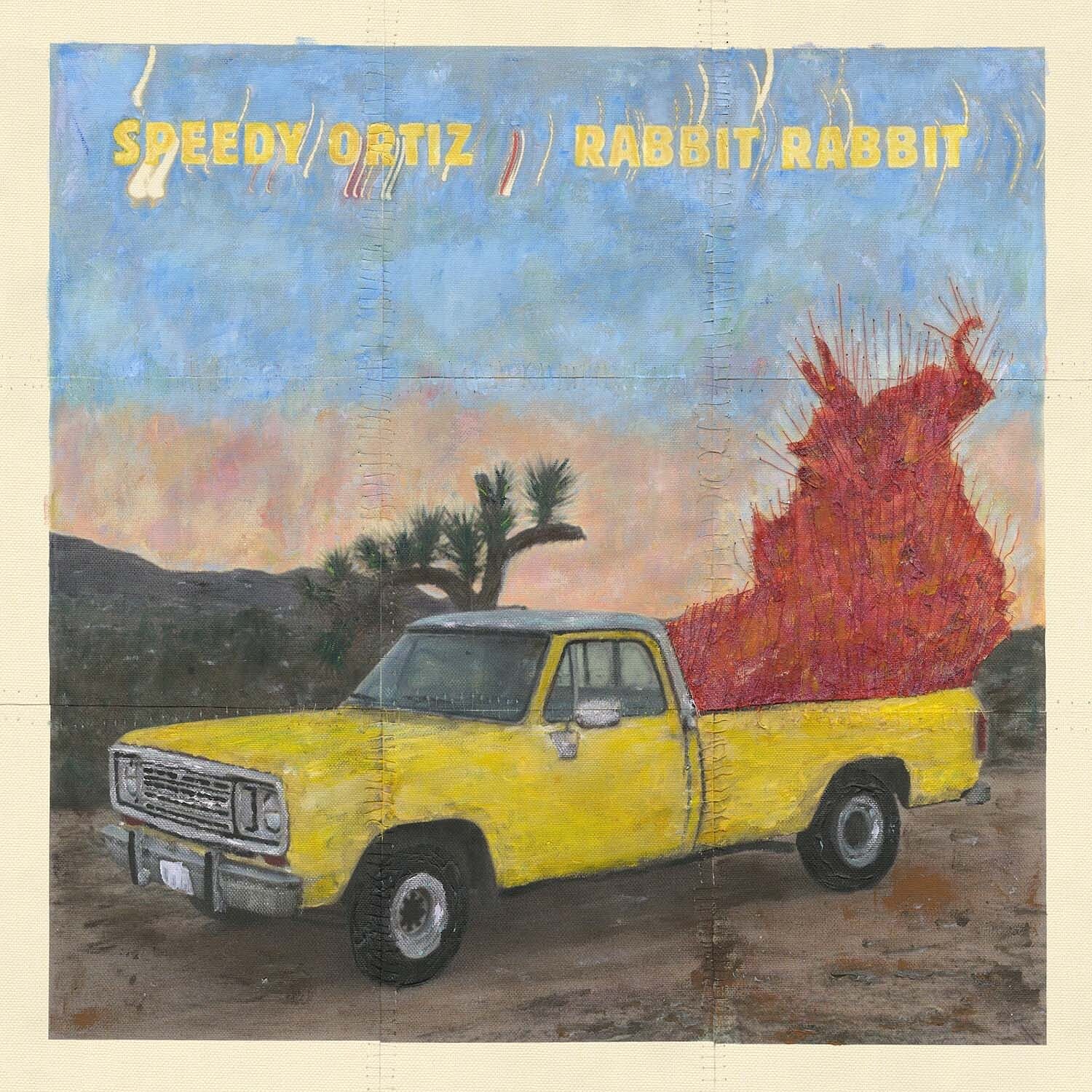 Considering the fact that 2018's 'Twerp Verse' came to life after the 2016 US presidential election, it's no real surprise that Speedy Ortiz's newest bubbles with the very tangible balancing act between rage and acceptance. As a band who've never shied away from socio-political dissections, it'd be easy to assume that 'Rabbit Rabbit' would fully embrace the world's crumbling state of current affairs, but their fifth offers so much more. An album that works to intertwine large scale issues with some deeply personal admissions from frontwoman Sadie Dupuis - all via her intoxicating and bewildering brand of lyricism - the record, instead, grapples with the anger at its core and transforms. it into something more worthwhile. "How to move on when the ocean is coming up strong? / I'm tired of anger. How do I let go?" she asks in the final moments of gnarly closer 'Ghostwriter', concluding their most cathartic move yet.
Read More
Popular right now
Featuring James Blake, Romy, Marika Hackman, yeule and more.