Downtown Boys share 'Somos Chulas (No Somos Pendejas)' video
The band have also shared a statement about the deportation of immigrants.
Providence, Rhode Island punks Downtown Boys released their new album 'Cost Of Living' via Sub Pop last month, and have now shared a new video for its track 'Somos Chulas (No Somos Pendejas)'.
Directed by Eavvon O'Neal, the Spanish-language track's new clip teams the extreme live energy of the band with something altogether more tame - a childrens birthday party.
Along with the video, the band have shared a statement on the continued deportation of immigrants in the USA.
"We hope you enjoy this video. Chulas are people who believe in the mergence of our past experiences and what we want the future to be," they say.
"This mergence becomes our reality, and right now that includes a lot of pain and healing in our community at so many levels. We feel that the recent decision made by the white supremacist faction of our Federal government around DACA (Deferred Action for Childhood Arrivals) was not a decision based on economic justice for the USA nor based on advancing real immigration reform. It was based on racism against immigrants. We know a lot of people who like Downtown Boys, come to our shows, or listen to our music are affected by this.
"We also want to acknowledge the millions of immigrants that were never even eligible for DACA and face criminalization, deportation, and racism daily. We must continue to fight against all borders. Demonizing people of color and immigrants is not a solution. We know we can't do much, but we can try to get as much information on this out there as possible. We urge anyone who is affected by the DACA decision or knows someone who is affected to look into United We Dream and the National Immigration Law Center. People have until October 5 to renew their DACA paperwork. Read more and find out how to get involved here."
Watch the 'Somos Chulas (No Somos Pendejas)' and view the band's upcoming UK dates below.
OCTOBER 09 Leffinge, BEL, Café De Zwerver 10 Paris, FRA, Le Point Ephemere 11 Brighton, UK, The Haunt 12 Leeds, UK, Brudenell Social Club 13 Edinburgh, UK, Sneaky Pete's 14 Glasgow, UK, Stereo 16 Dublin, IRE, The Workman's Club 17 Liverpool, UK, The Shipping Forecast 18 London, UK, Tufnell Park Dome 19 Sheffield, UK, Picture House Social Club 20 Manchester, UK, Deaf Institute 21 Bristol, UK, Simple Things Festival 22 Birmingham, UK, All Years Leaving Festival 24 Munster, GER, Gleis 22 26 Hamburg, GER, Hafenklang
Read More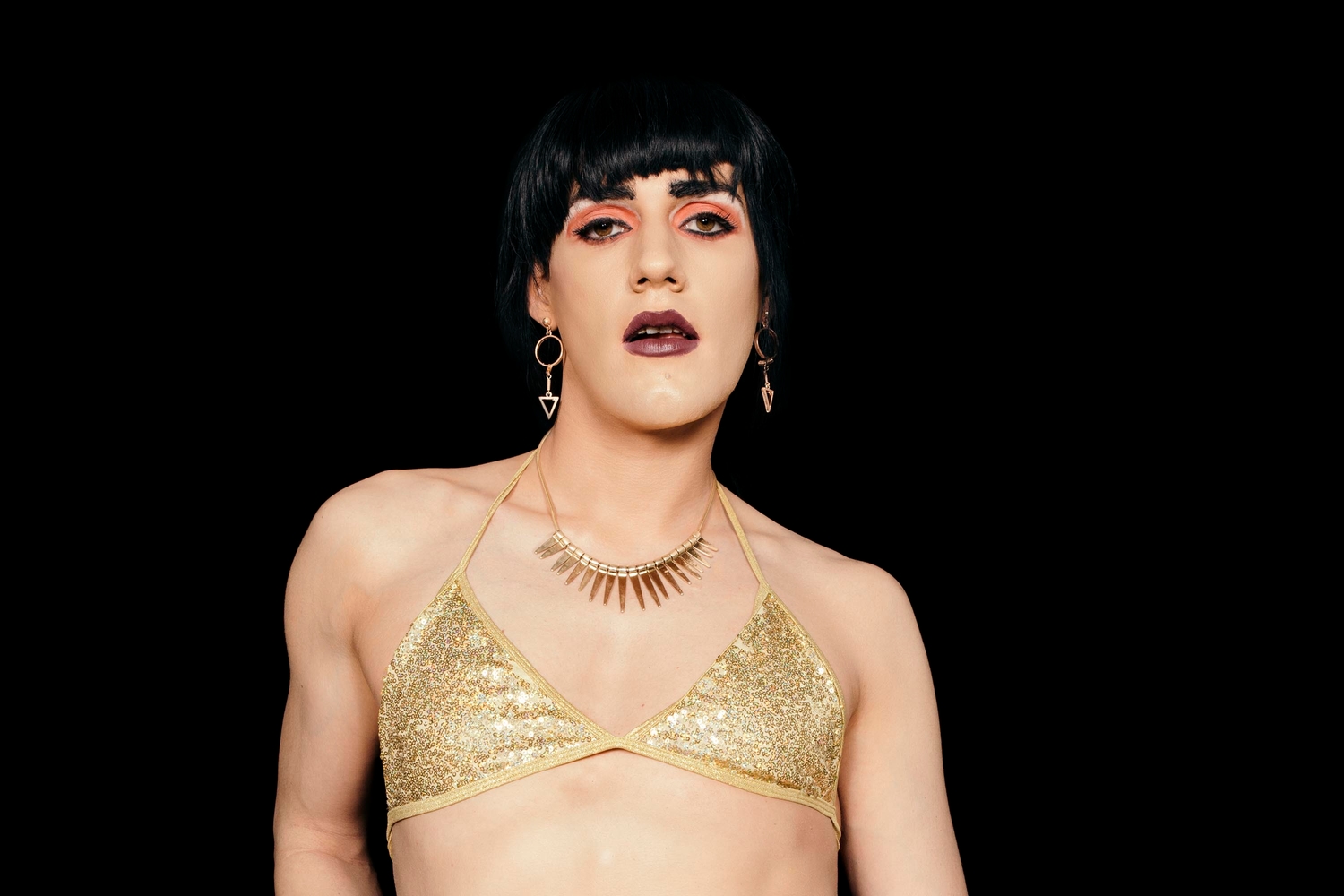 The track is out now.
8th May 2019, 12:00am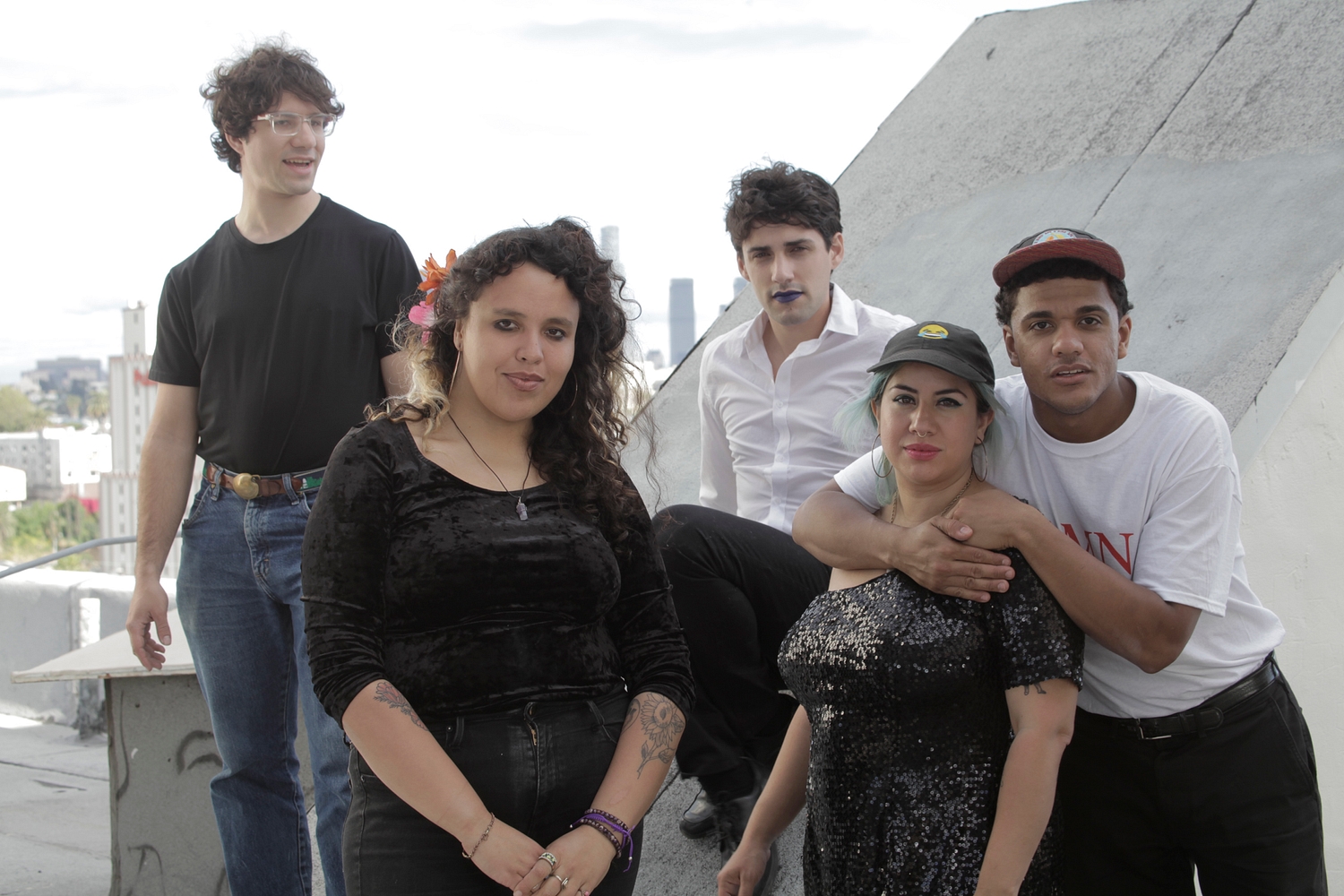 'Cost Of Living' is released next month.
13th July 2017, 12:00am
Featuring James Blake, Romy, Marika Hackman, yeule and more.