Hello 2017
Dream Wife incite chaos as they kick off the Hello 2017 tour in London
17th January 2017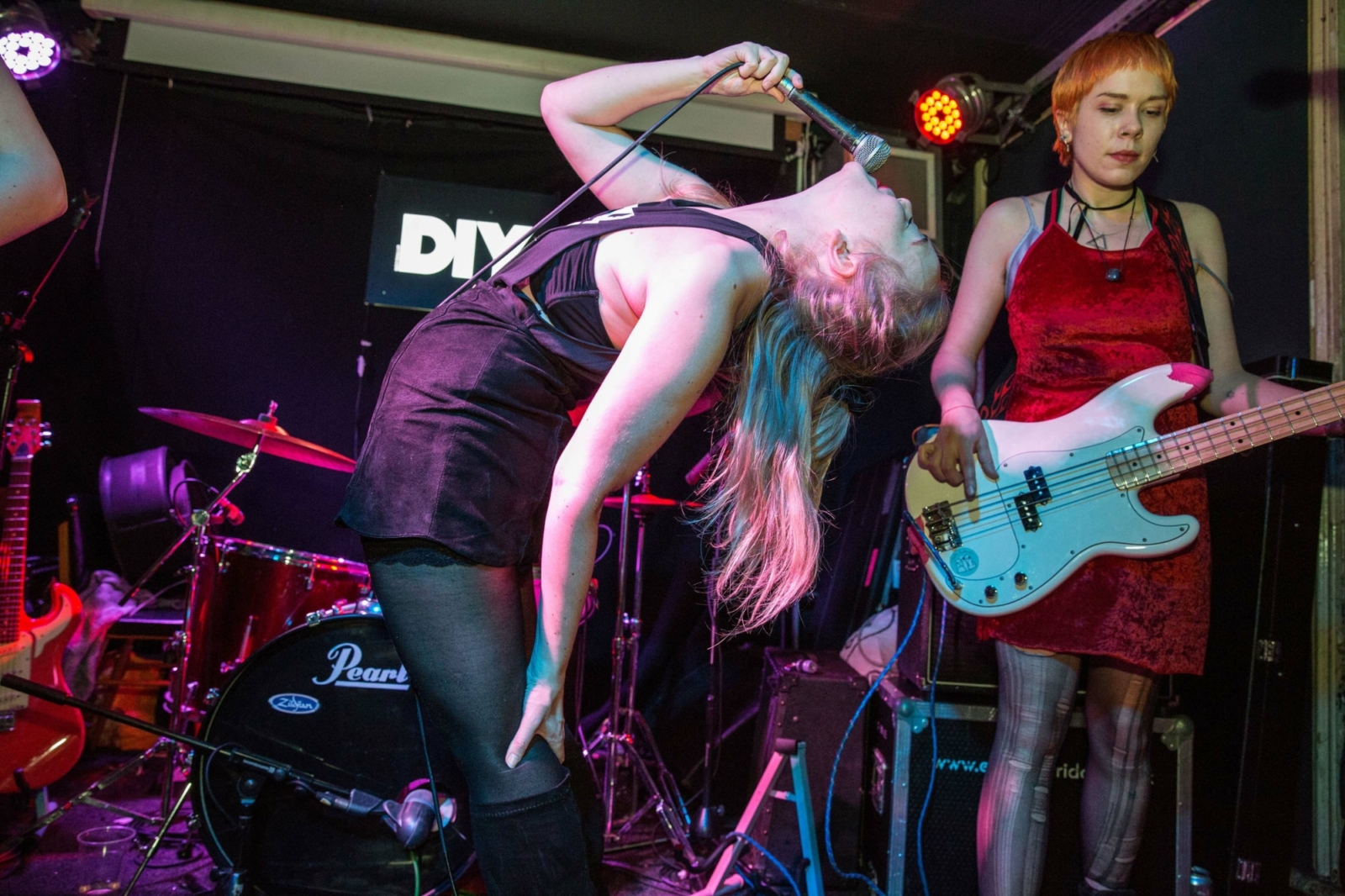 Luxury Death, Venture Lows and Dama Scout also played.
The third of five Hello 2017 nights kicks off with Dama Scout, a Glasgow-via-London trio fledging gold from rough-edged fuzz. One second they threaten to spill over into rabid, math-rock territory, the next they're linking limbs to form a Deerhunter-like wall of sound. Opening with the shuffle-y, hot-footed 'All In Too', they make it perfectly clear that noise isn't their only mantra. In fact, they make fine work of empty space. They're a fascinating new band with an overflowing box of tricks.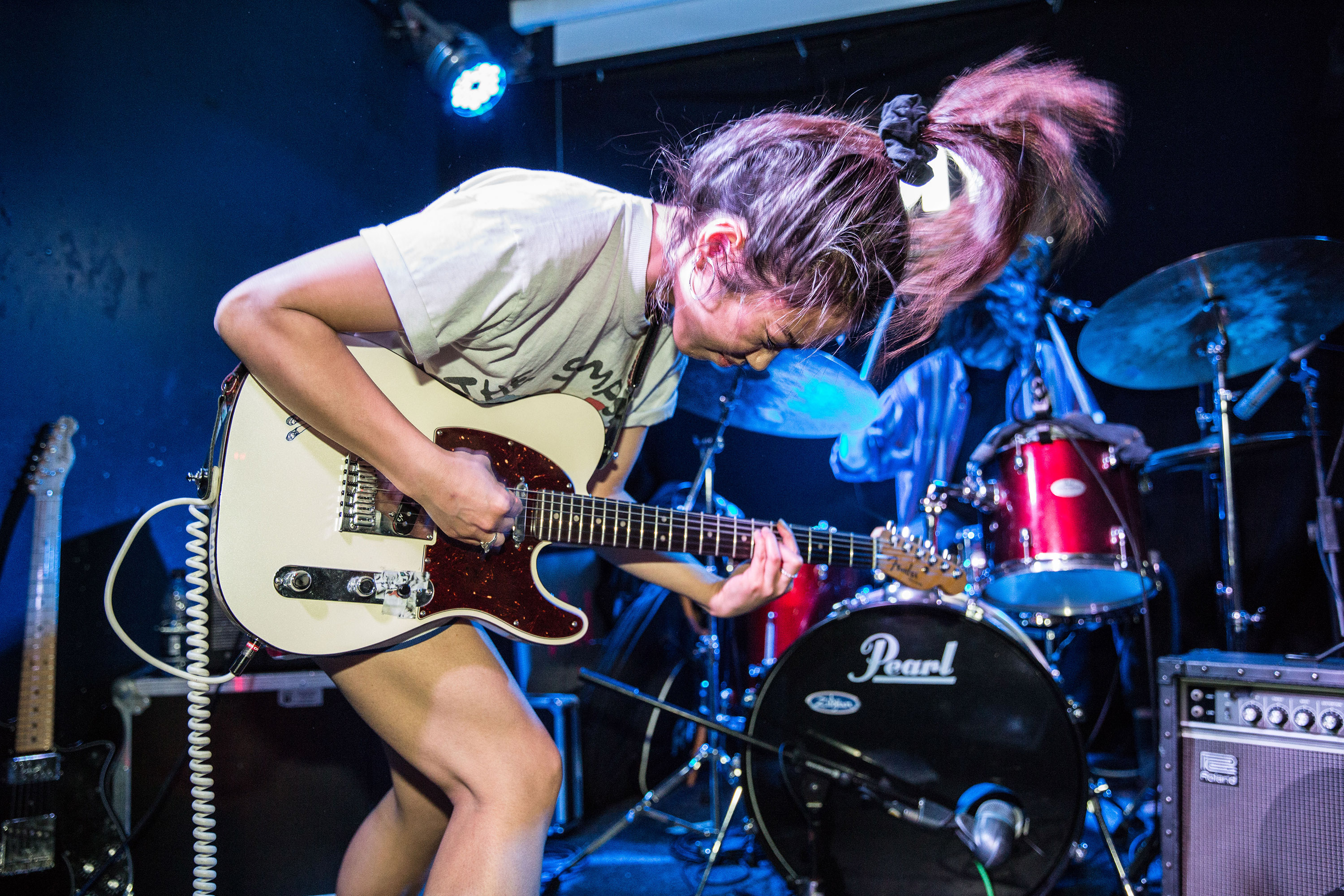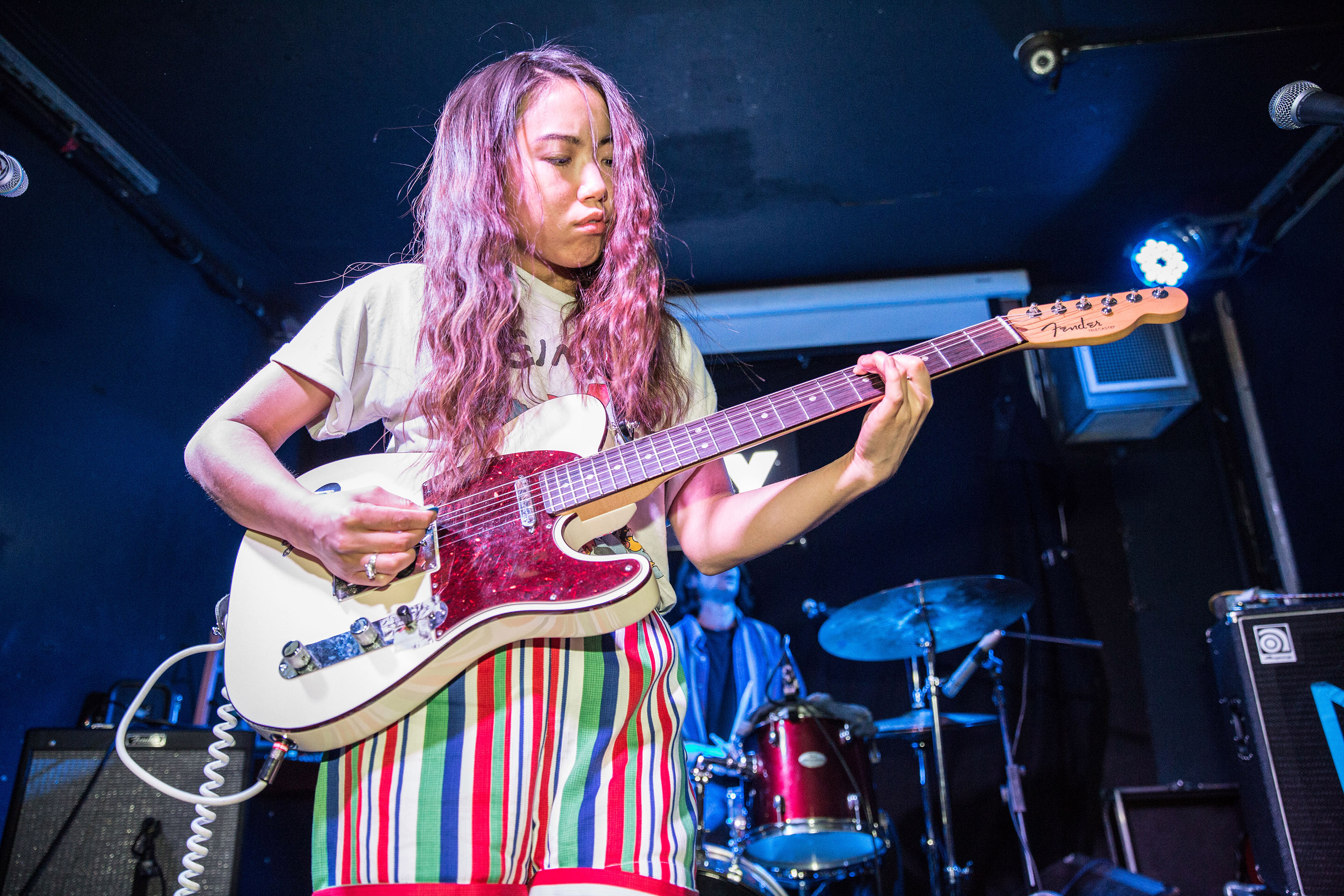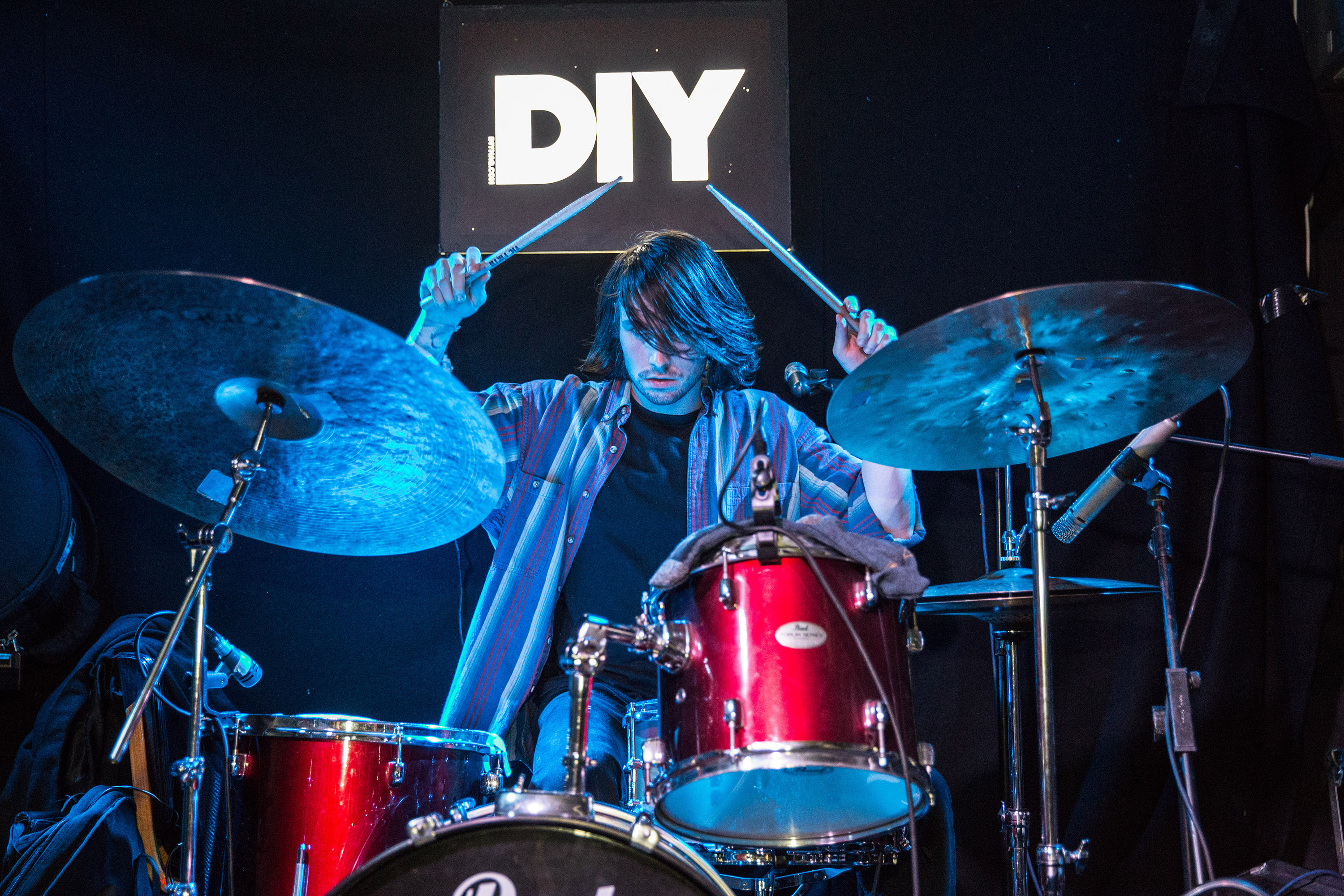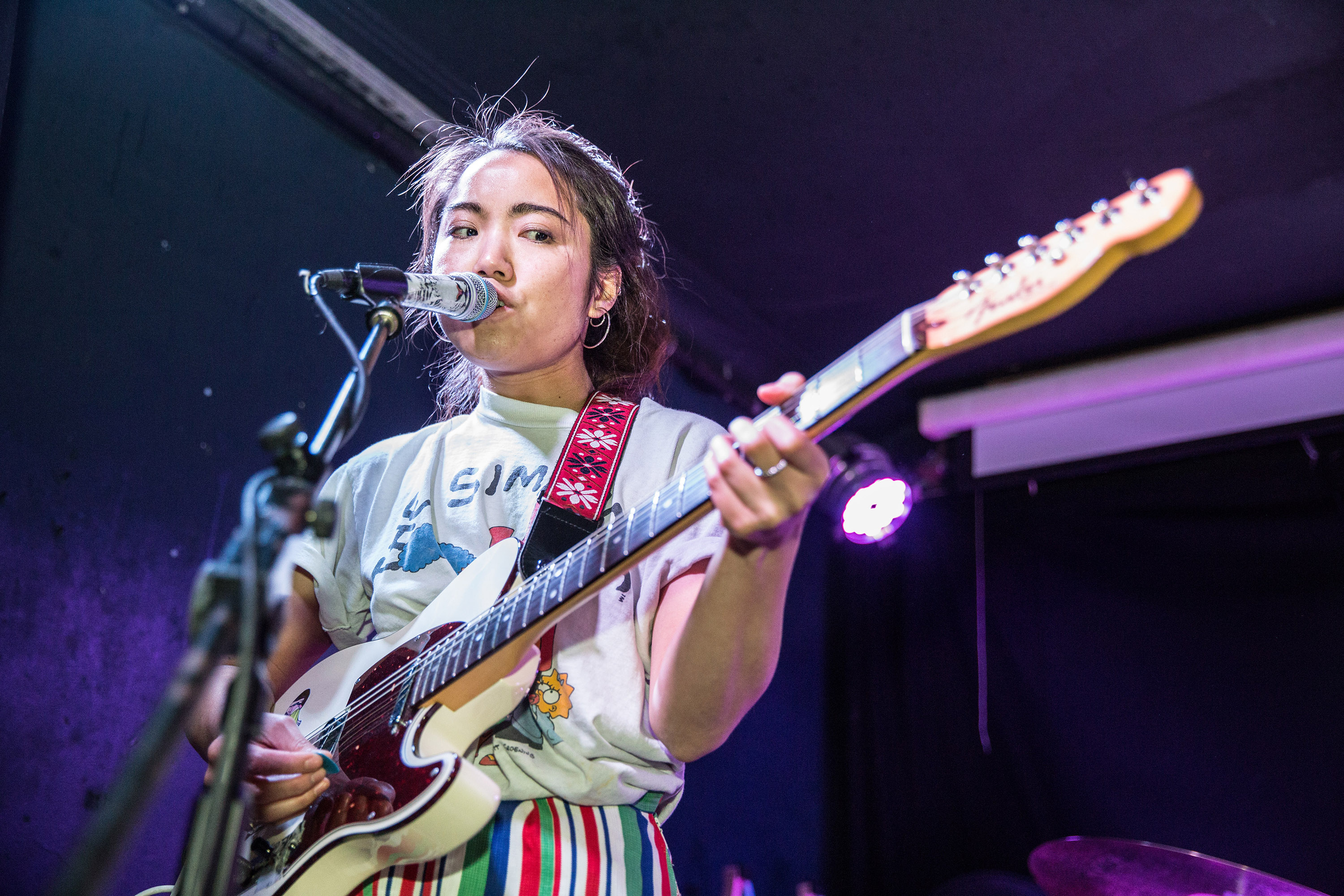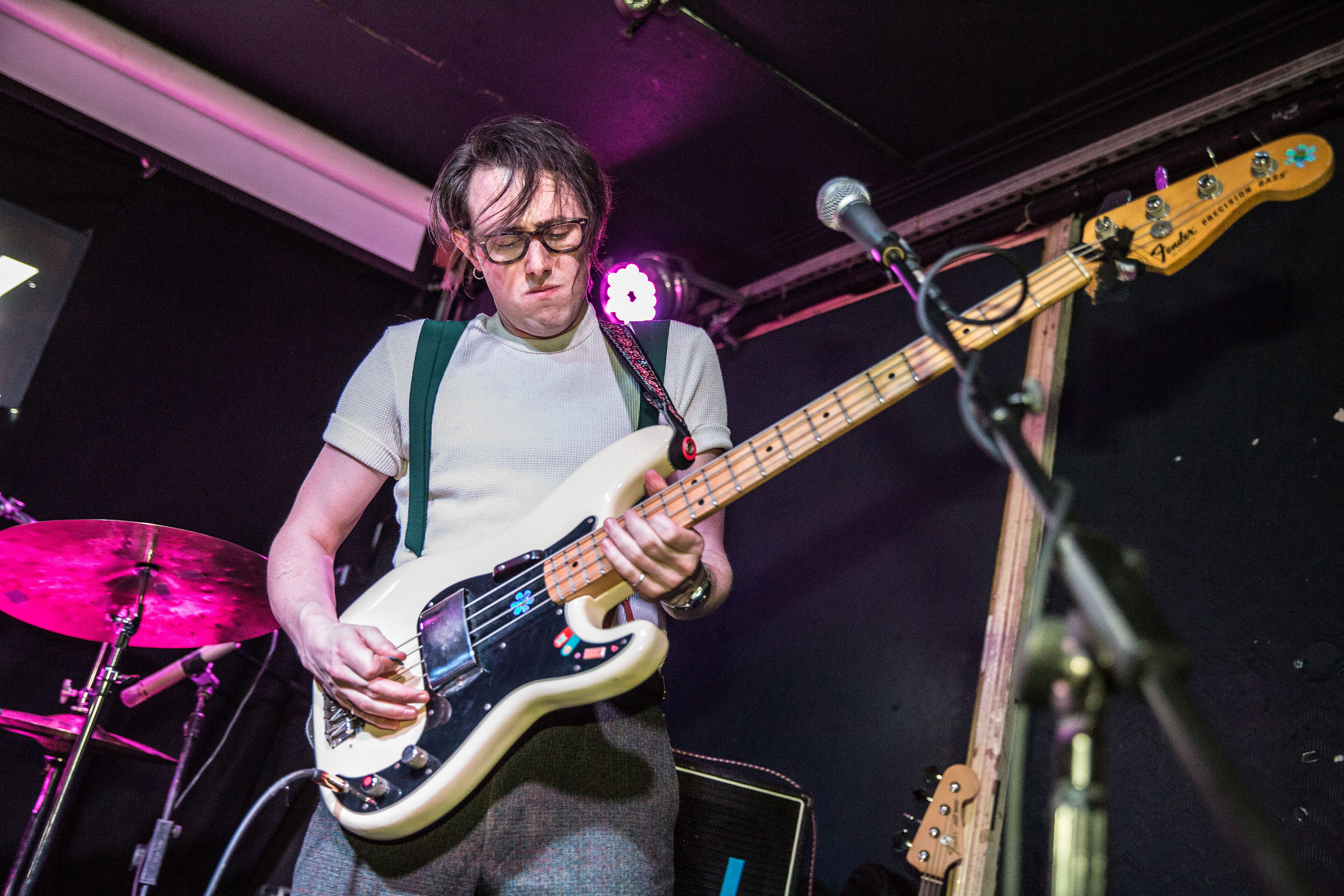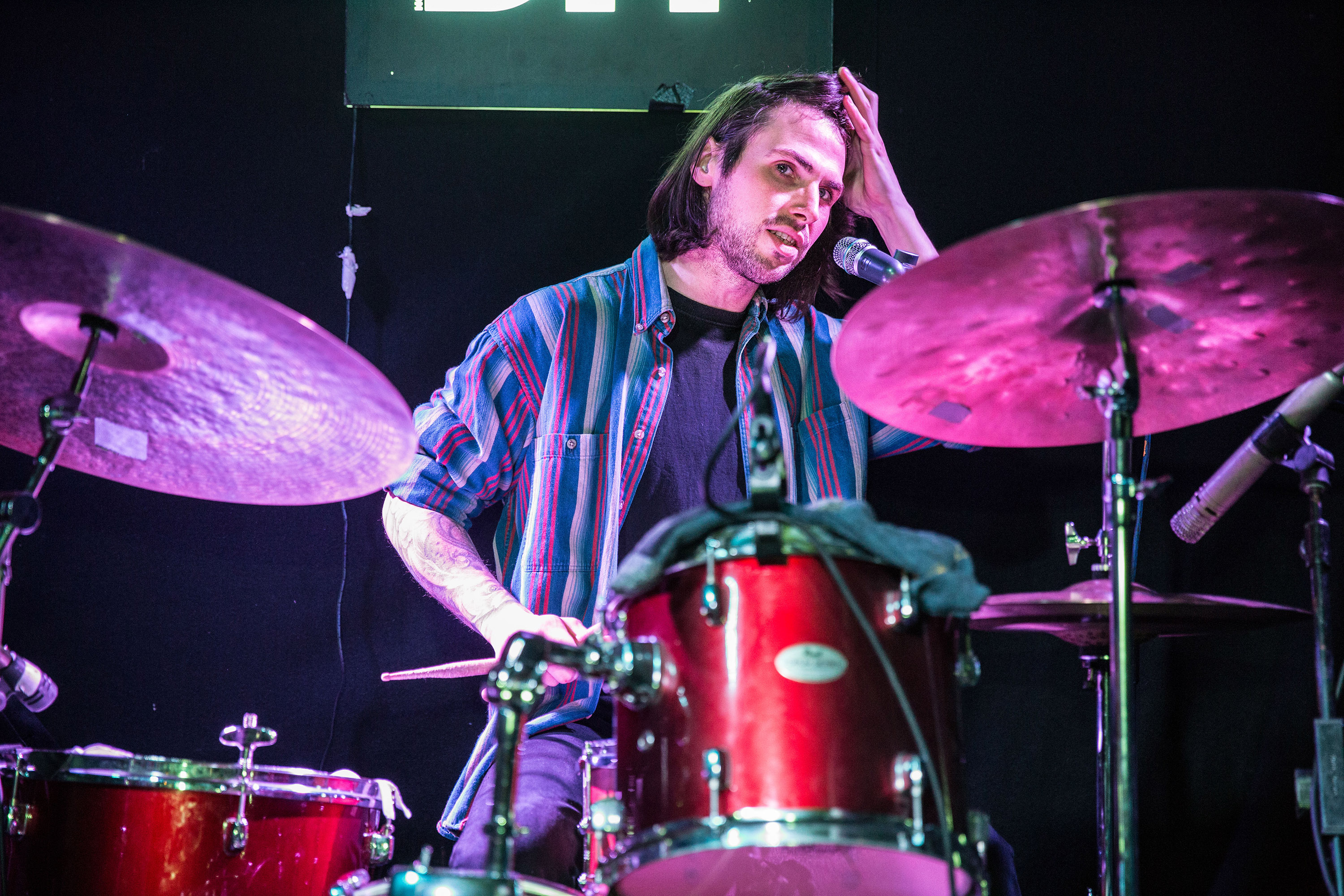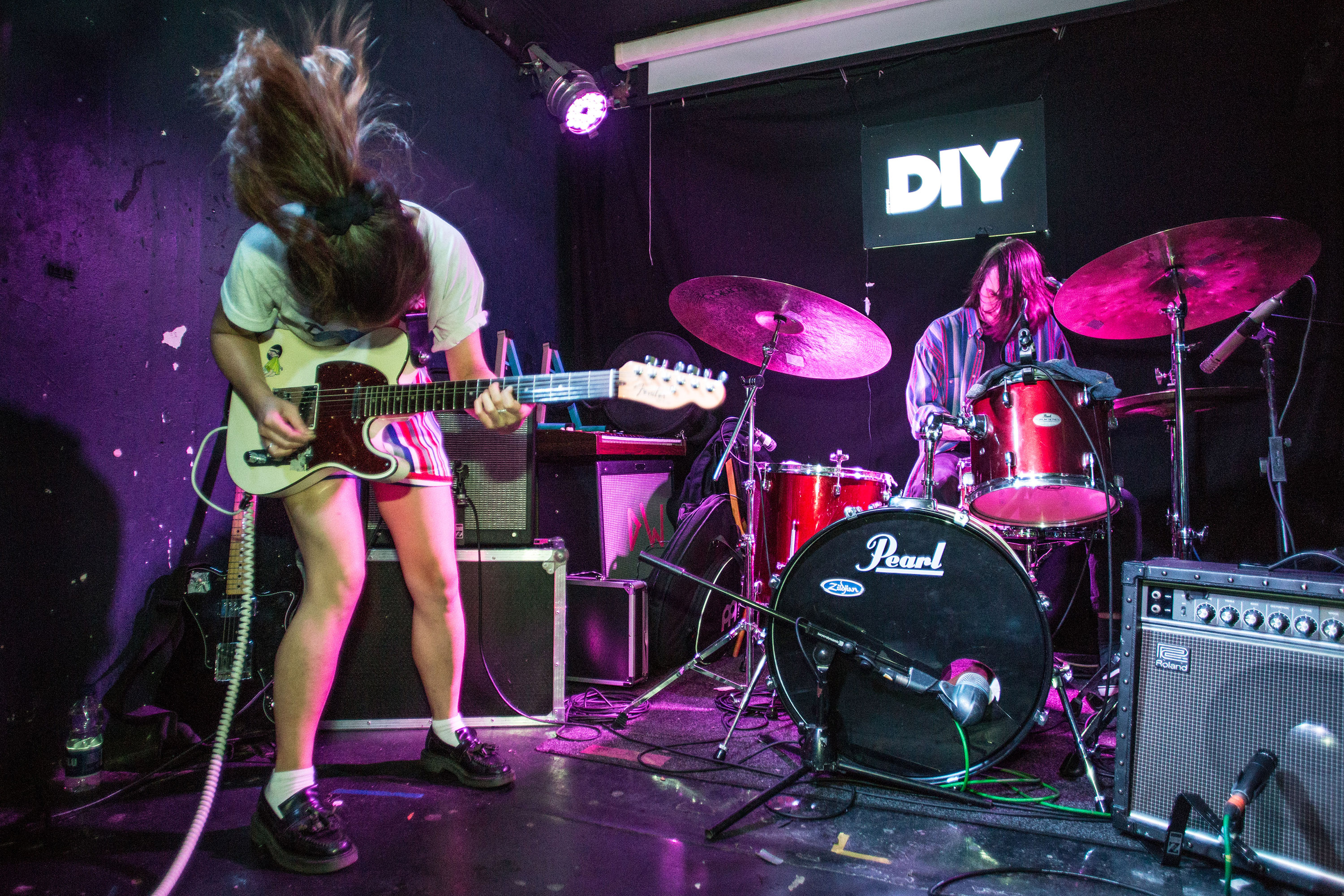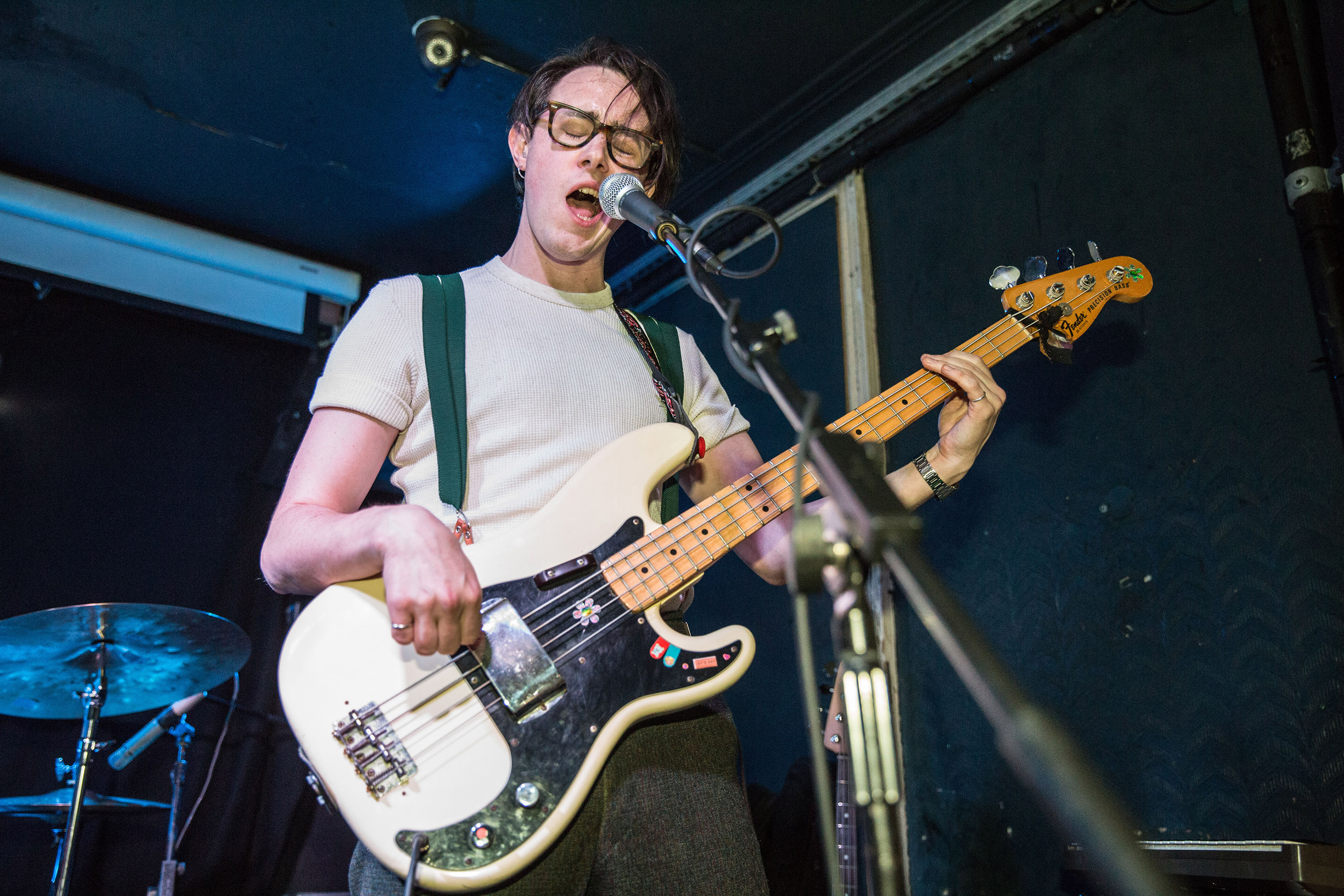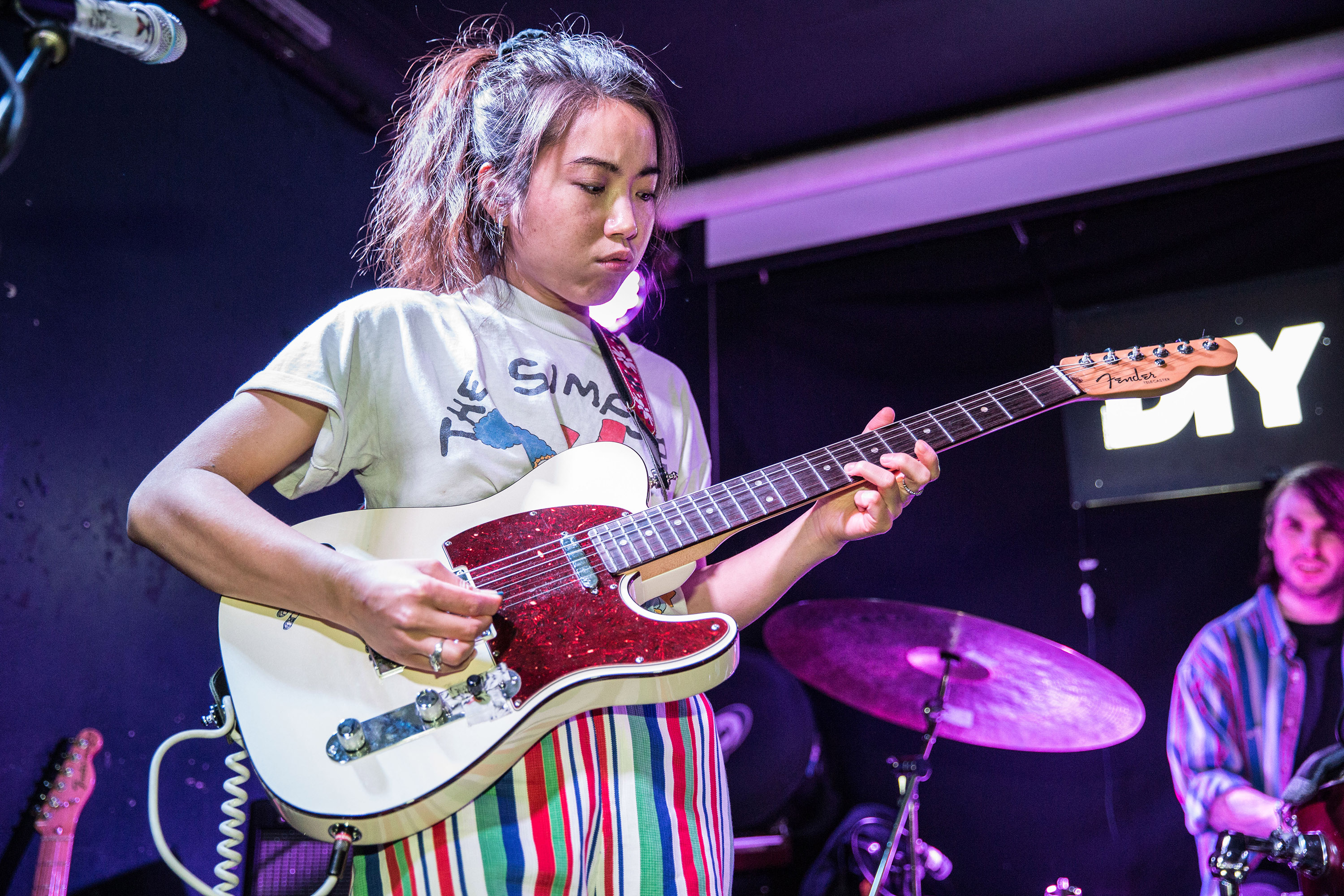 Venture Lows look like they're in a hurry. The East London trio pack a playful side, formed from unconventional parts. Two bassists, no drummer — somehow they still manage to make one hell of a noise. New single 'Brenda' flits by in under two minutes, and the devastatingly slick 'Summer/RIP' also feels like a flying visit. When they get going, they come across like a cross between Test Icicles and DFA 1979, giving the odd nod to Tom Vek and Micachu along the way.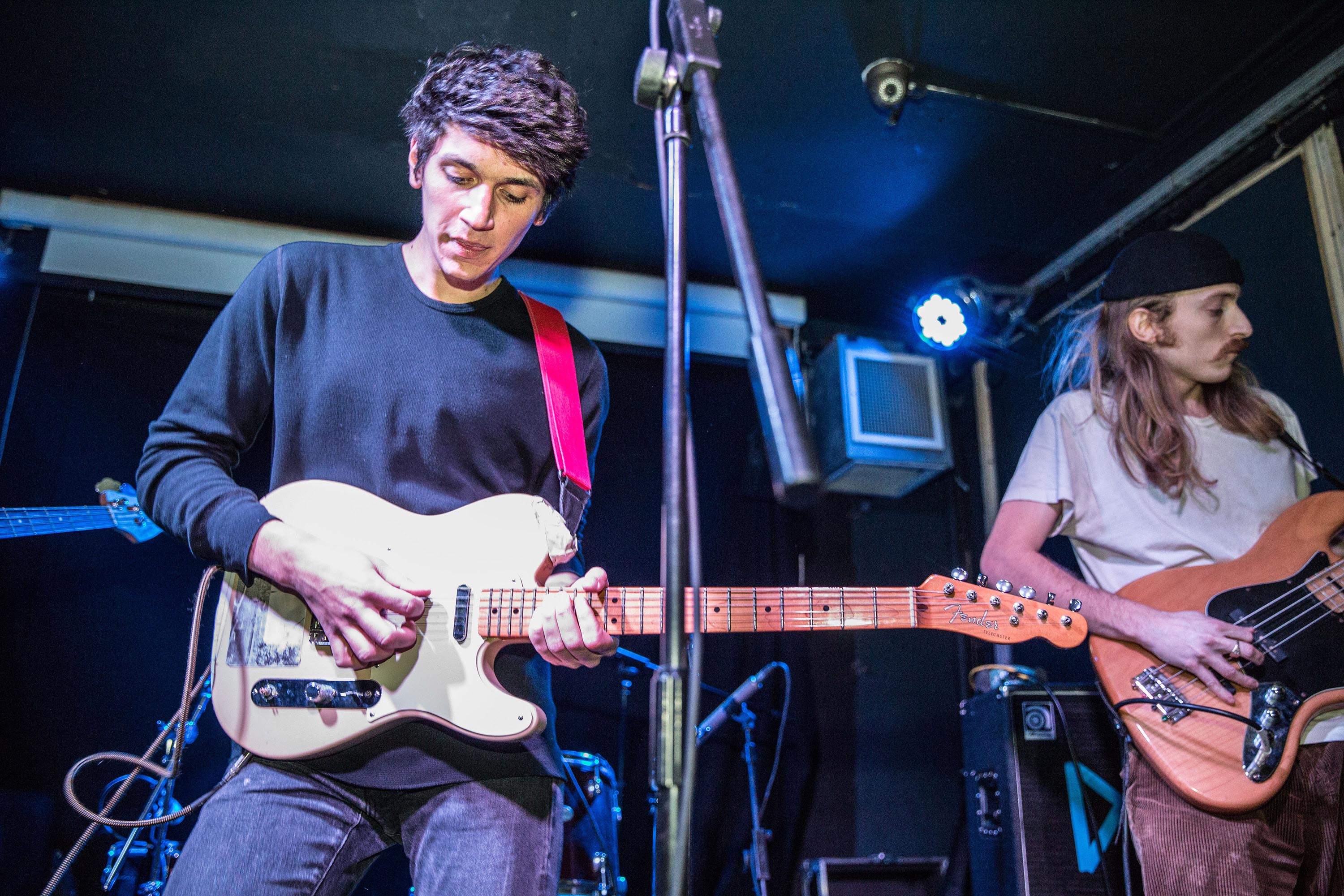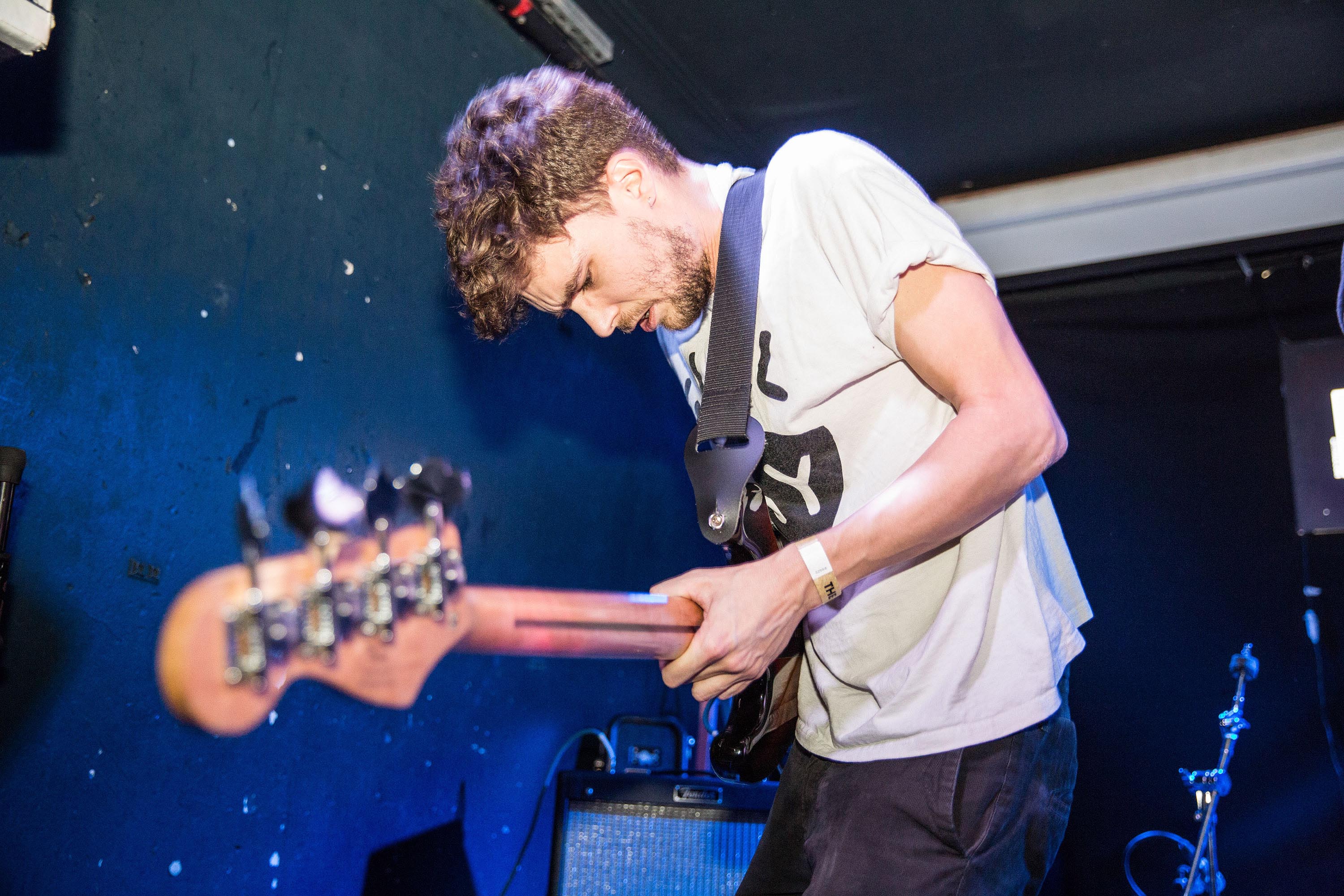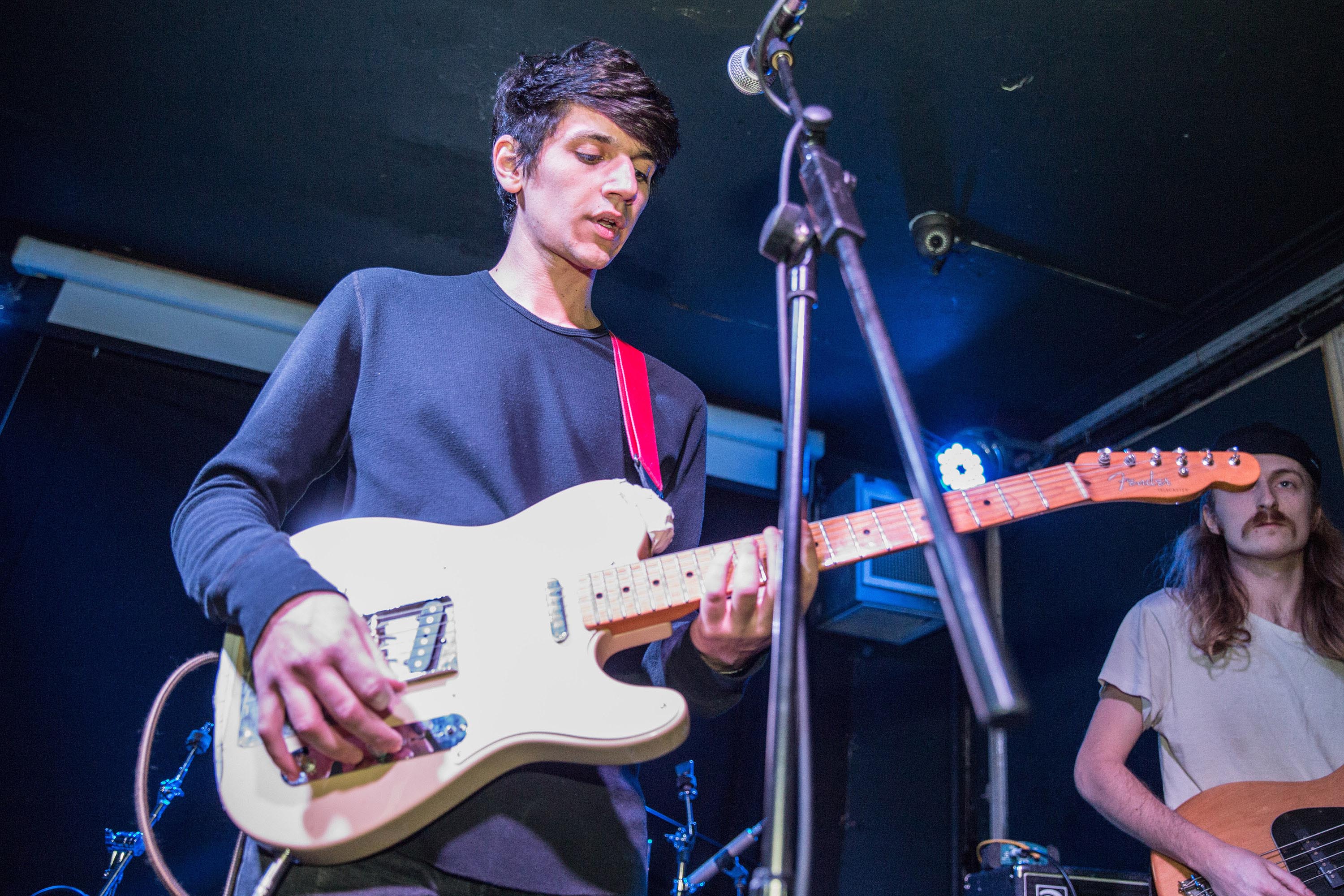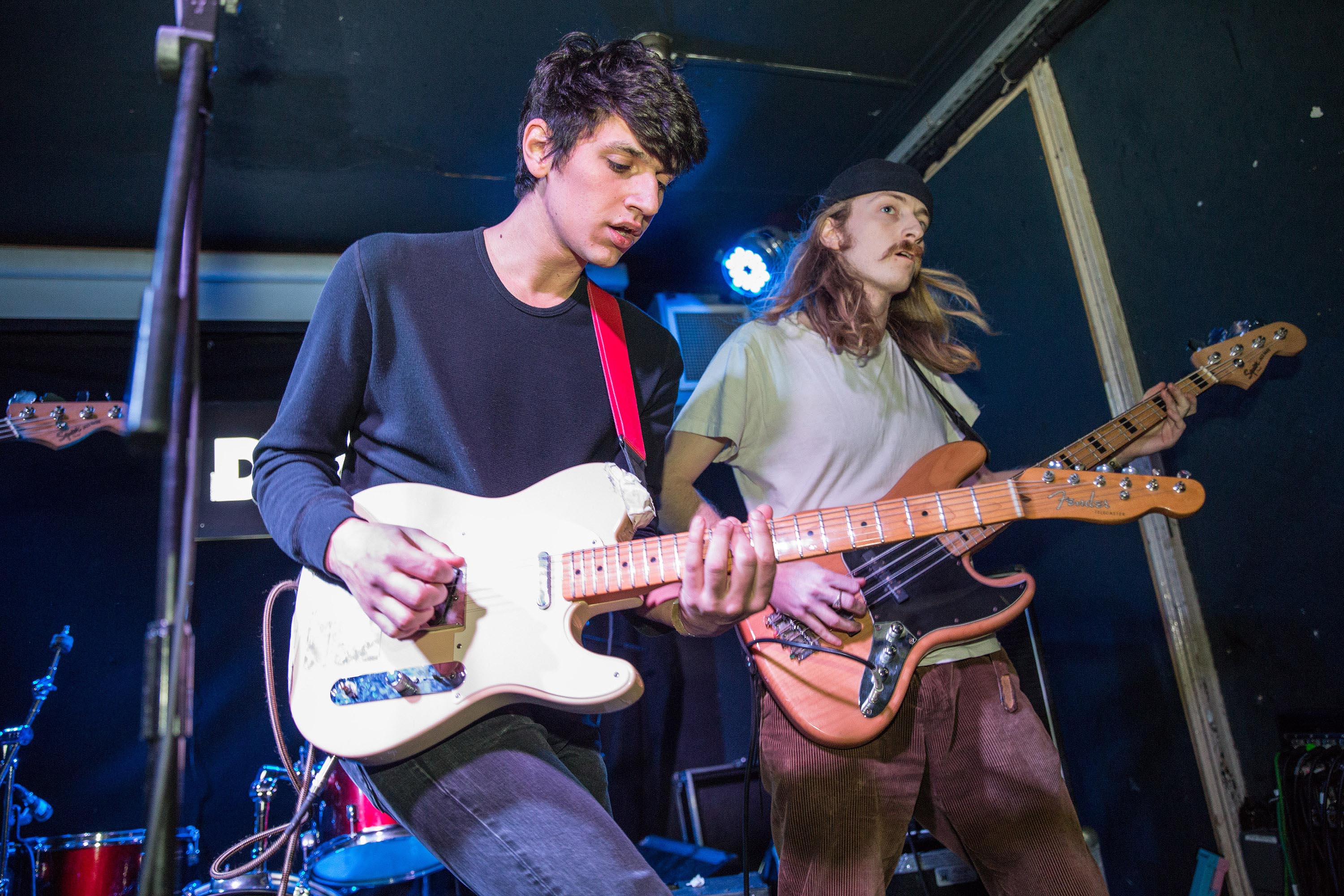 Manchester's Luxury Death were formed last year through Ben Thompson and Meg Williams, a boyfriend-girlfriend duo who wanted "something else to do in the bedroom together". Once you get past the TMI, the PNKSLM signings are a brilliant prospect. Expanded to a four-piece live, they sport refreshingly melodic, loved-up noise. Far from being some exclusive couple club, they provide a welcoming, life-affirming dose of excitement.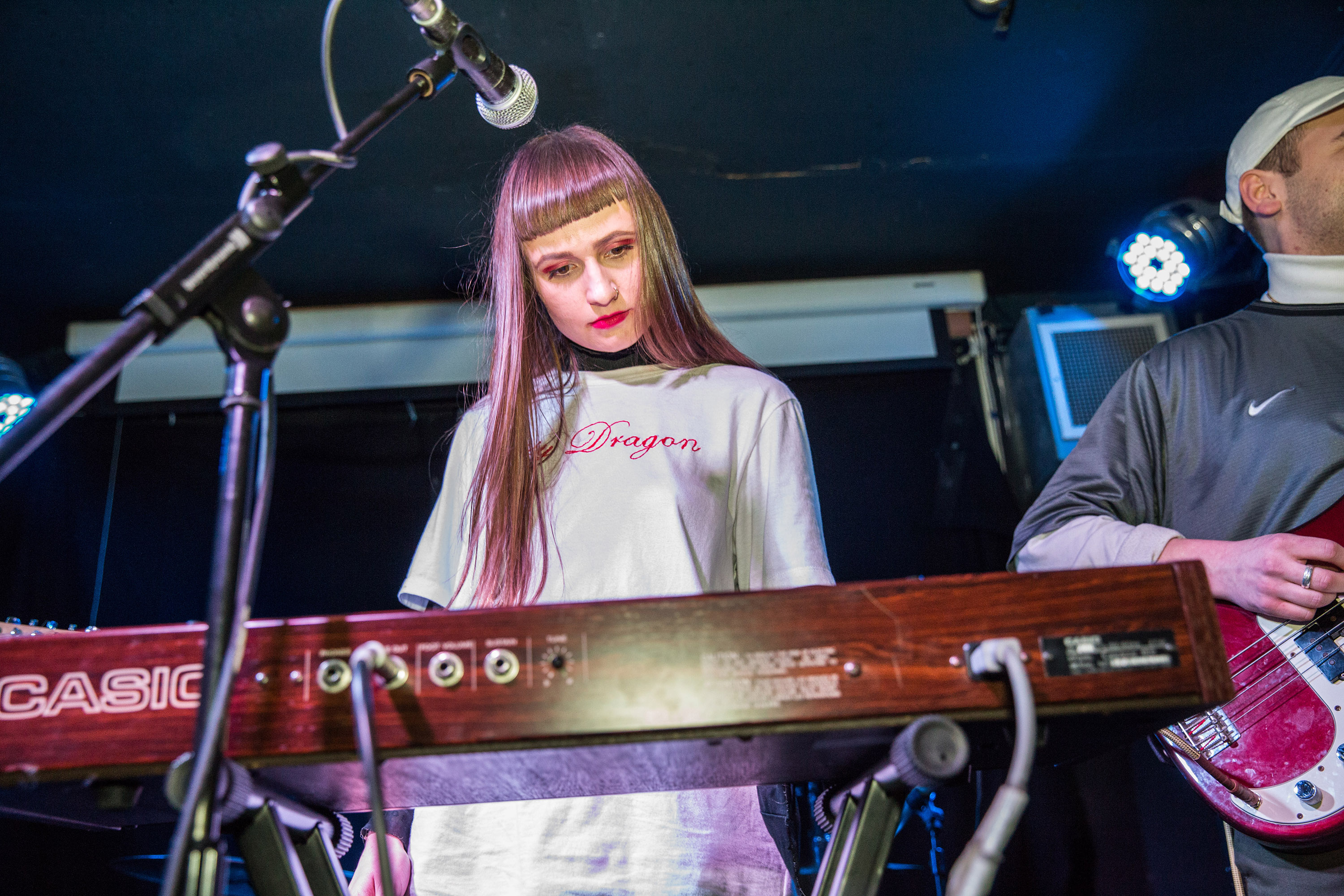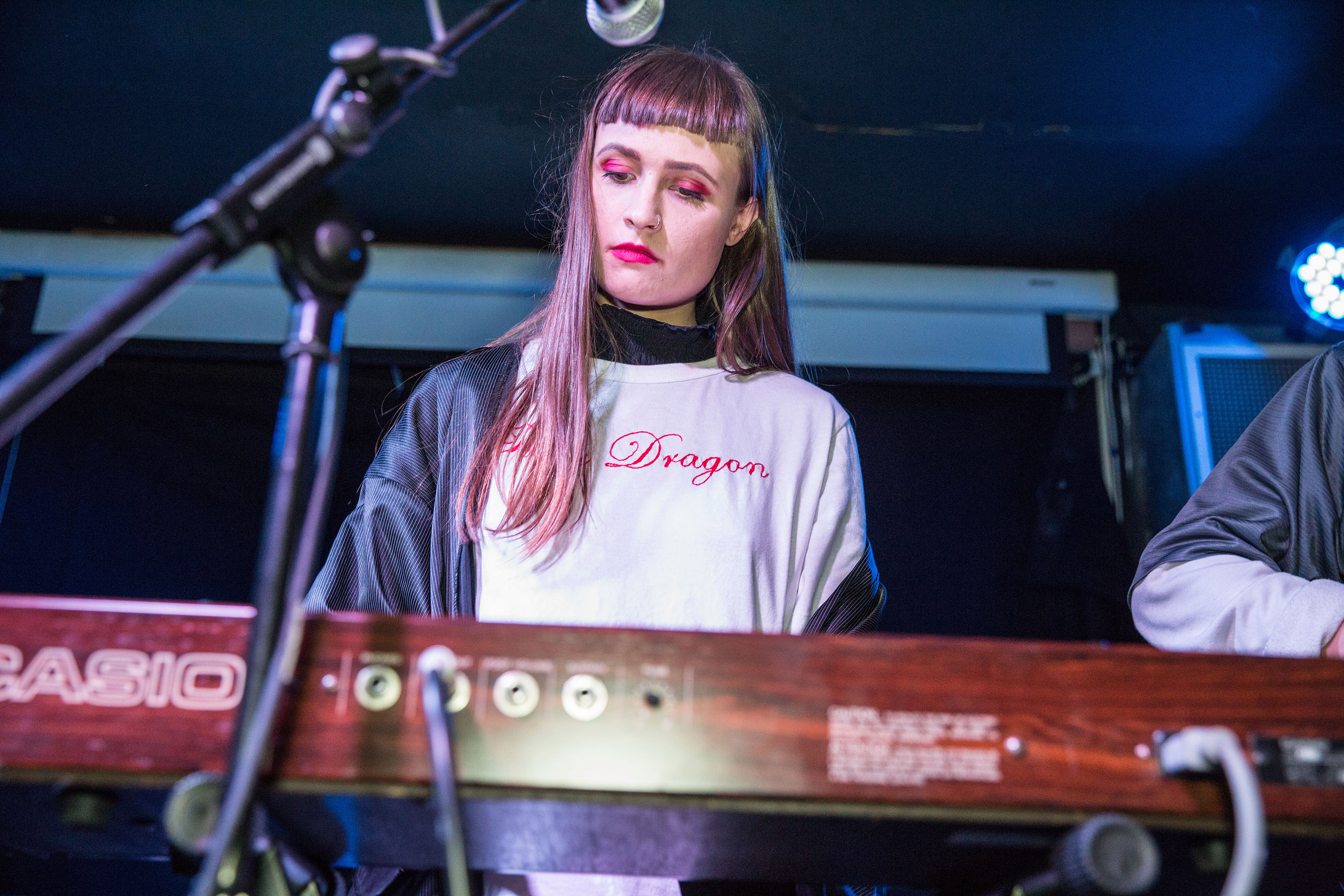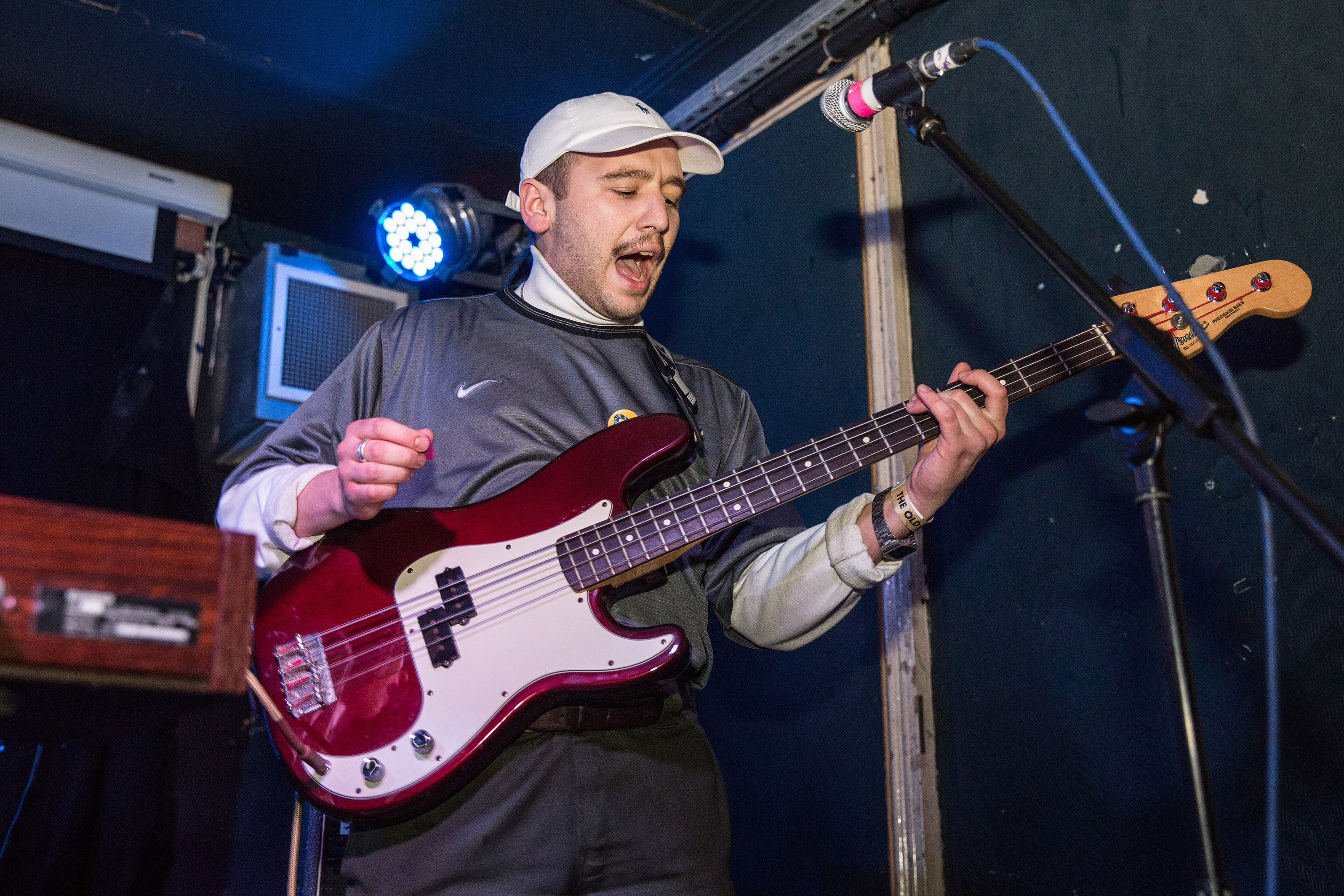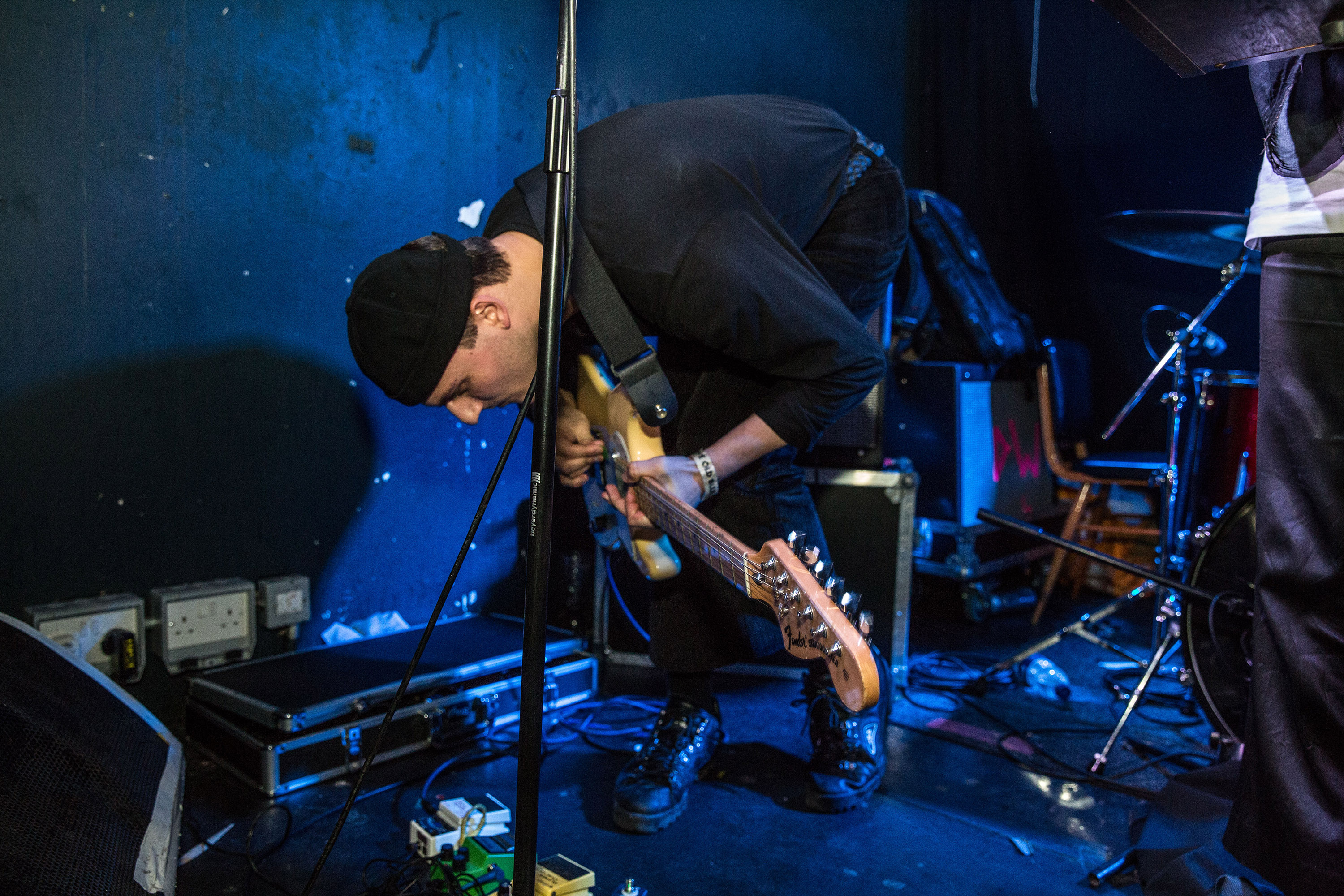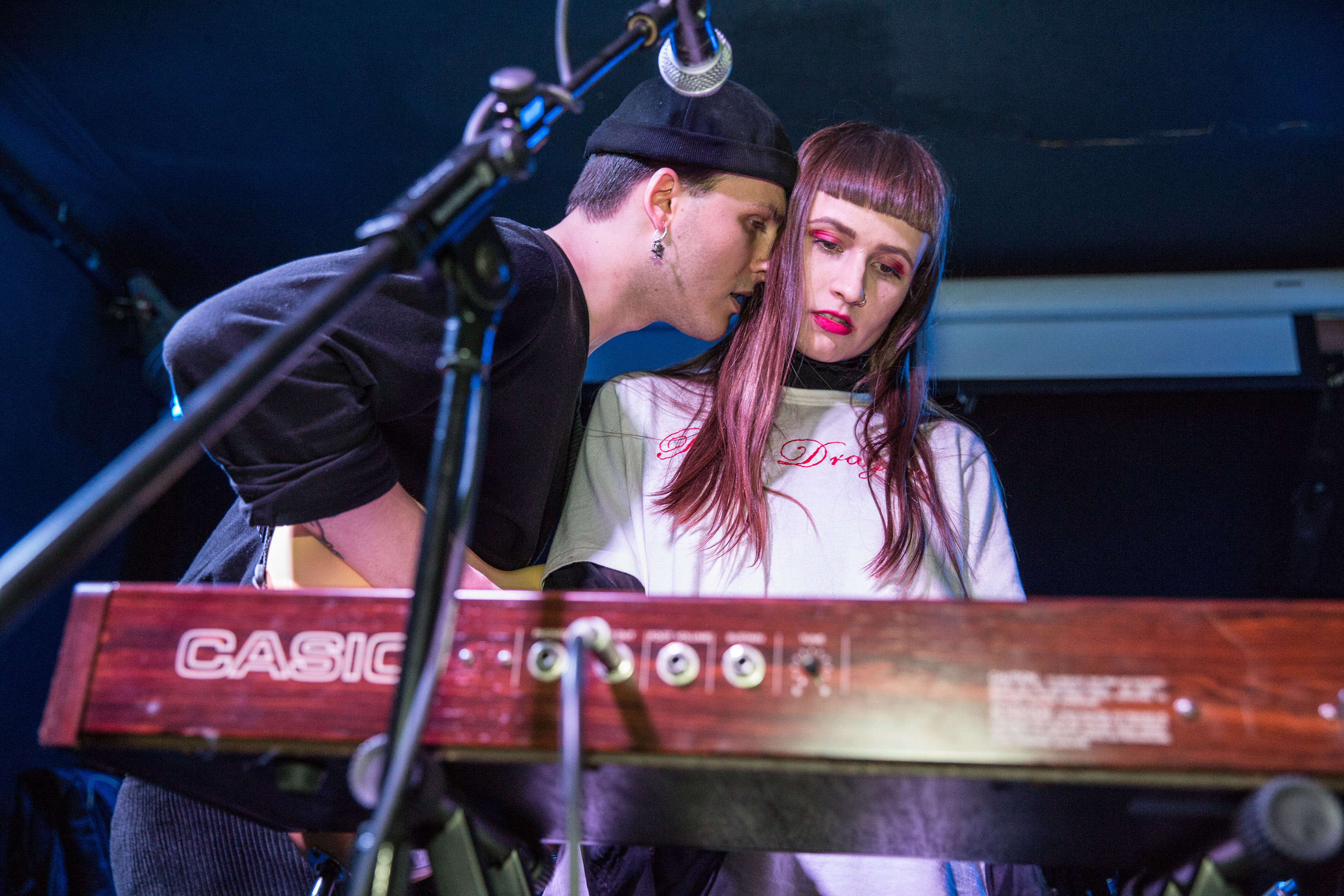 Dream Wife are taking Hello 2017 on the road. And if the rest of the tour is anything like tonight's show, the entire of the UK will be flocking en masse. Fresh from putting the finishing touches to their debut LP, they're a band in the form of their lives. Rakel Mjöll is the picture of confidence, somehow making the Old Blue Last's tiny stage feel like an arena podium. At one point, she invites a friend to force her way near the front, to be serenaded. Elsewhere, she's leading the trio through a frenzied, uncompromising set. They open with 'FUU', a rallying cry like few others. With that marker firmly placed, we're left with one of the best Hello shows in years. Bring on the rest of the tour.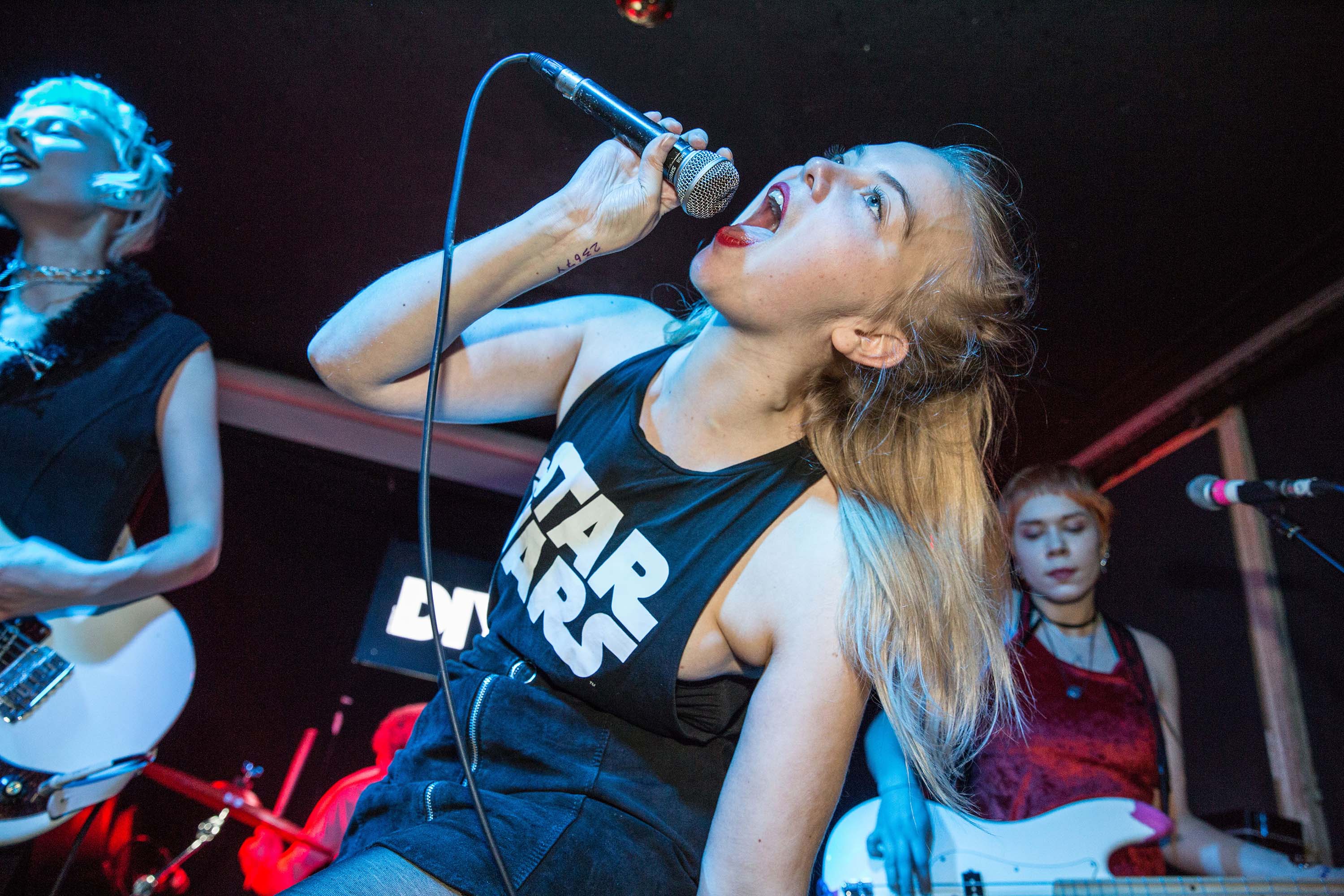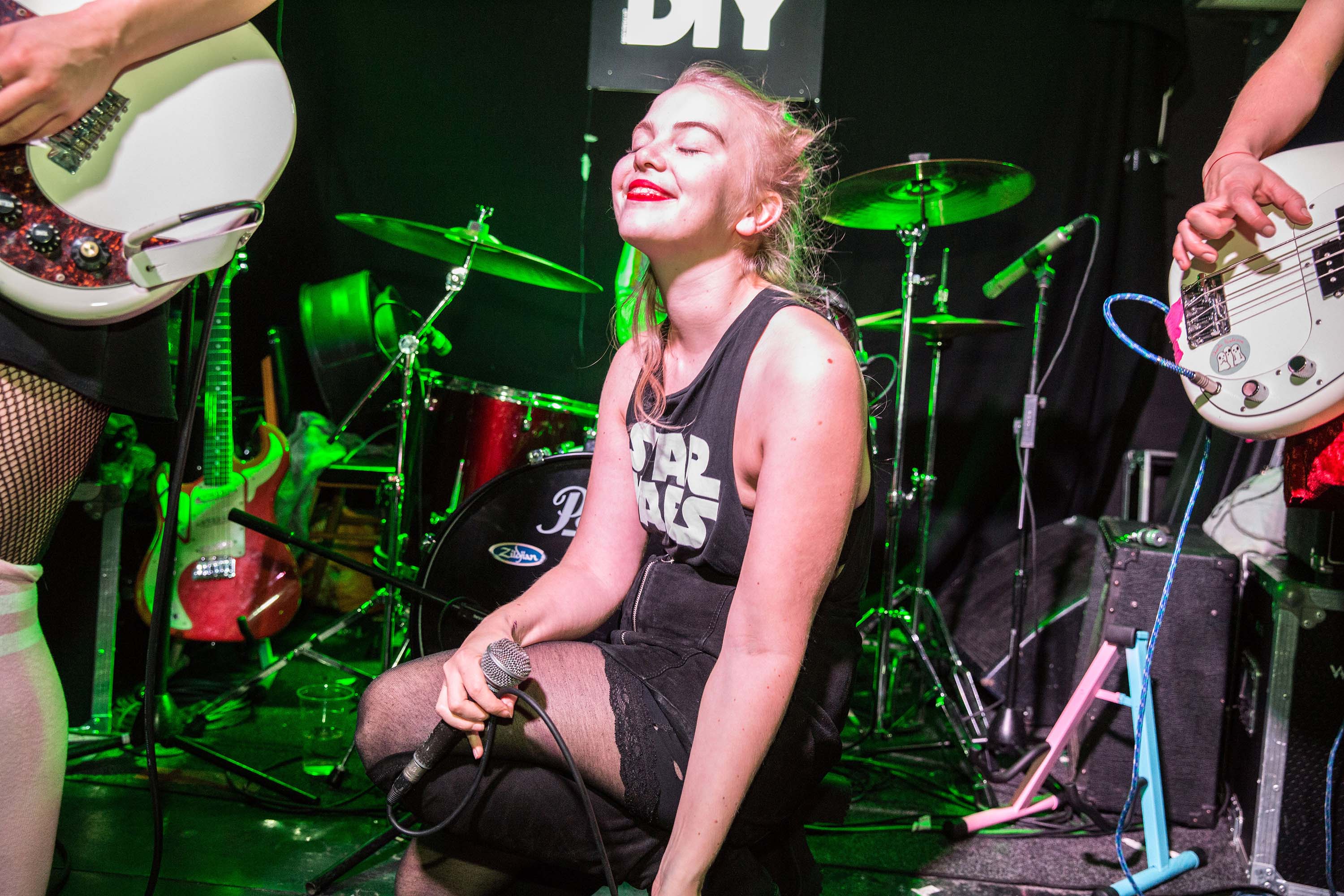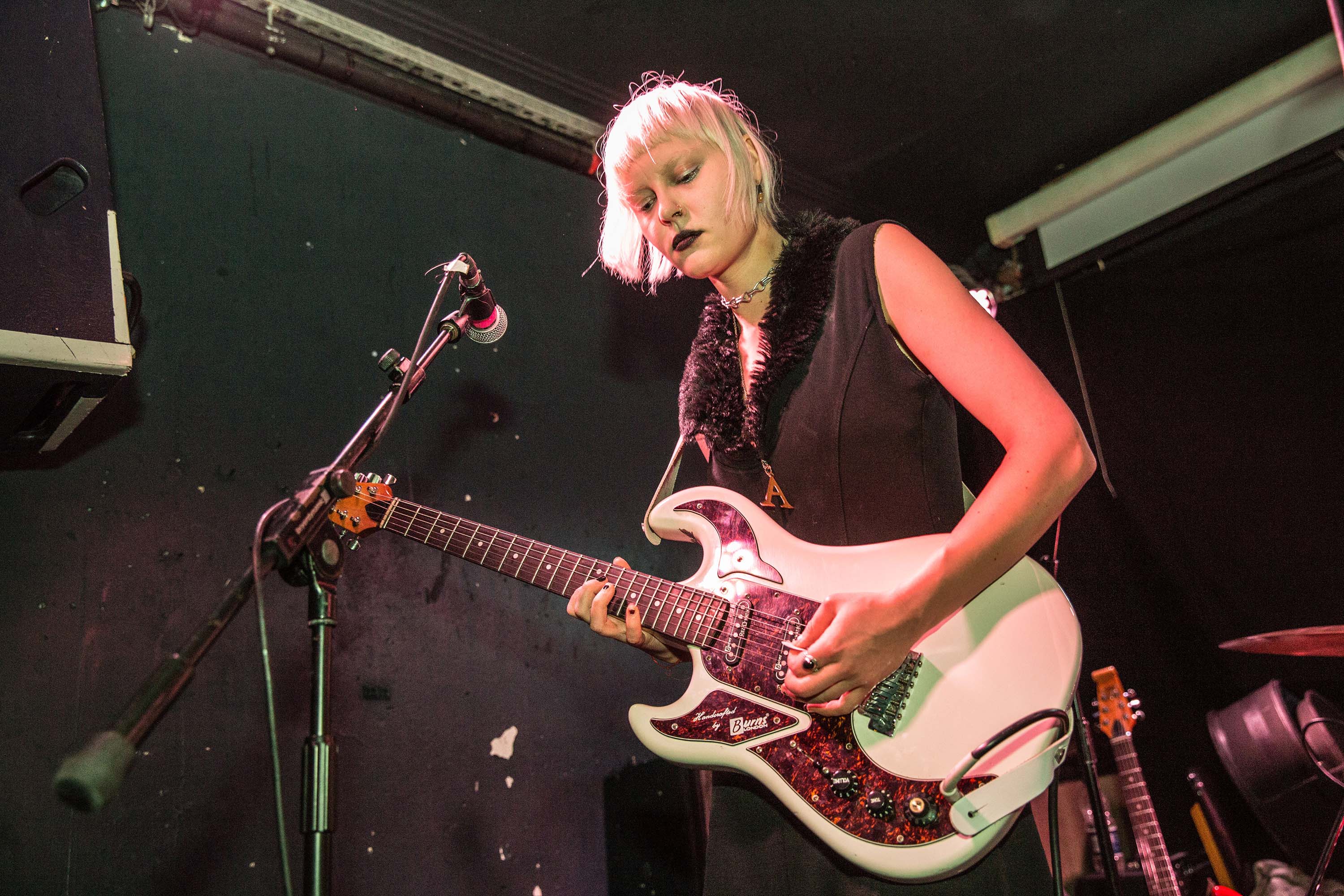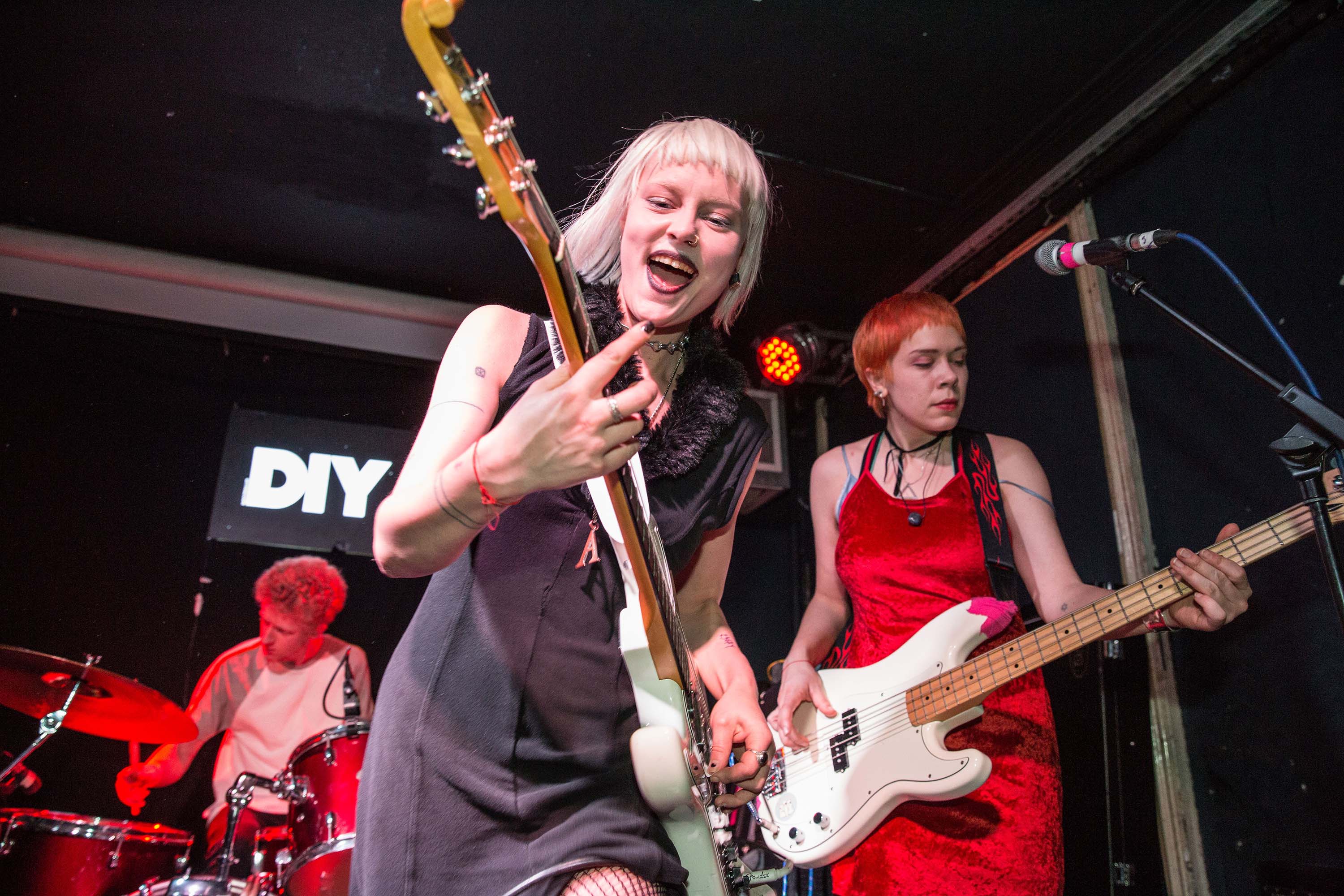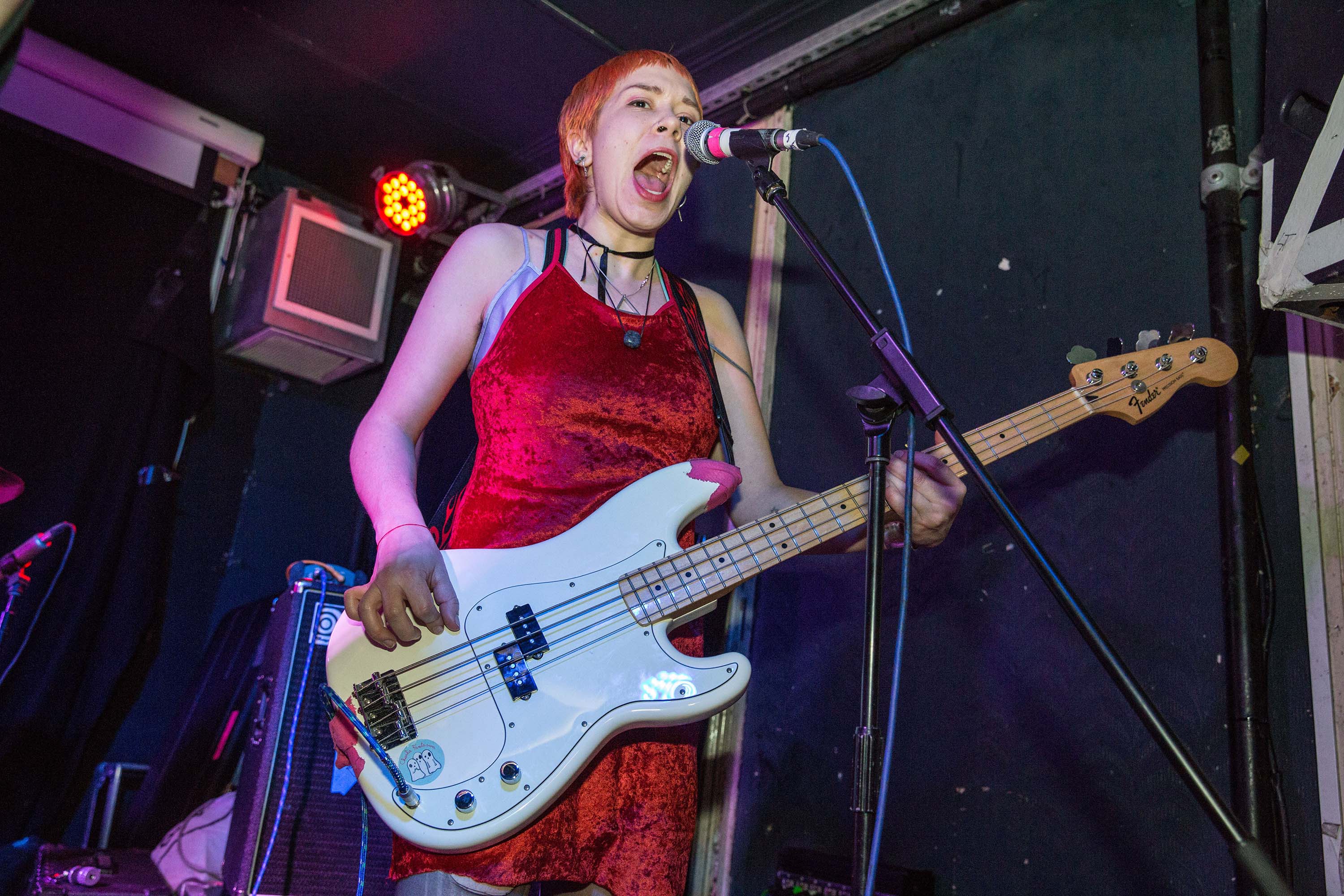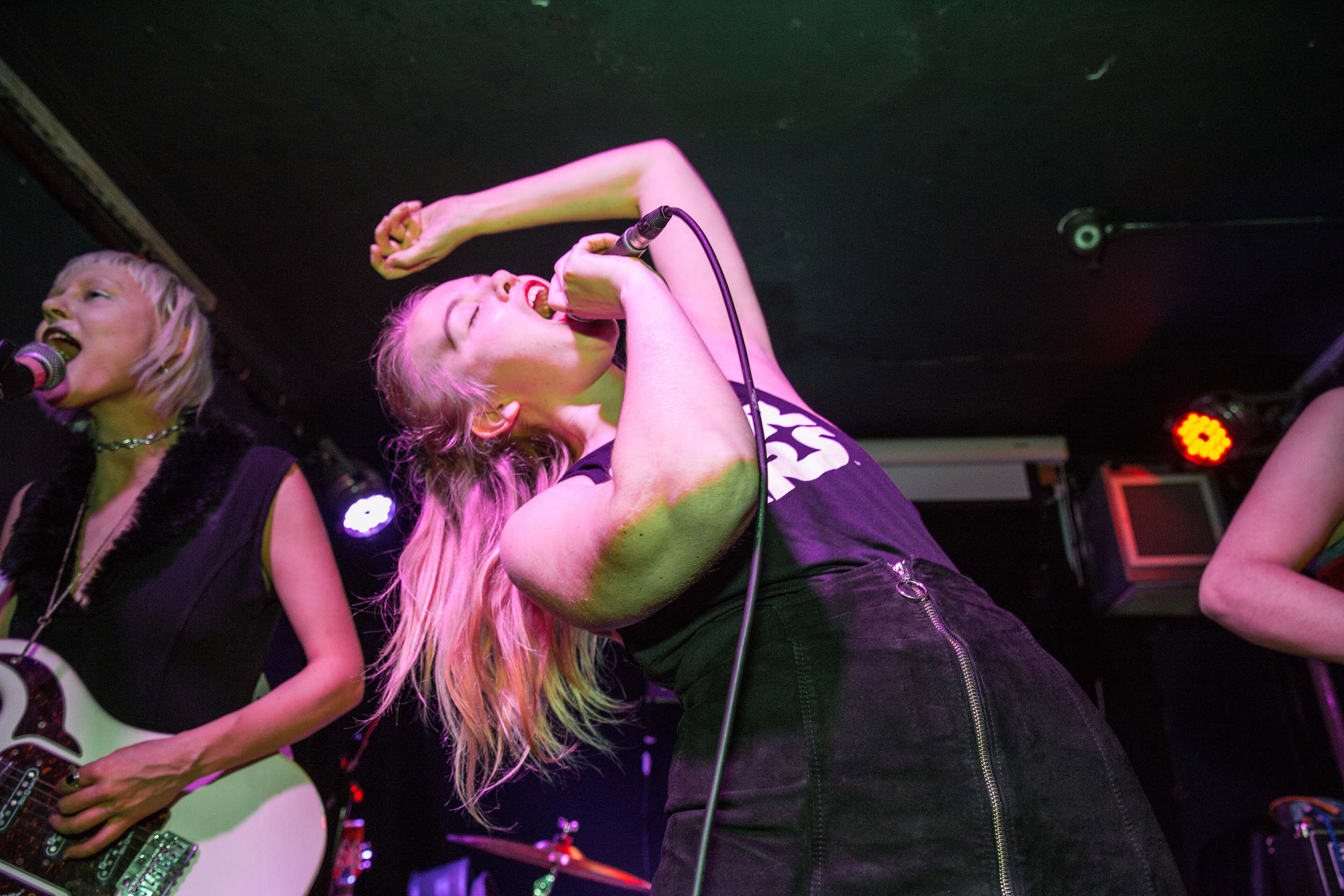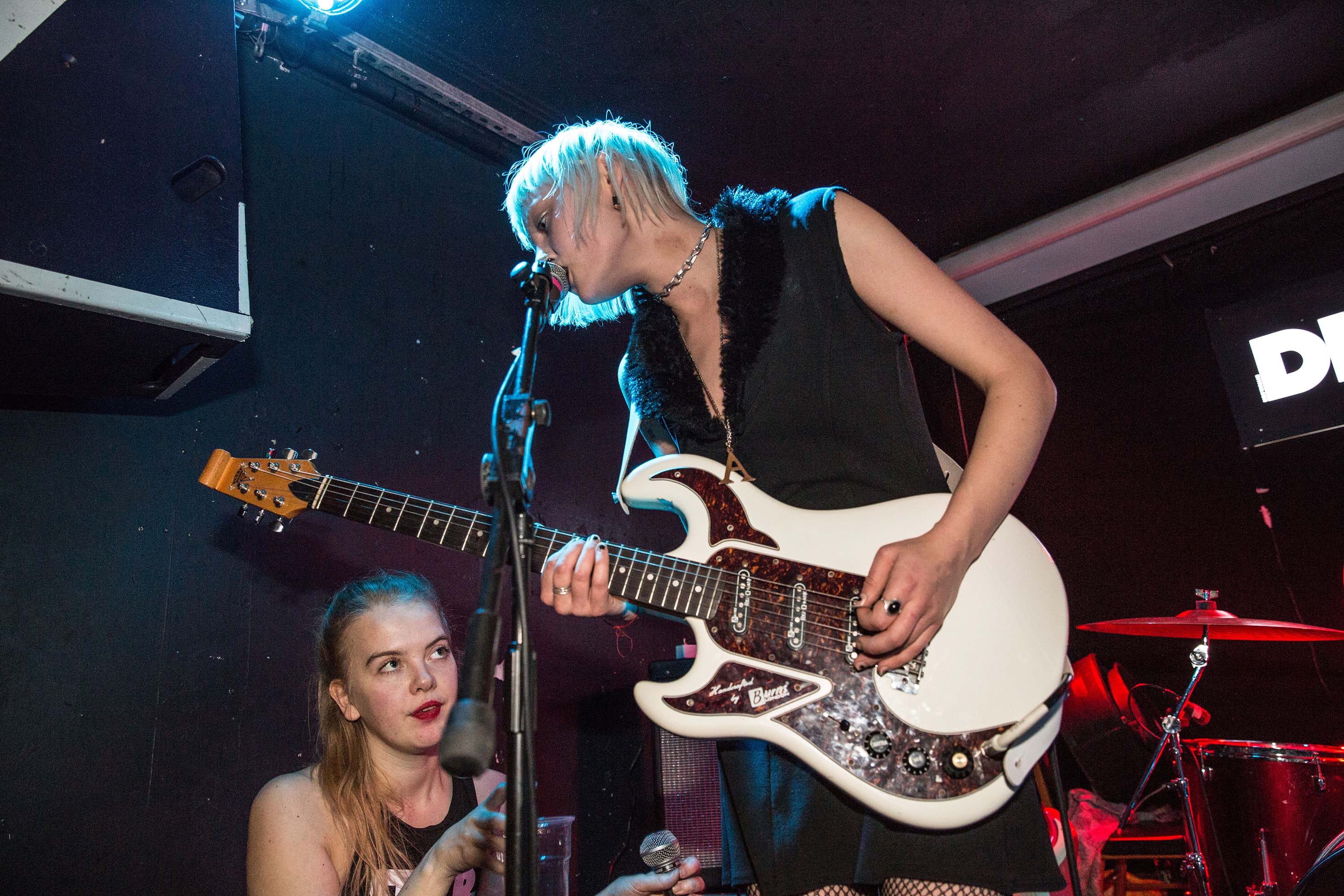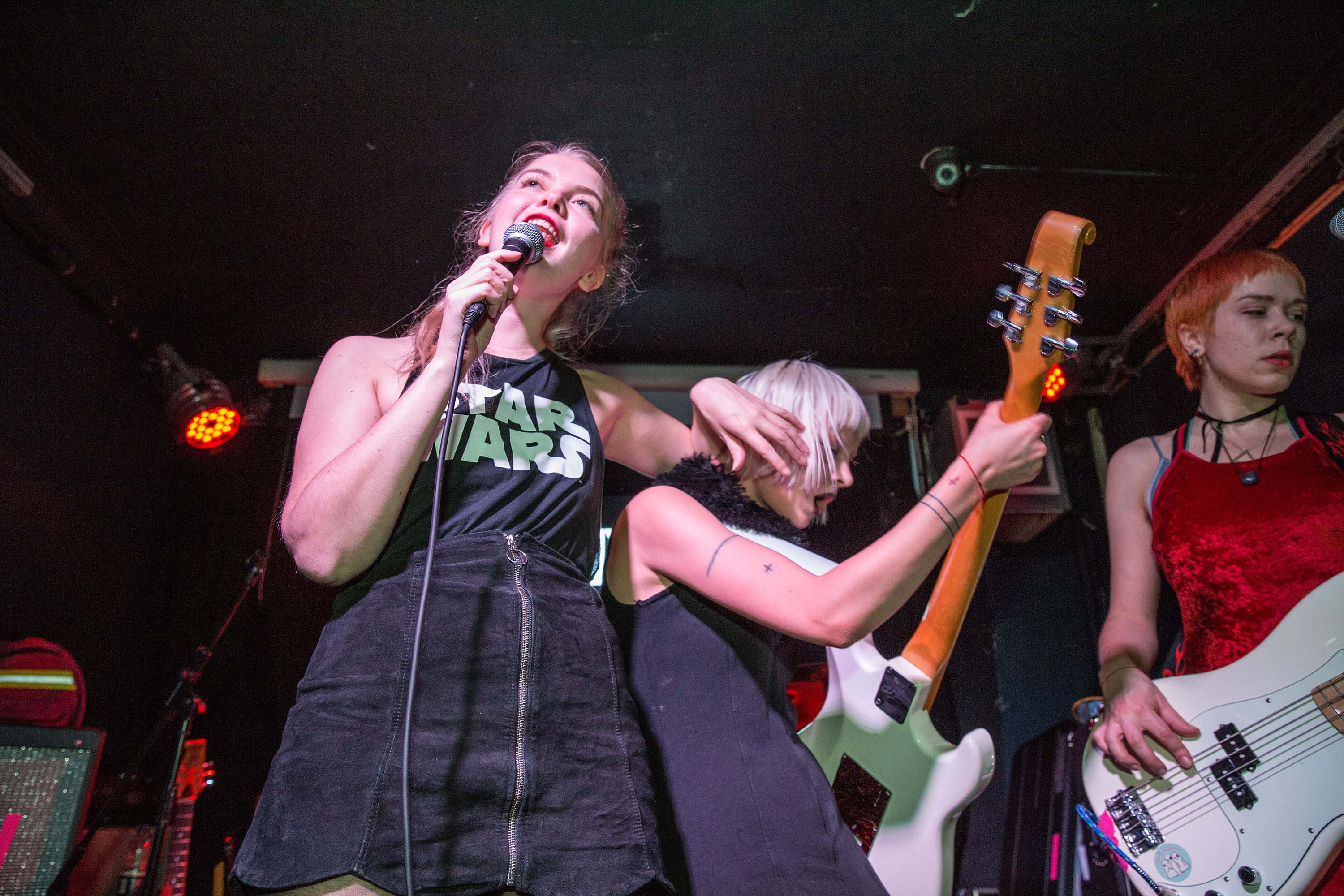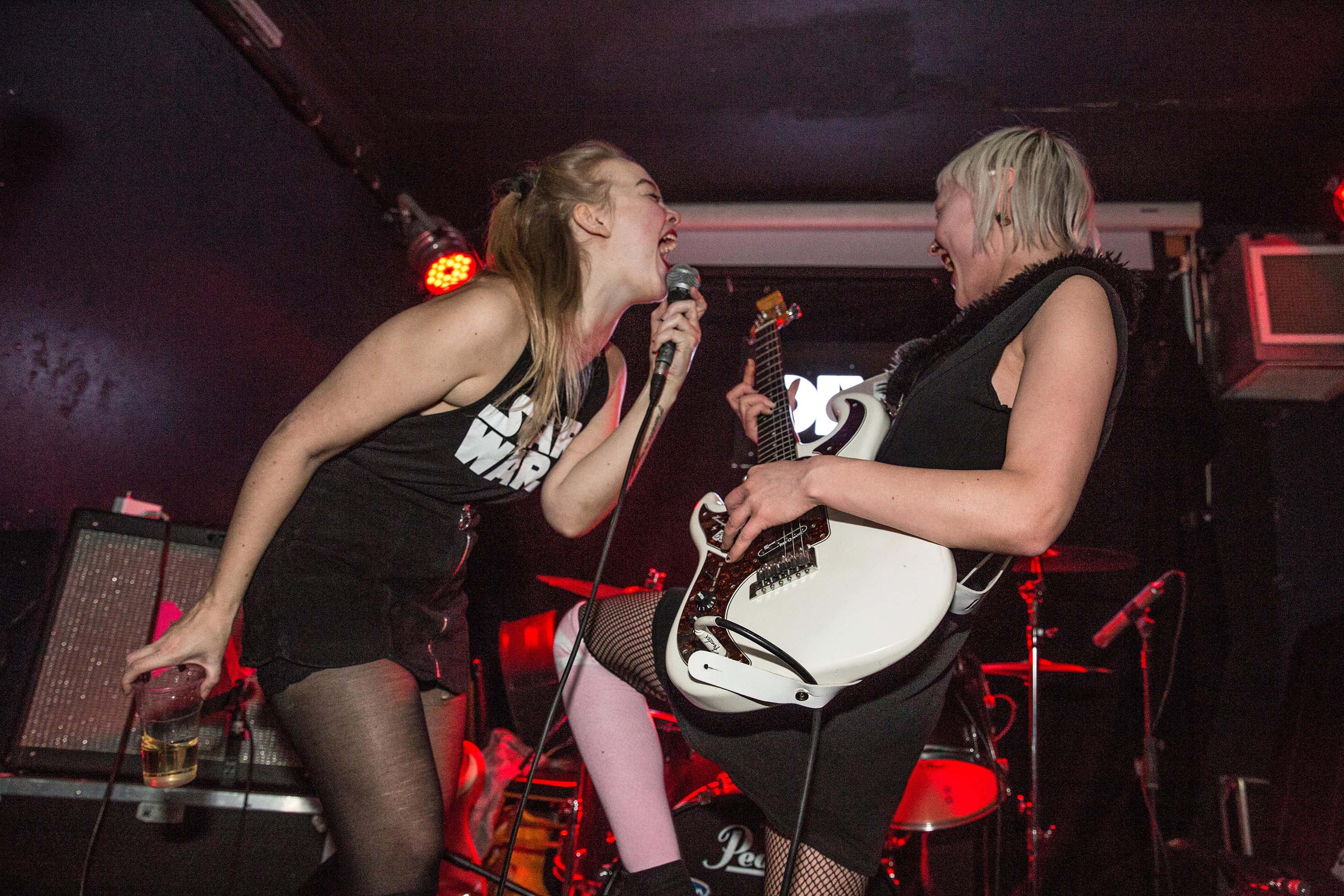 Read More