From the magazine:
East India Youth: "These songs are like stalkers, they don't leave you alone"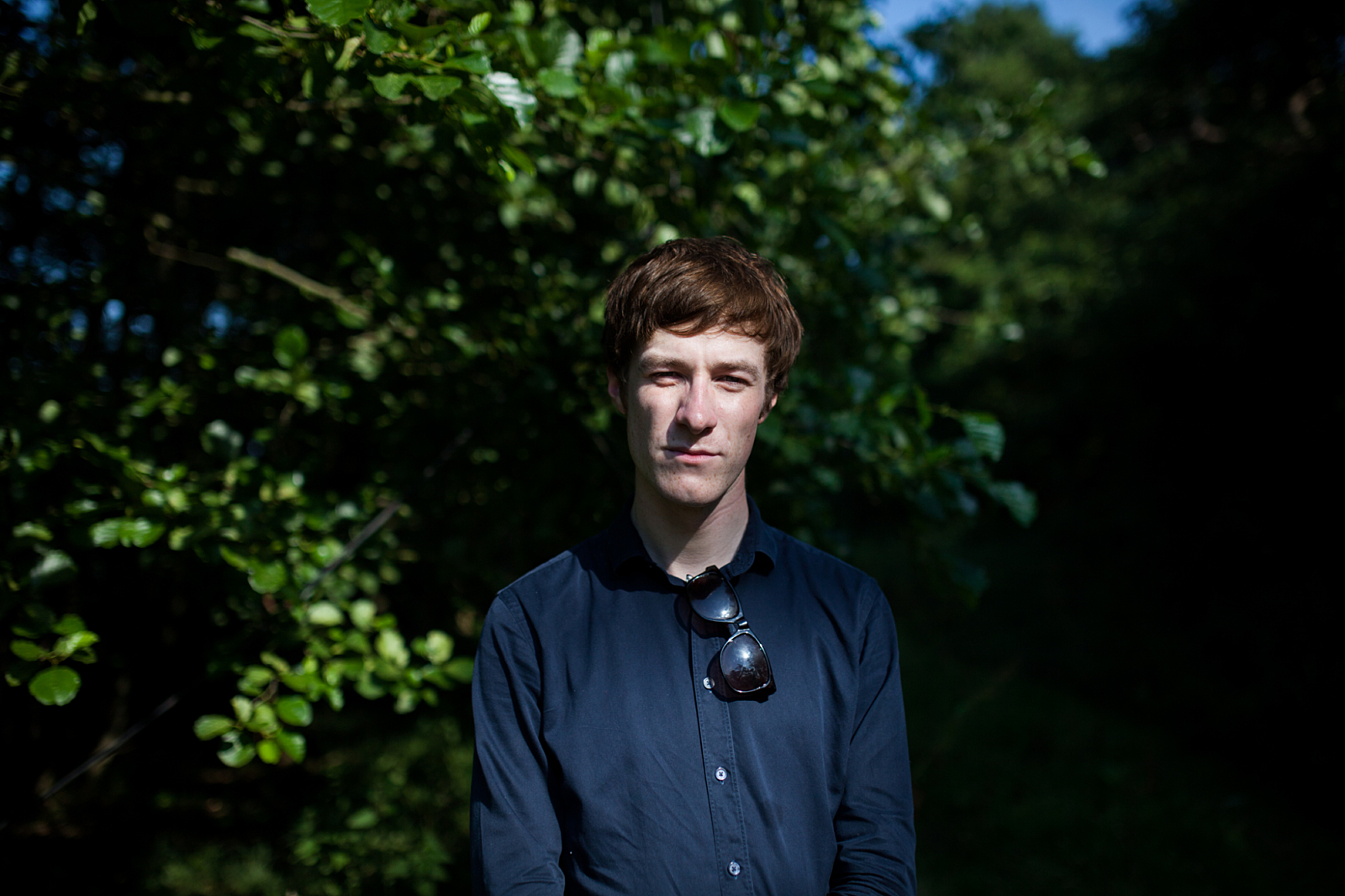 William Doyle speaks about his 'Culture of Volume' album in the new issue of DIY.
In the new, April 2015 issue of DIY, William Doyle aka East India Youth discusses the difficulty in shifting his method when it came to LP2, 'Culture of Volume'.
The follow-up to Mercury Prize nominated debut 'Total Strife Forever' takes a similar, dynamic approach, songs emerging from wildly different strands.
These songs - they've been hanging around for a while. They're like stalkers, they don't leave you alone," he jokes. "And they're always there looking through the window at you." He patched together scattered half-ideas over twelve months, and by the time the Mercury Prize came round - when success or failure could have shaped a follow-up - the new album was already finished. Pressure didn't come into the equation. A deal with XL was already in place (a "terribly kept secret", he admits), and 2015 was beginning to come into view, way before most of the nominees had time to think about their next step.
A scatterbrained quality defines the new record, and that's about the only characteristic linking together the two LPs. They're varied, widescreened forms of expression, and it's a default mode Doyle hasn't been able to kick since day one. "I said that I'd pick one aspect from the first record and explore that as a thing, but… I haven't," he says, almost ashamed. "I felt some pressure to be more consistent, or hone in on something. And I don't know where I felt that from. I've been recording on the computer for ten years now. But even back then, every song sounded different to the last one. I didn't think much about it then and I shouldn't think too much about it now. That's just how I write." The trick, he says, is in realising that East India Youth's unique draw is that it doesn't stick to one individual movement. Straight-up songs wrestle with all-night juggernauts, and that's the best part.
Read the full interview in the April 2015 issue of DIY, out Friday 27th March. East India Youth's 'Culture of Volume' is out 6th April on XL Recordings.
Read More