Listen
ELIO links up with Chase Atlantic and No Rome for 'hurts 2 hate somebody'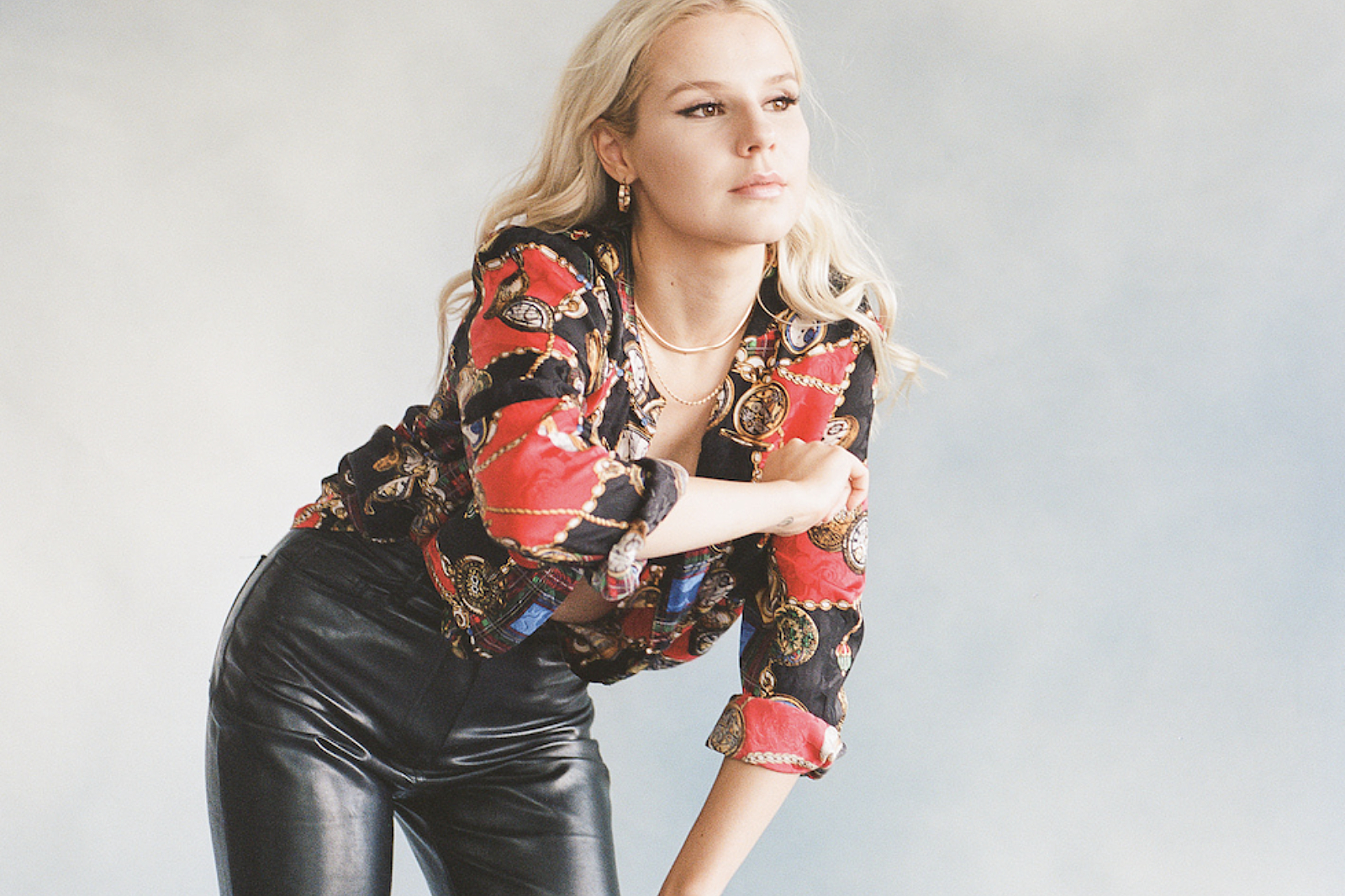 It's the latest track lifted from her upcoming remix EP.
With her new remix EP 'ELIO and Friends: The Remixes' arriving later this week, ELIO is giving us a lil' taste of what to expect, linking up with Chase Atlantic and No Rome for 'hurts 2 hate somebody'.
"This song is one of my favourites off the remix EP," ELIO says. "I have loved both No Rome and Chase Atlantic for ages so I'm stoked that they were down to do their take on it. I think each of their verses adds so much character and energy to the song, it feels like a really powerful moment when they all sing the chorus with me. It's been really amazing to connect with artists i've admired and to watch them make these remixes their own. I'm so excited to share them all!"
Have a listen below.
'ELIO and Friends: The Remixes' EP Tracklisting:
1. Jackie Onassis ft Nolie
2. CHARGER ft. Charli XCX
3. Hurts 2 Hate Somebody with Chase Atlantic and No Rome
4. Come Round ft The Accents
5. When U Saw Love ft Babygirl
6. @elio.irl ft Adam Melchor
7. My Friends Online ft GRADY
8. Body Language ft Sachi of Joy Again
9. LA in Two ft VALLEY
10. Waste of Emotion ft BLACKSTARKIDS
Read More