Emerson Snowe shares new single 'You're My Boy, Baby!'
His new EP arrives next month.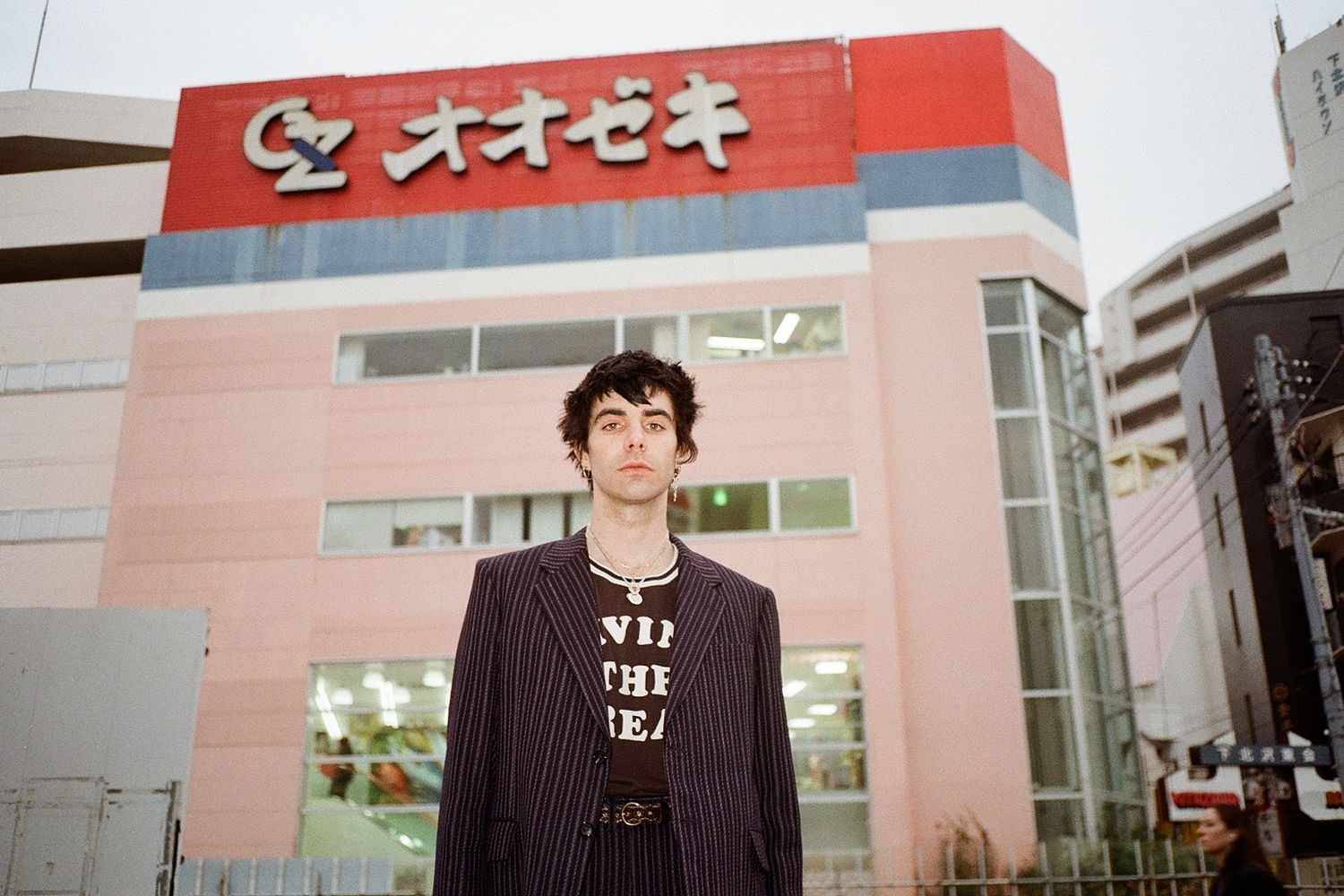 With his new EP 'Emerson Snowe's Splatterpunk' confirmed for release on 23rd June, Emerson Snowe is giving us the latest glimpse of what to expect, sharing new single 'You're My Boy, Baby!'.
"I had just come out of a relationship a few days leading up to a small two week UK tour at the end of 2018," he says of the track's origins. "My ex-partner wanted to break it off, and I accepted it. I figured if that's what they wanted, then there was no use in trying to change someone's frame of mind when that has already made its way into it. Maybe that wasn't the best way to go about it from my side, but mentally at that time I was already so exhausted because of other issues in my life. So the song is pretty literal, probably the most literal story there is from me at this point. The lyrics read like a private text message. Its about wanting the best for a partner, even though it didn't work out with them, there is no doubt how significant they were in my life."
Accompanied by a self-directed video shot in Japan in 2019, he adds, "Tokyo and Japanese culture has always been something I've been hugely inspired by. The horror movies in particular are so influential to me that I knew we had to shoot there. The people are the kindest and the art, fashion and music is second to none. The people are so appreciative of art, it reminds me of the feeling I had when I first started writing and playing shows. I got a chance to finally go to Tokyo to play a show at the end of 2019, we shot this video going through the streets. It has always been a massive dream of mine, it truly is a whole experience just being there - I have nothing but love for it."
Check out 'You're My Boy, Baby!' below.
Read More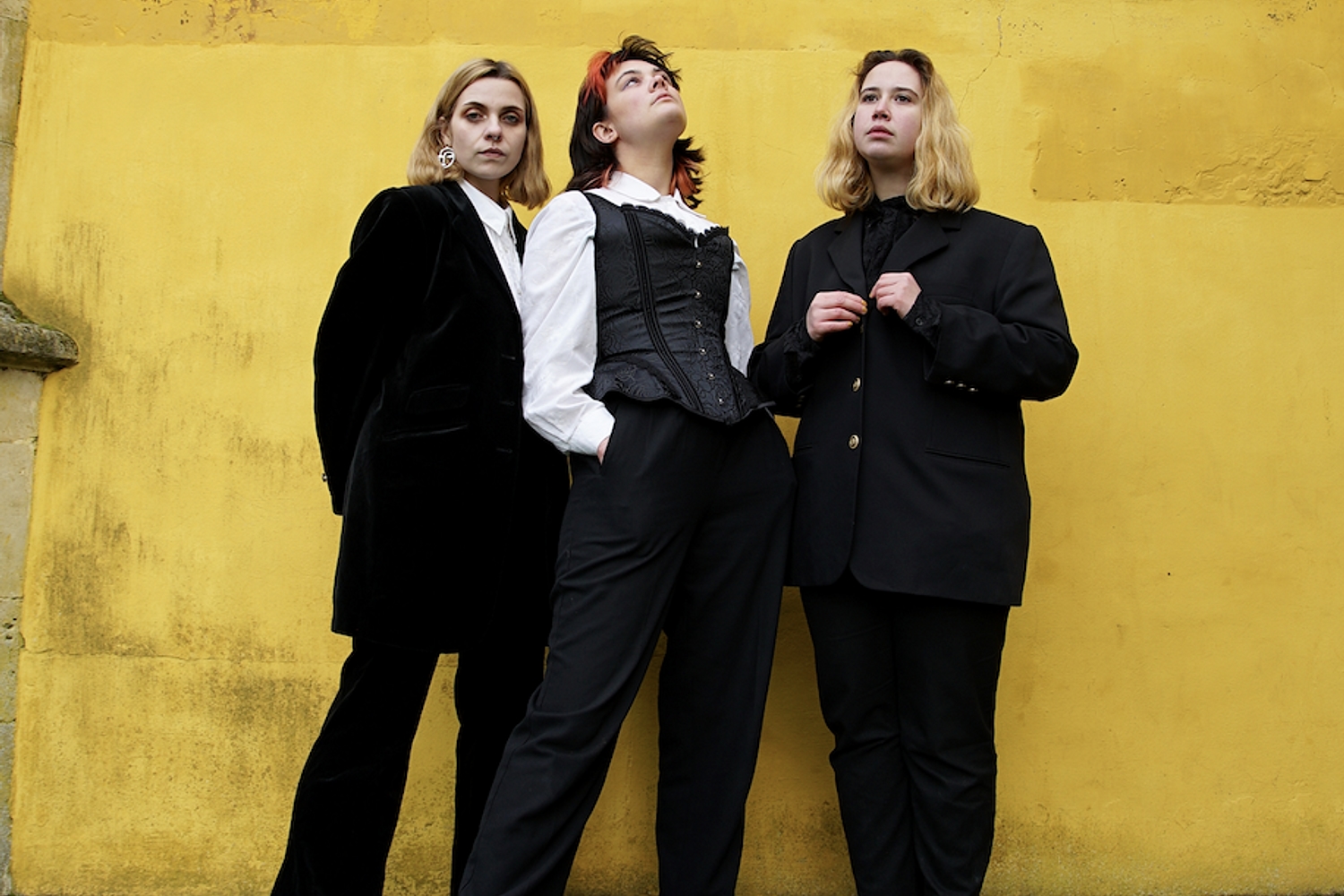 DIY's essential, weekly guide to the best new music.
11th February 2021, 12:00am
Popular right now
Featuring King Gizzard & The Lizard Wizard, IDLES, Tkay Maidza, Sleater-Kinney and more.