Watch
Empress Of reveals video for 'I Don't Even Smoke Weed'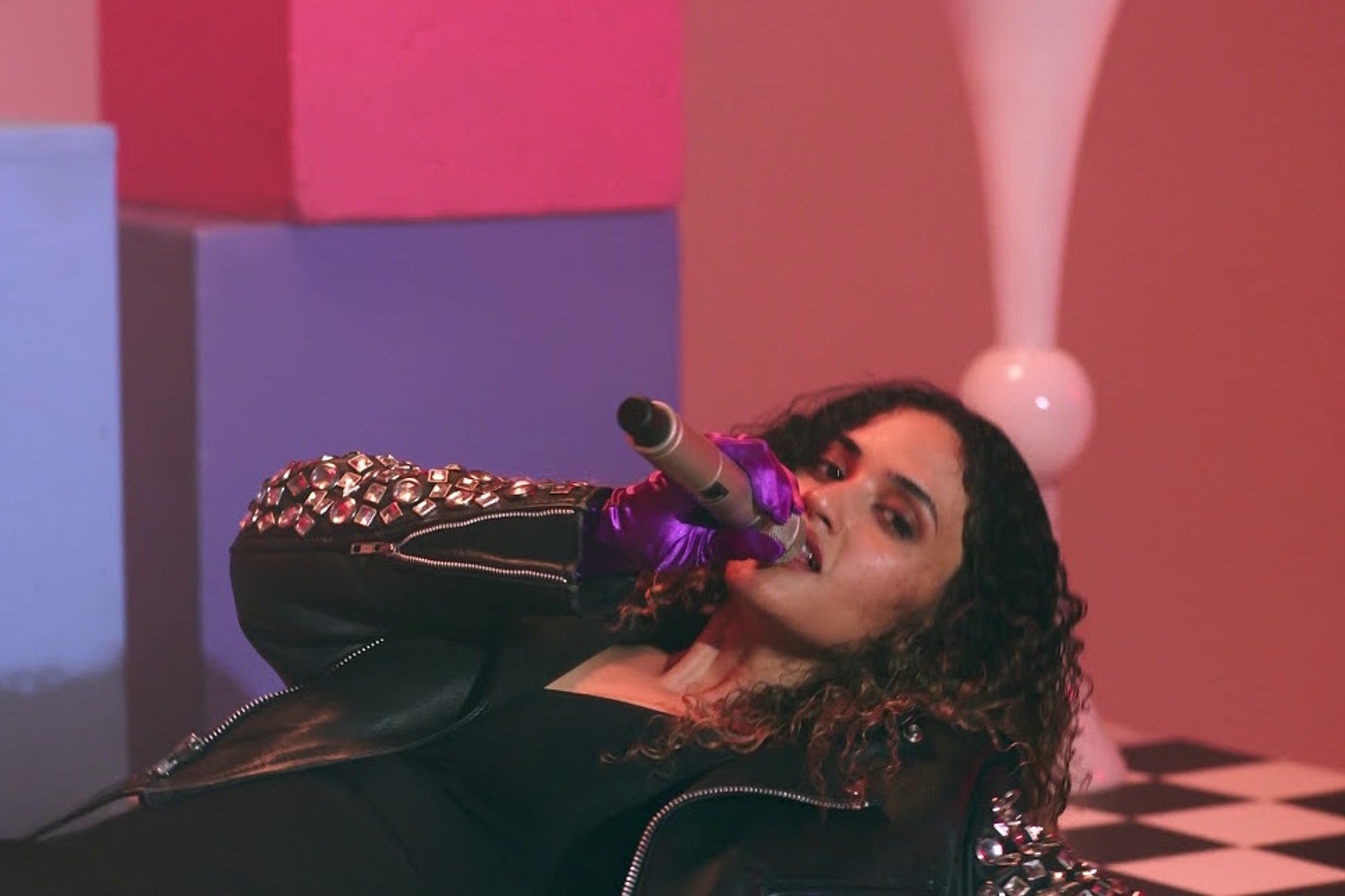 The visual comes a week after the release of Lorely Rodriguez' new album 'Us'.
Empress Of has shared the video for her new single 'I Don't Even Smoke Weed'!
In the video, Lorely Rodriquez dons a pair of purple gloves and a studded leather jacket to perform the new track with some friends.
'I Don't Even Smoke Weed' is taken from Empress Of's second album 'Us', which was released last week. Her first album 'Me' was released in 2015.
In an interview with DIY about the new album, Empress Of spoke about how she's embracing a new musical direction on 'Us'. "I'm actually surprised that people are calling this record more pop, which to me is like 'ok, I won!'," she said, "because if what I'm making is pop music then that's dope, cause pop music that's on the radio to me doesn't sound like my record. So I like the idea of contributing to re-defining the sound of pop or evolving the sound of pop."

Watch the video for 'I Don't Even Smoke Weed' below.
Read More