News
Erykah Badu and Anderson .Paak are on RM's new solo album 'Indigo'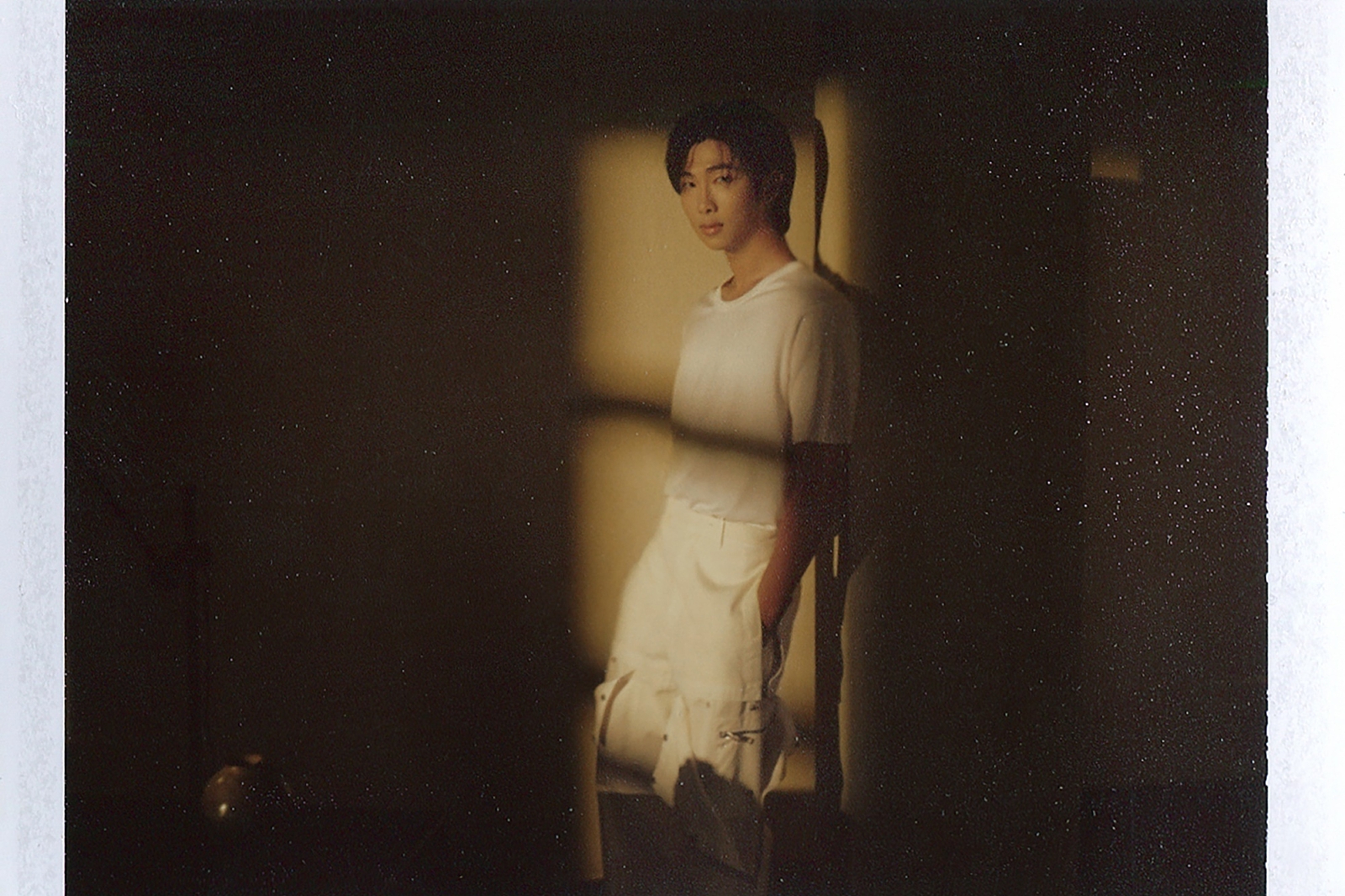 The BTS member has shared the track list of his upcoming record.
BTS' RM is set to release his debut solo album 'Indigo' on 2nd December, and he's now sharing the album's track list.
Made up of 10 songs, the tracks feature collaborations with artists including Erykah Badu, Anderson .Paak, youjeen, parkjiyoon, Mahalia and more, and has been made with producers Pdogg, HONNE, eAeon, john eun, and DOCSKIM.
'Indigo' is set to recount "the stories and experiences RM has gone through" and follows his first solo mixtape 'RM' in 2015 and follow-up mixtape 'Mono'.
Check out the track list below.

Read More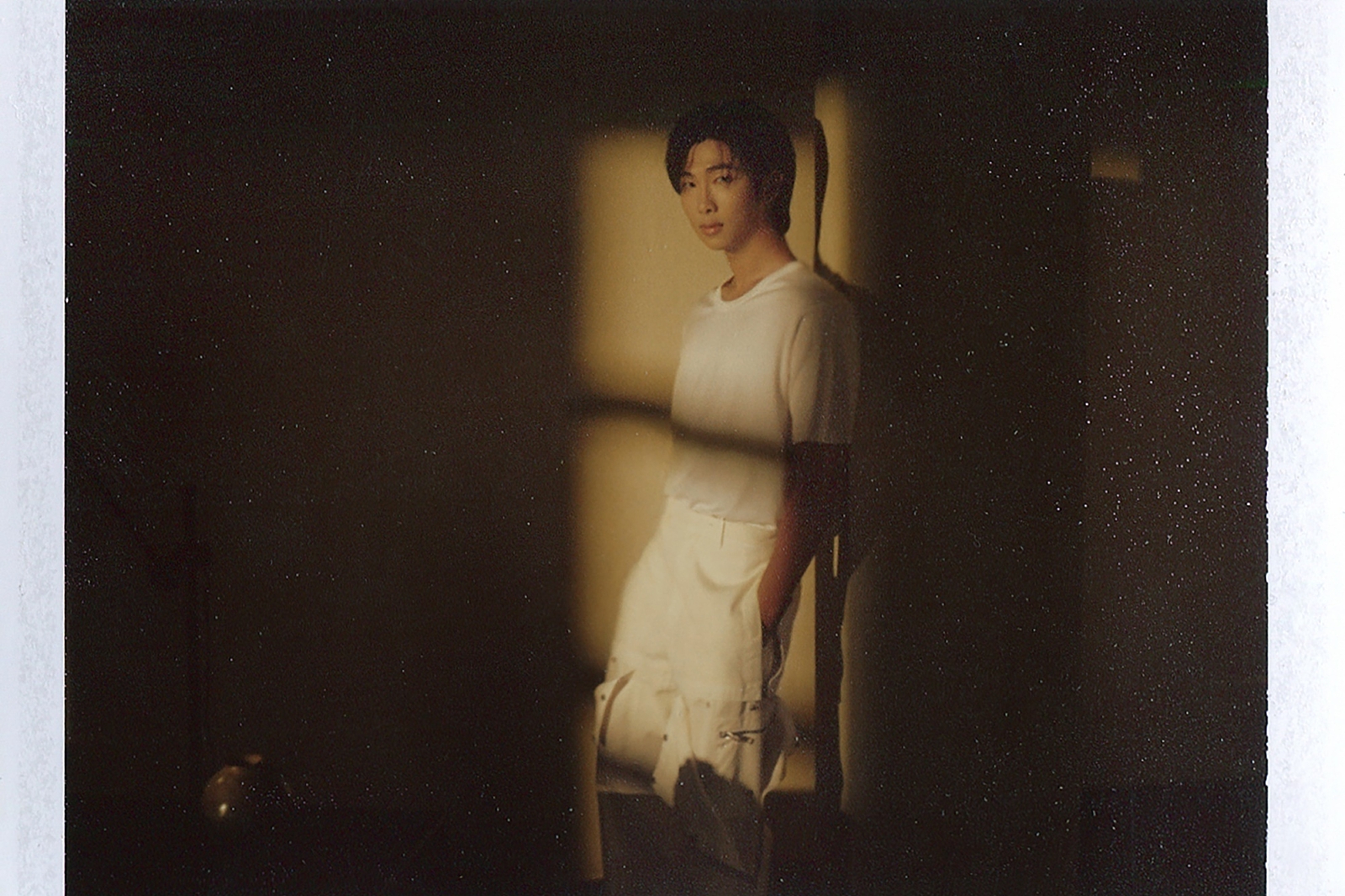 The video comes alongside the release of RM's debut solo album 'Indigo'.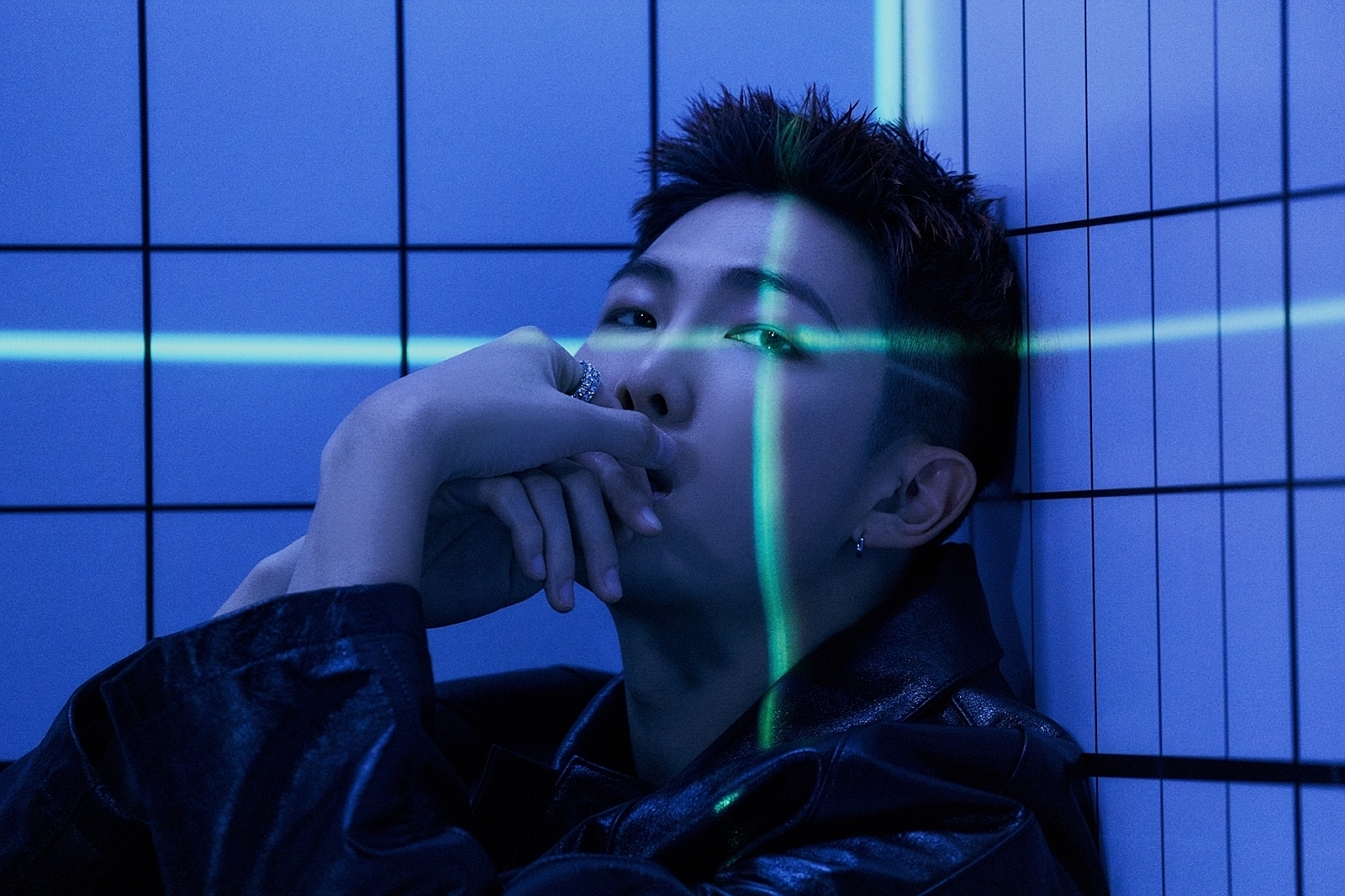 It's set for release next month.