ESNS announces Switzerland as 2020 focus country
Watch out (ahem)!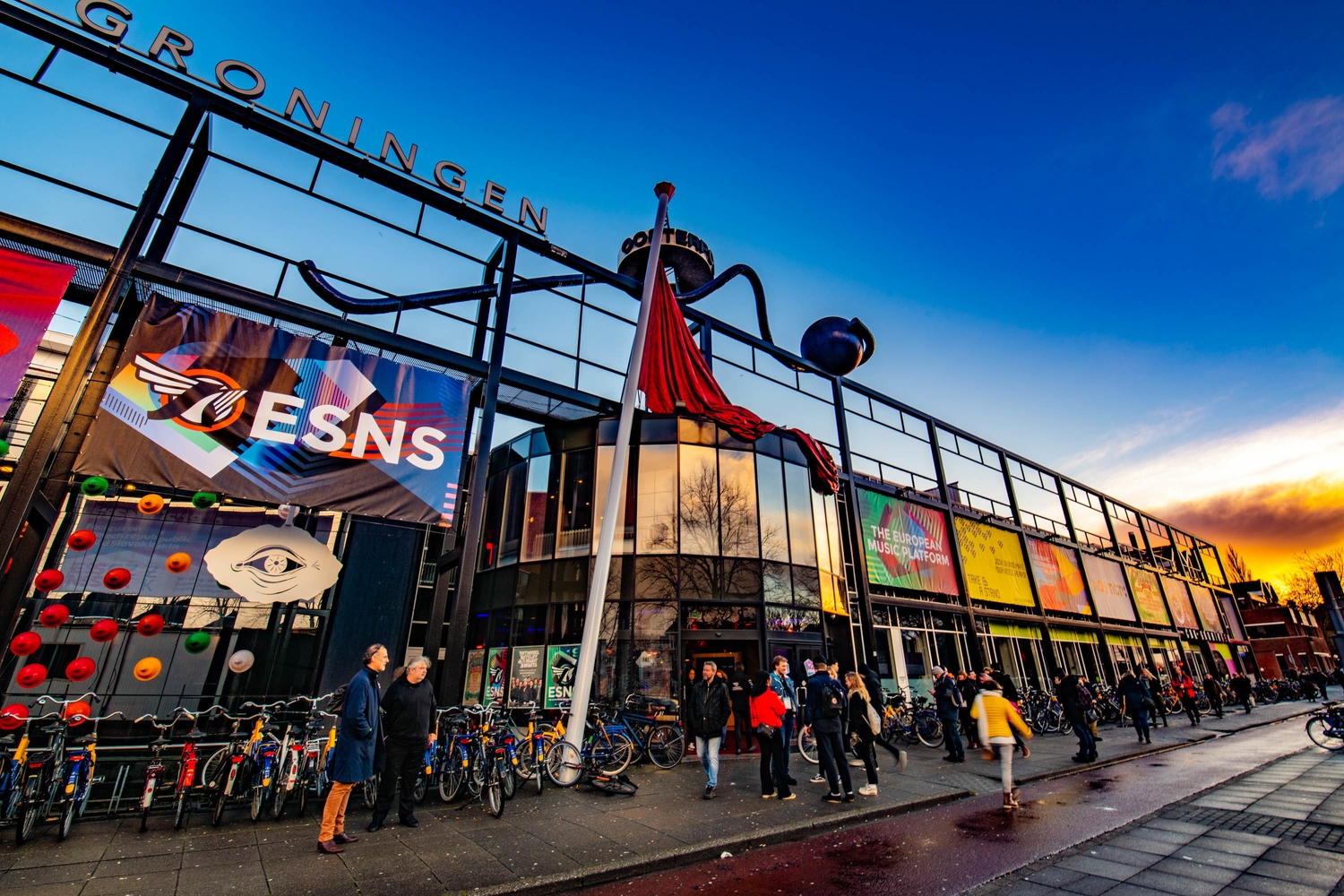 ESNS has announced its 2020 focus country.
The festival - which takes place each January in the Dutch city of Groningen for the continent's new artists to show off to industry types - will team up with Swiss Music Export.
"The Swiss music scene is thrilled to be the focus of ESNS 2020," says Swiss Music Export's Jean Zuber. "Switzerland is not only home of an very active and creative artistic scene, it has the highest festival density in the world and a vivid independent record industry. Swiss Music Export will join forces with many music organisations in order to ensure a creative role for ESNS 2020. We can hardly remember a more creative and original era in Swiss music and we're excited to showcase in Groningen next year."
ESNS booker Robert Meijerink adds: "Switzerland stands out for its cultural diversity with a very eclectic music scene which has been making waves over the past couple of years. Swiss acts can rely on a professional infrastructure when it comes to their live music venues and festivals. Besides this, key partners of ESNS such as Yourope and the European Broadcasting Union are based in Switzerland. We can't wait to get started with Swiss Music Export and their partners to work on ESNS 2020."
Read up on all things ESNS 2019 here, here, and here.
ESNS 2020 will take place between 15th and 18th January.
Featuring King Gizzard & The Lizard Wizard, IDLES, Tkay Maidza, Sleater-Kinney and more.