Watch
Everything Everything unveil new track 'Mercury and Me'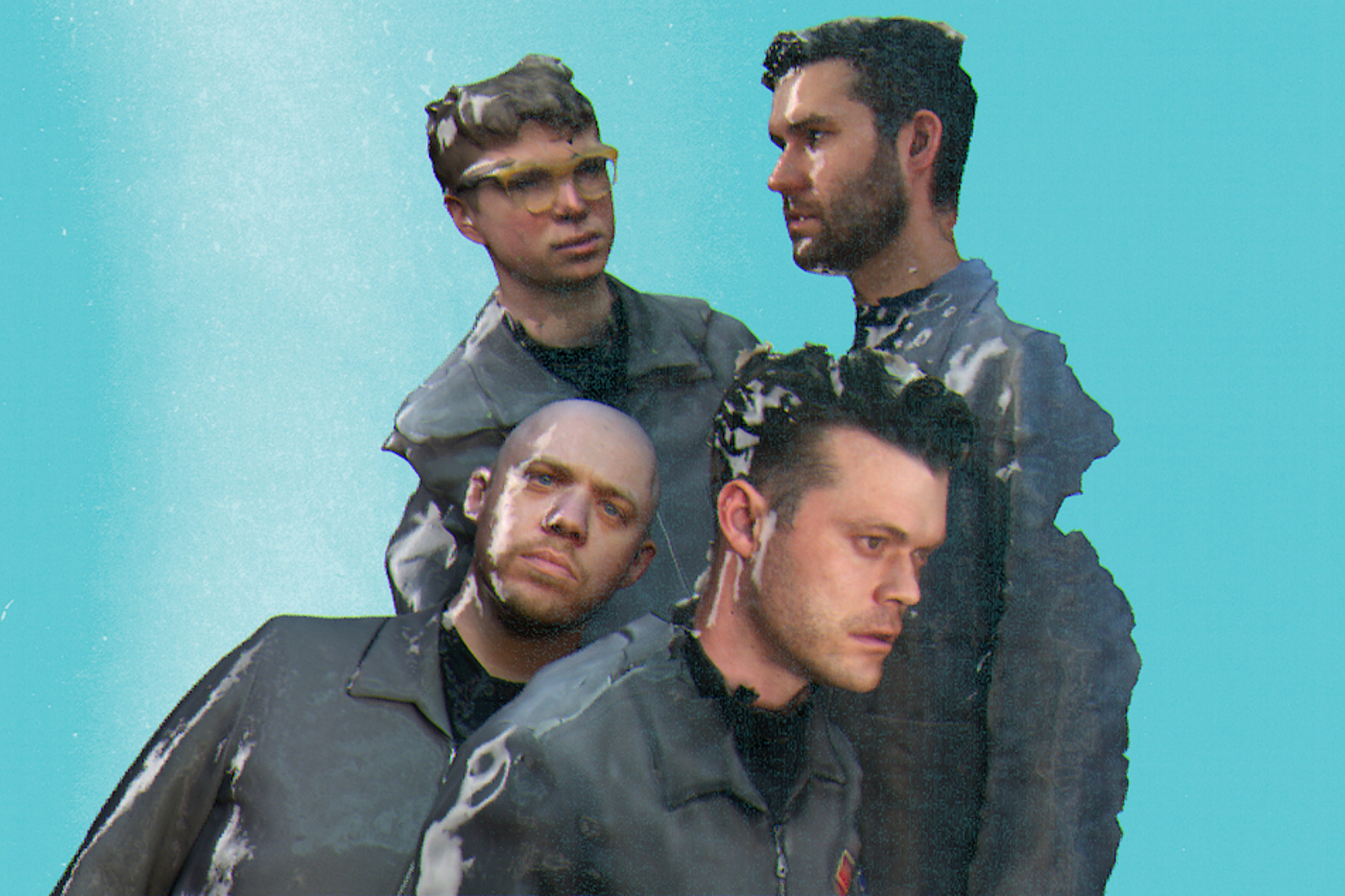 The track is part of an exclusive 10" vinyl release for Record Store Day.
With an exclusive 10" vinyl for Record Store Day out now, Everything Everything are sharing new track 'Mercury and Me'.
Accompanied by a new vid created by the band's Jonathan Higgs, he says, "The video was made in 3D using motion capture, and was my first attempt at capturing a live performance and recreating it in software. I tried to make an atmosphere that reflected the starkness of the song."
The 10" vinyl also contains previous single 'Supernormal', and Foals' remix of 'Big Climb' and IOE AIE's remix of 'Black Hyena', originally from last year's album 'Re-Animator'.
Check out 'Mercury and Me' below, and revisit our chat with Everything Everything from our September 2020 issue now!
Read More