Artist
Everything Everything
Features & Interviews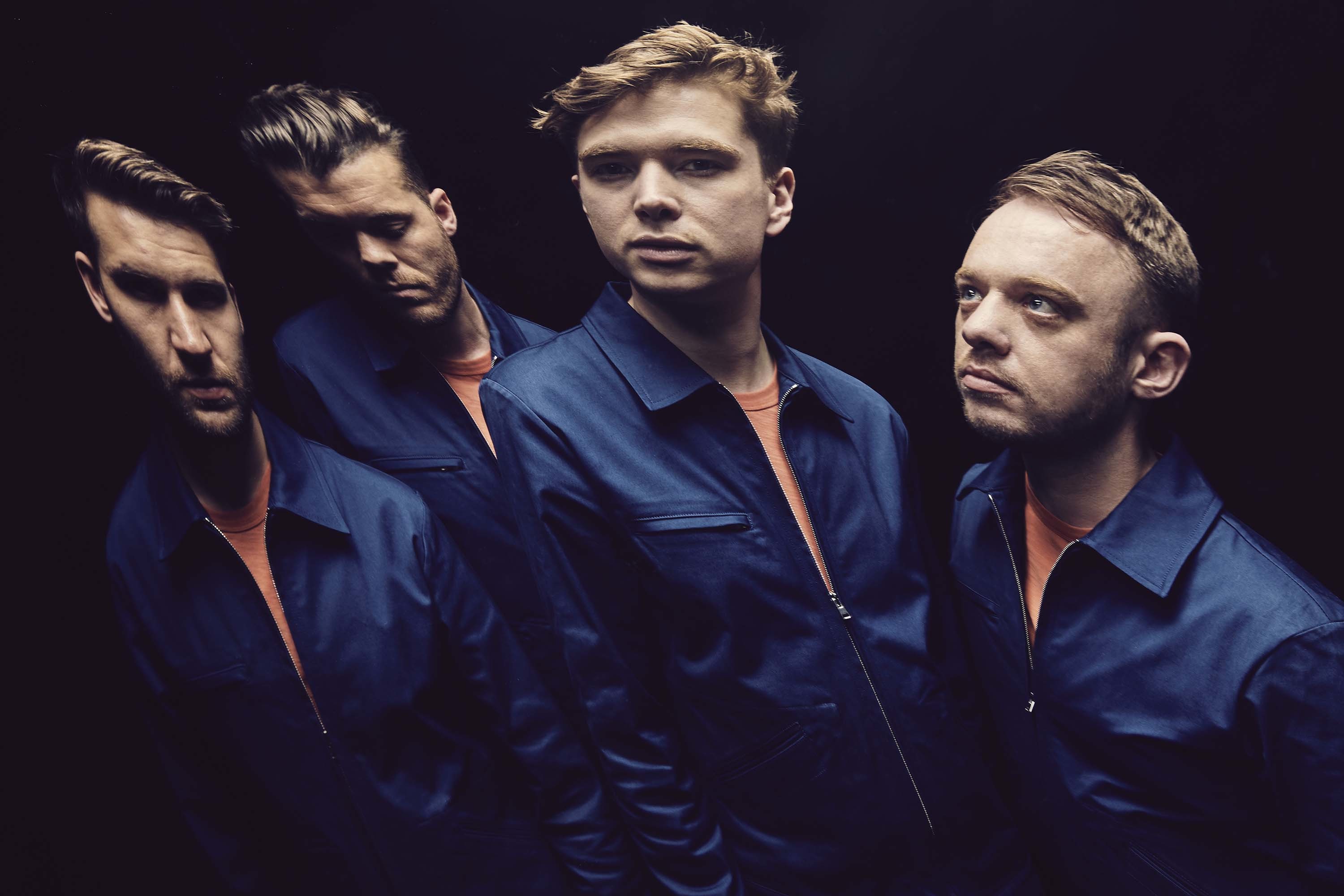 Frontman Jonathan Higgs gives us an insight into their Hyundai Mercury Prize-shortlisted fourth album.
6th September 2018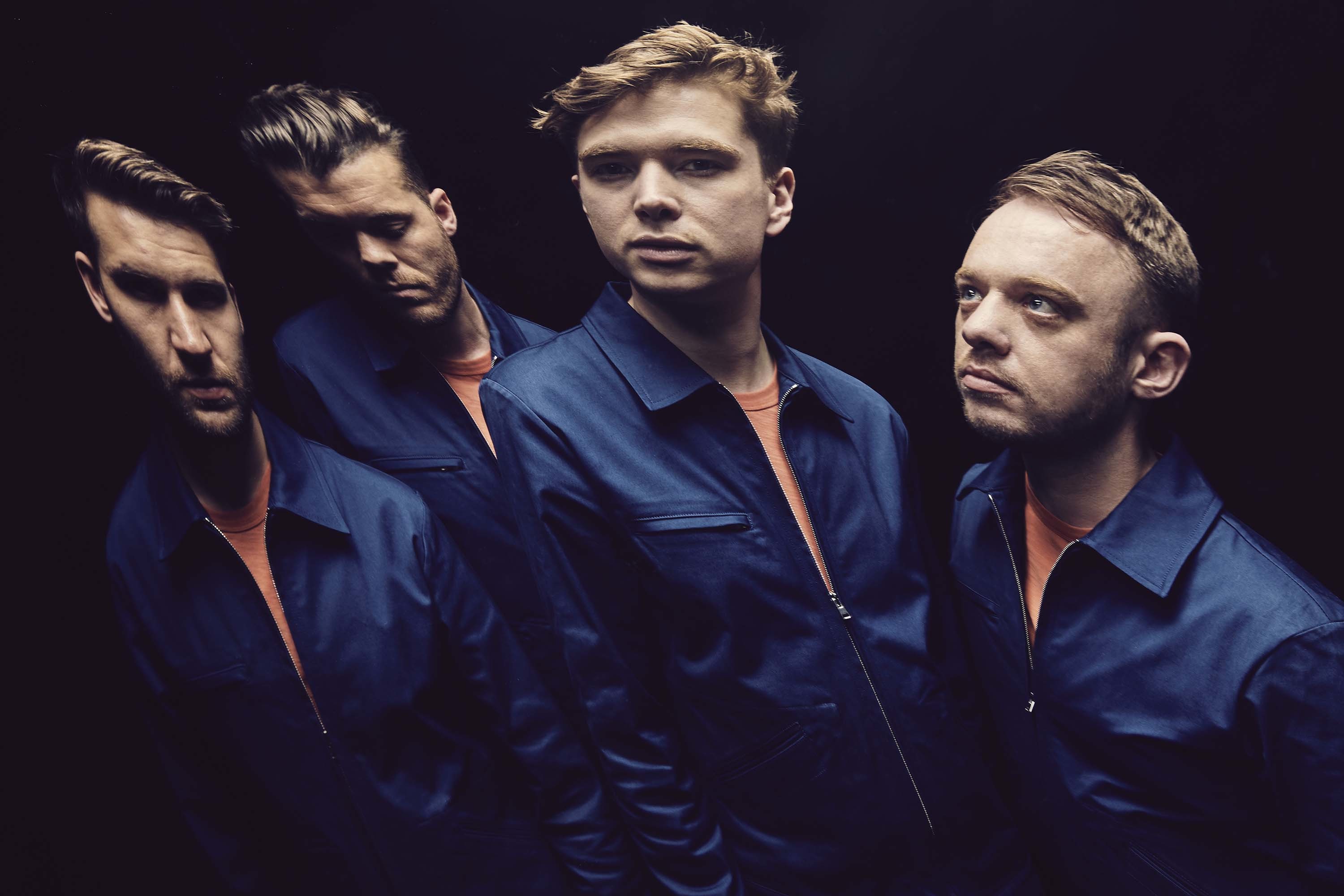 After third album 'Get To Heaven' pelted them towards the top of the charts, Everything Everything's new LP sees them adapting and refining their leftfield pop into an even more potent beast.
30th August 2017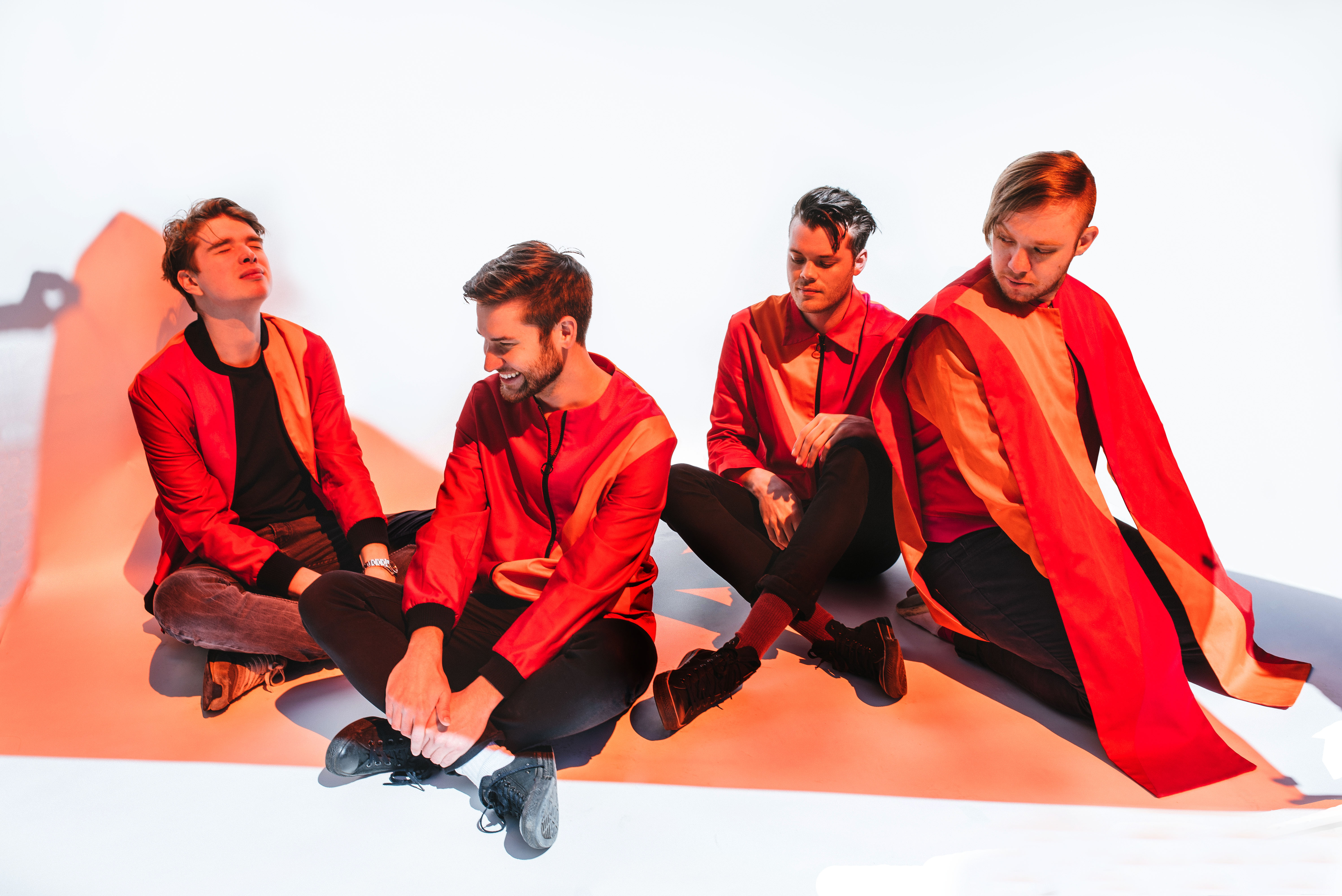 Donning Gryffindor quidditch robes and exploring different directions, the band hit a new stride on third album 'Get to Heaven'.
16th June 2015
Album Reviews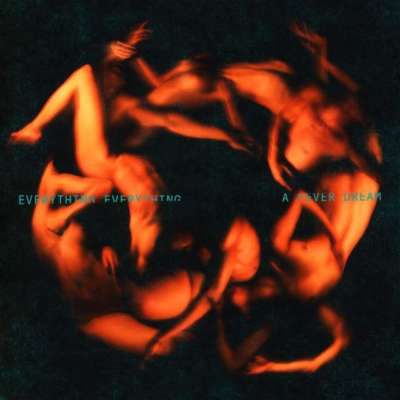 4 Stars
It takes the band's chart-topping ambition and runs with it.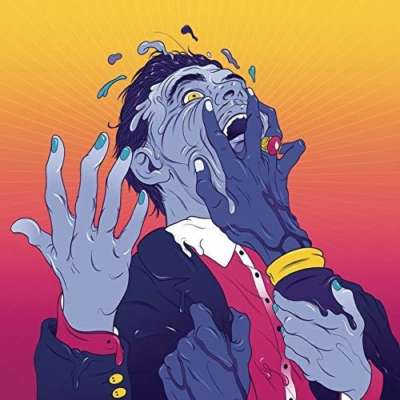 5 Stars
Pop explorers Everything Everything have finally discovered their utopia.