Album Review
Everything Everything - Re-Animator
4 Stars
A shadowy beast that's sure to leave a mark.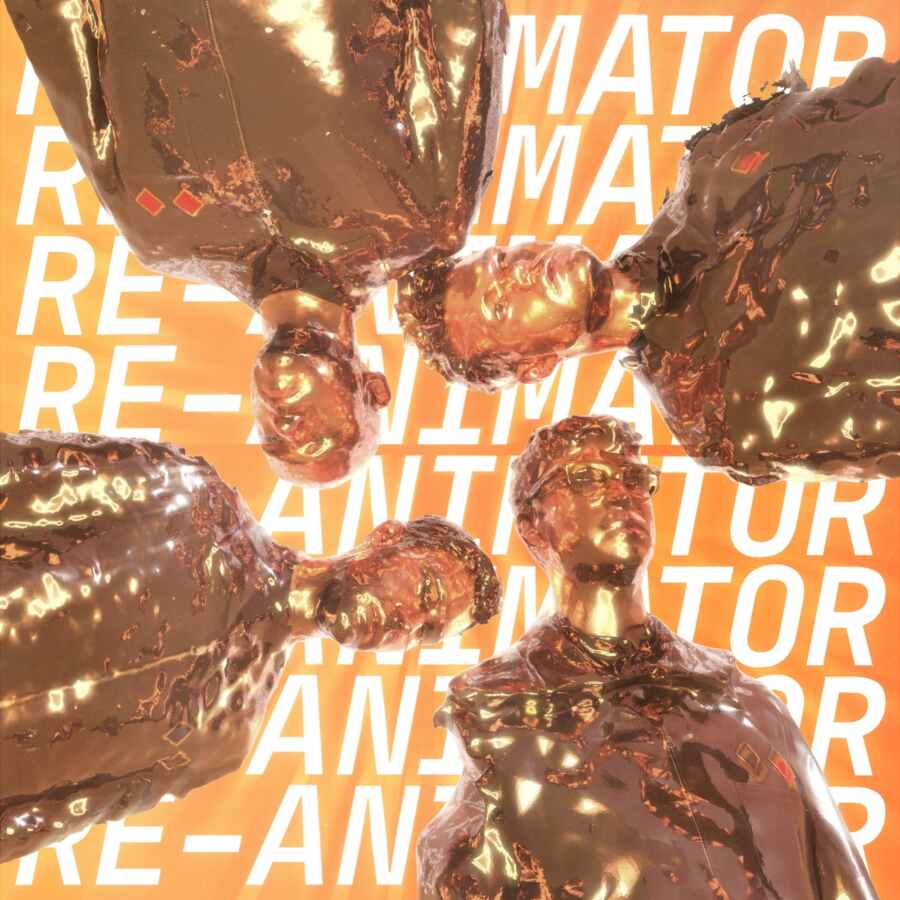 Everything Everything have always had a penchant for dabbling in doom, but it's on fifth album, 'Re-Animator', that they've distilled that dread into something darkly crystalline. From the lilting but mesmerising opener of 'Lost Powers' - and Jonathan Higgs' repeated gambit of "C'mon, you only lost your mind" - there's a surreal quality to the record, with its at-times grotesque lyrics juxtaposed with serene instrumentation. An altogether more cinematic offering - from the menacing Radiohead-esque 'It Was A Monstering' to the proggy 'Planets' via the almost dreamlike chorus of 'Lord of the Trapdoor' - it pushes what they've achieved previously into bolder sonic territory. As ever, Jonathan is still an unhinged narrator - who else could get away with a line like 'Arch Enemy''s "They slice your teats, calcified and stately cheeks", after all? - but this time, he possesses a more sinister edge, his falsetto carefully treading aa fine line between comfort and menace. A supremely intricate record which unfolds further with every listen - much like the brooding build of 'In Birdsong' - the band's fifth album is, at times, a shadowy beast, and it's sure to leave a mark.
As featured in the September 2020 issue of DIY, out now. Scroll down to get your copy.