Festivals:
Fidlar, Yellowcard, Funeral For A Friend to play Download Festival 2015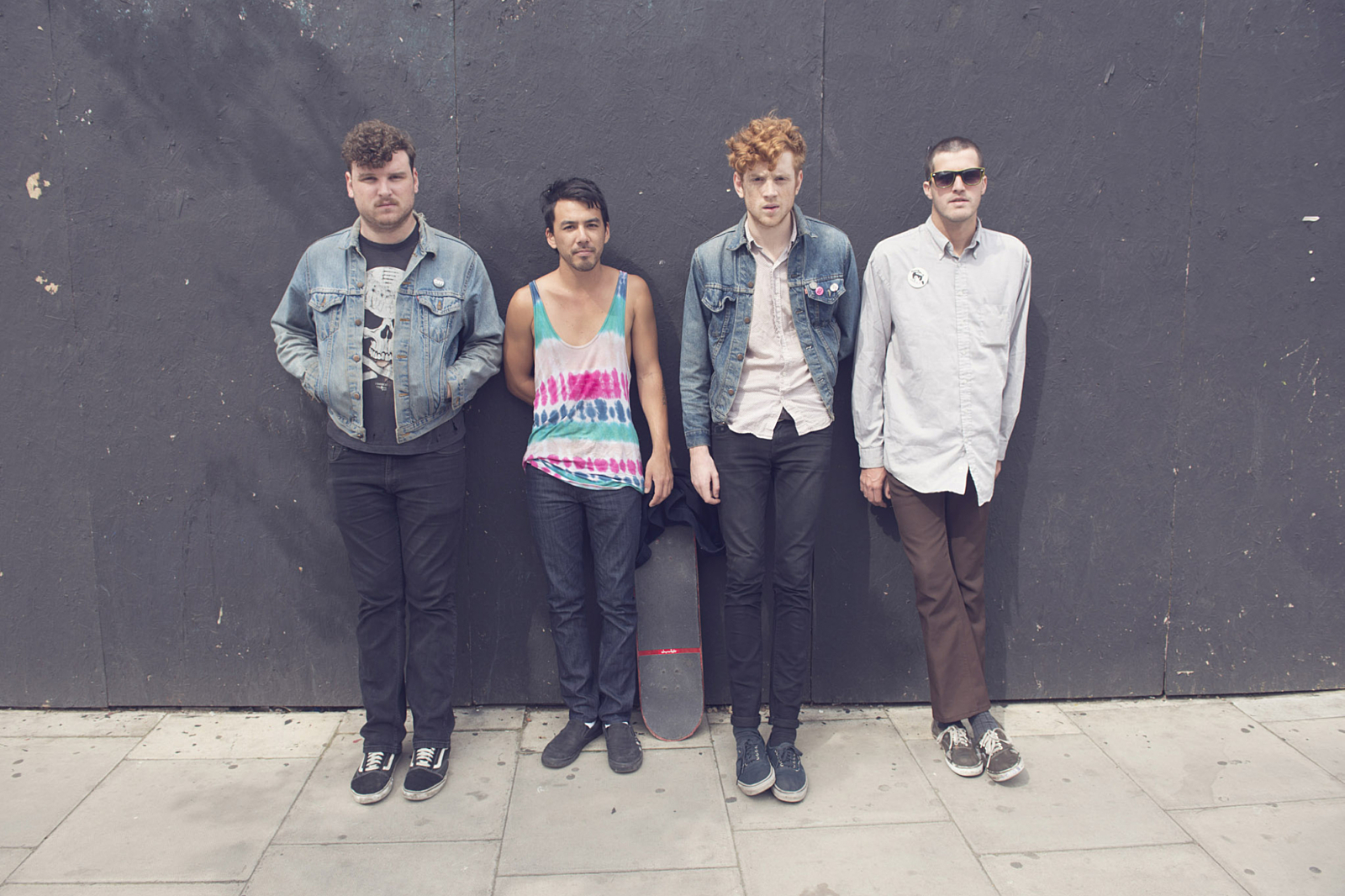 LA garage punks lead a list of additions for Donington Park.
With a new album in waiting, LA garage punks FIDLAR have been added to this year's Download Festival, running from 12th-14th June at Derby's Donington Park.
The group played a comeback show at Los Angeles' The Regent, but they've since gone quiet. In a message to fans on Youtube - posted in 2014 - they joked about extenuating circumstances being to blame for no new material: "Brandon and Zac got evicted from our old studio for reasons unknown. Max got back into method acting and locked himself into his apartment literally trying to become Joan of Arc."
Alongside FIDLAR, new Download additions include Funeral For a Friend and Yellowcard.
There's also Suicidal Tendencies, Lacuna Coil, Krokodil, Antemasque, Three Days Grace, Malefice, The Wild Lies, Upon A Burning Body, September Mourning, VonHertzen Brothers, The Qemists, Colour of Noise, LTNT, Blues Pills, Get Hot, Chunk, No, Captain Chunk!, E of E, The Struts, Like A Storm, The Cadillac Three, 36 Crazyfists, Corrosion of Conformity and Carcass.
These new names join Slipknot, Muse and Kiss for 2015. Head here for the full line-up.
£8
Read More